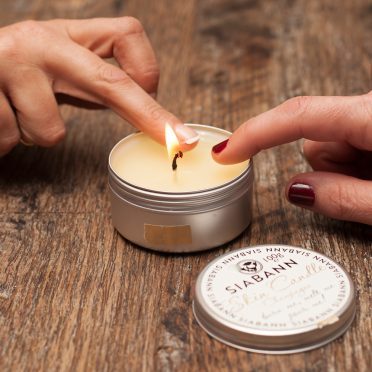 "Quick! Smell my hands," says Natasha Mckim.
It is pretty easy to forget where you are when you have a Siabann oil candle lit in front of you.
The scent of Sloe Gin or Champagne makes your living room smell decadent. Slide your finger into the melted wax and you do not burn – no, instead you collect warm oil to massage gently on to your skin – or on to someone else.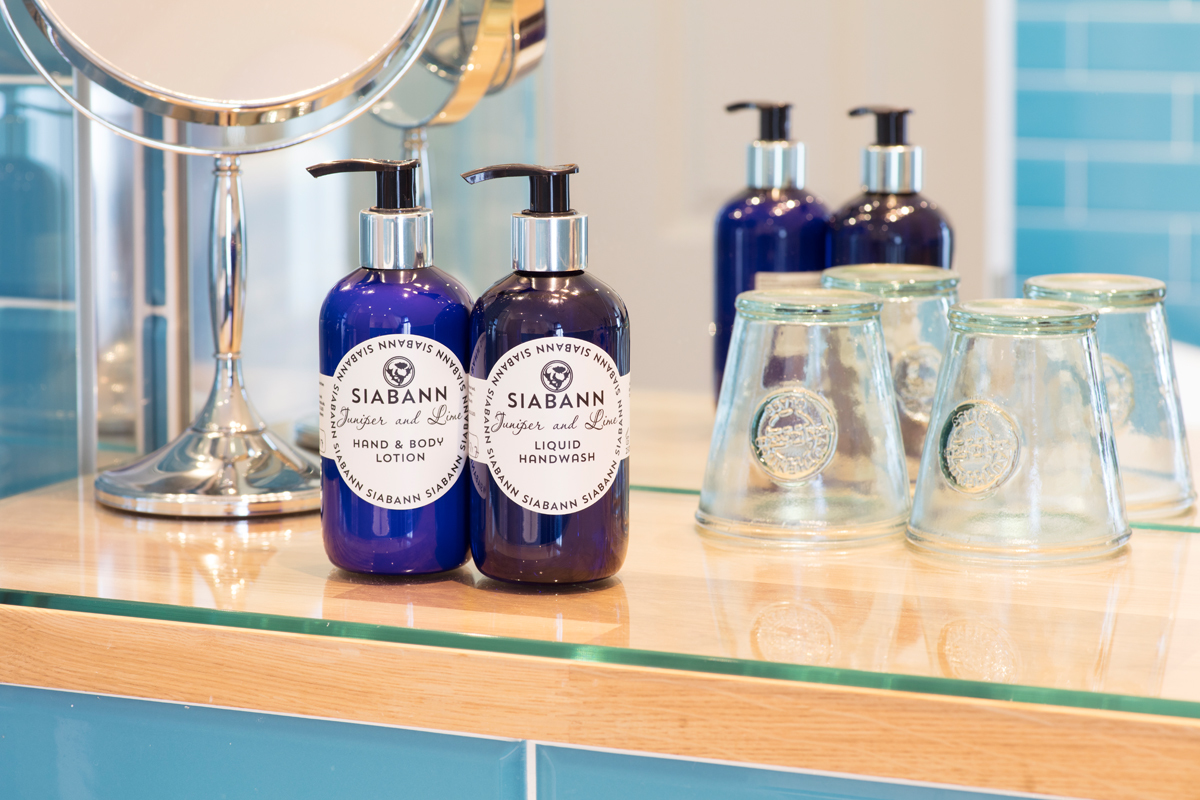 Whether it is a part of your daily skin care routine, or a luxurious treat, the ingredients will always be good to your skin. Gaelic for 'soap', Siabann is ethical and natural. With a little Scottish twist, each product contains a secret ingredient – thistle oil, known for its therapeutic properties.
The range includes soaps, oils, body butters and lip balms, free of palm oil, chemicals and animal testing.
The Ship Inn in Elie uses the juniper and lime liquid handwash and hand and body lotions in their bedrooms and bathrooms. It smells so good, you literally have to share it with others and make people smell your hands every time you wash. They might think it is odd, until they have had a sniff!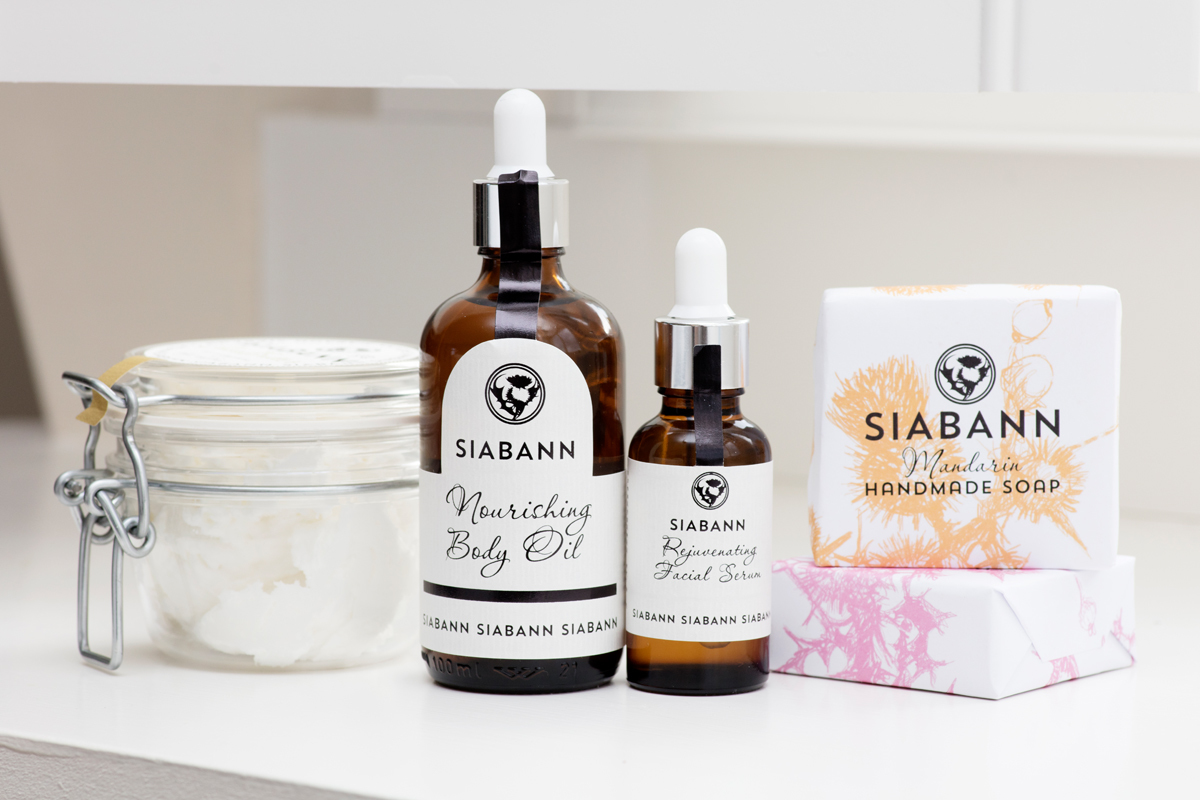 Not to leave the men out, Siabann creator Fiona Ritchie and her faithful sidekick Sue Price have come up with Bearr Man. Bearr, which is Gaelic for 'shave', is for the grizzly as well as the sensitive. The range includes wash, balm, shaving soaps and even fantastic gift boxes with a shaving brush.
Birthdays are now sorted.
Founder Fiona started the small batch company in the heart of Scotland in the Ochil Hills. Made at home in the little Siabann soap kitchen, each product is made lovingly to give your skin a little bit of luxury.
When you hold one of the little pots of lip balm in your hand, the amount of detail that has gone into the packaging is amazing. It feels special carrying it around in your purse.
If you like to look after your skin, but sometimes find it a bit too much effort, the skin oil is an easy solution. A couple of drops daily will have you looking young and fresh in no time. Good job I stocked up on a few bottles.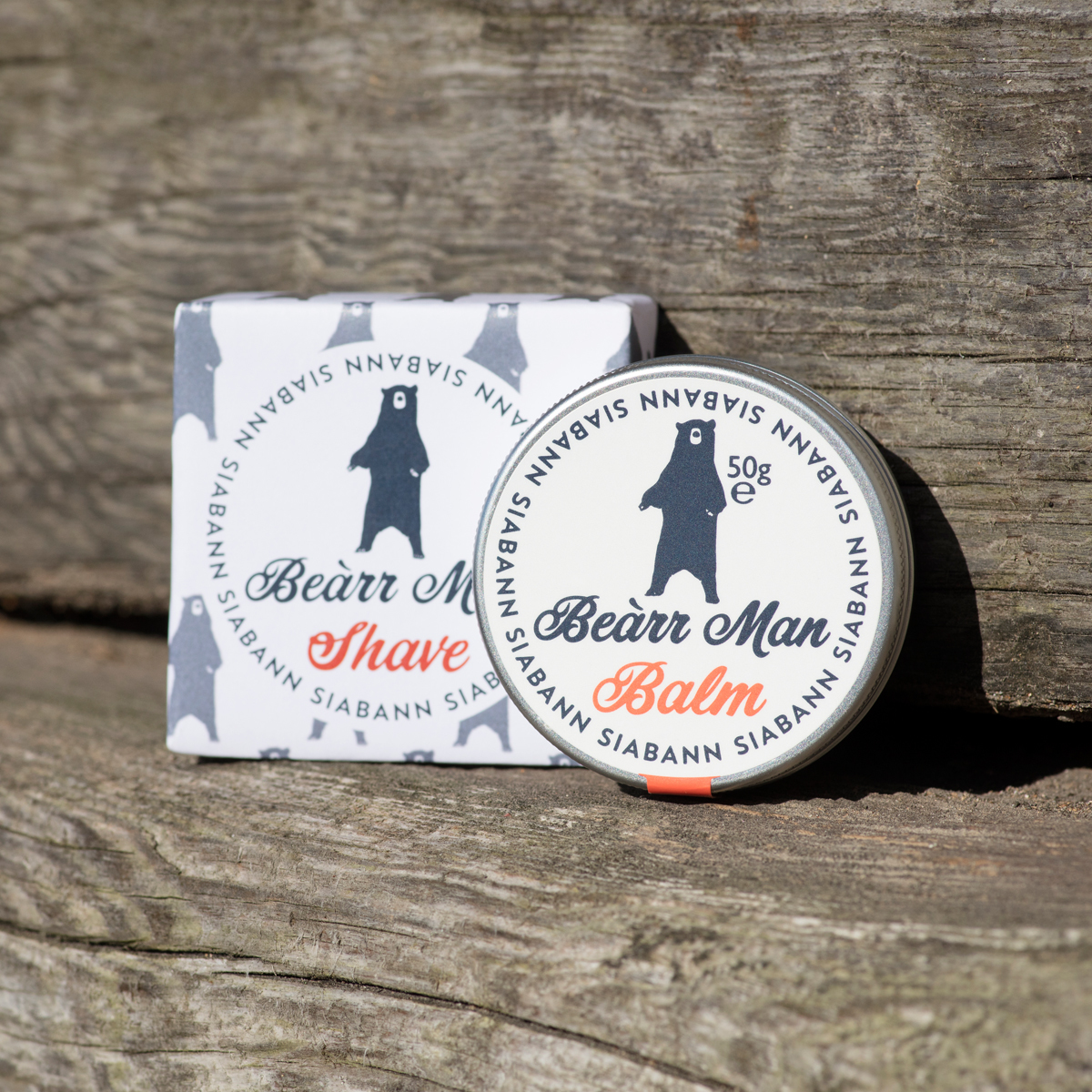 The Siabann and Bear Mann ranges are available from retailers across the UK and online at www.siabann.com