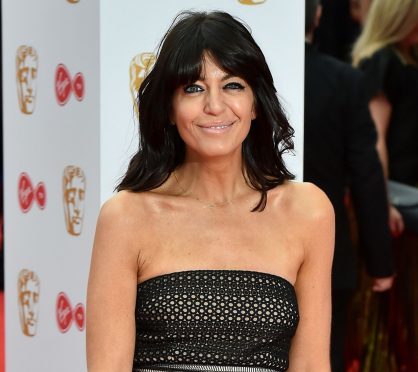 We show you how to do linear style this summer.
It's the graphic trend that keeps on giving when it comes to limb lengthening. If you're not already sold on stripes, this is the season to add illusion-prompting lines to your fashion itinerary.
With all those clean, straight lines, stripes are the minimalist's way to do impactful prints. Classic monochrome is the starkest way to wear them, while multicoloured seaside stripes are the loudest – think of the brightest deckchair on a beautiful beach.
1) Wear your silhouettes in extremes, such as wide-leg pants or a structured dress to give bold stripes a good canvas.
2) Bold, mixed prints are busy enough solo, so scale down your jewellery and accessorising to maximise your statement stripes.
3) PJ-style stripe pieces are best served in sheeny fabrics, like silk. Look for seamless underwear to avoid any show-through.
CLASH TACTICS
If one stripe isn't enough, do the double. This season stripes are pre-primed to clash whether it's different directions, mixed bands, or contrasting colours. Think of your body as a human barcode.
Claudia Winkleman took the peekaboo approach on the red carpet at the recent British Academy Television Awards.