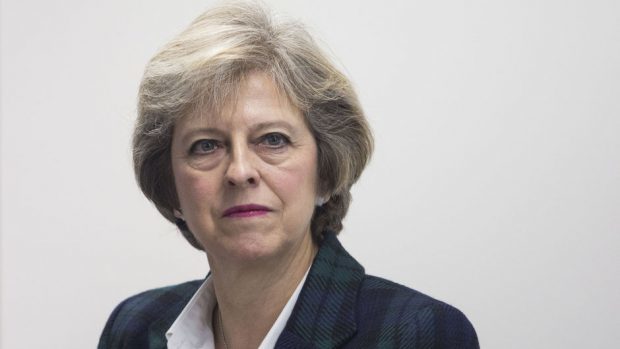 Theresa May has been forced to climb down on key social care reforms announced in the Conservative manifesto after a public backlash over the so-called 'dementia tax'.
The proposals, which would see elderly patients forced to pay for care in their own home if they have assets totaling £100,00 or more, have proven unpopular with Tory voters.
The Prime Minister said today there would be an "absolute limit" to how much people have to pay for their care – a major watering down of the plans revealed less than a week ago.
"We will make sure nobody has to sell their family home to pay for care. We will make sure there's an absolute limit on what people need to pay," she said.
"And you will never have to go below £100,000 of your savings, so you will always have something to pass on to your family."
Speaking at the launch of the Welsh Conservative manifesto, Mrs May refused to be drawn on the specific amount of the upper limit but said it would be part of a wider consultation.
She added: "What is important is that we have seen over the last few days [Labour leader] Jeremy Corbyn trying to scare elderly and vulnerable people by trying to suggest they were going to lose their family homes.
"Nobody is going to have to lose their family home."
Mr Corbyn said the announcement was "extremely welcome because I want this country to face up to its responsibilities for those that need care".
He described it as a "very dangerously ill-thought out social care policy" that would damage families, income, people and break up relationships.
Liberal Democrat leader Tim Farron said: "This is May's manifesto meltdown, in a matter of days she has gone from Margaret Thatcher to Corporal Jones. It's more don't panic Captain Mainwaring than strong and stable.
"Clearly, you can not trust a word of Theresa May's manifesto.
"As the lady is for turning, she now needs to u-turn on free school meals and her disastrous hard Brexit."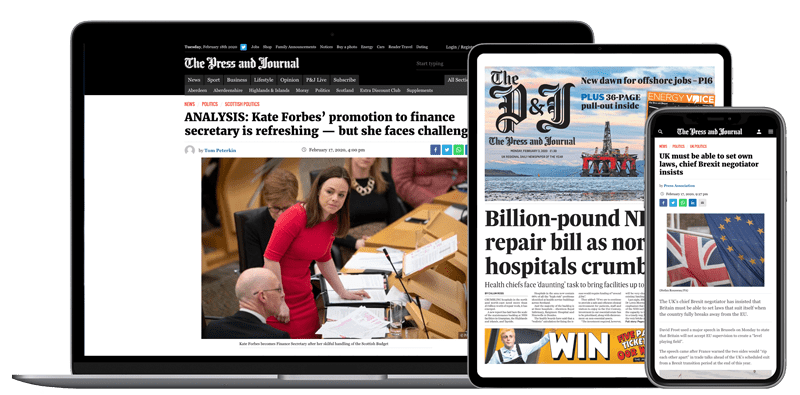 Help support quality local journalism … become a digital subscriber to The Press and Journal
For as little as £5.99 a month you can access all of our content, including Premium articles.
Subscribe