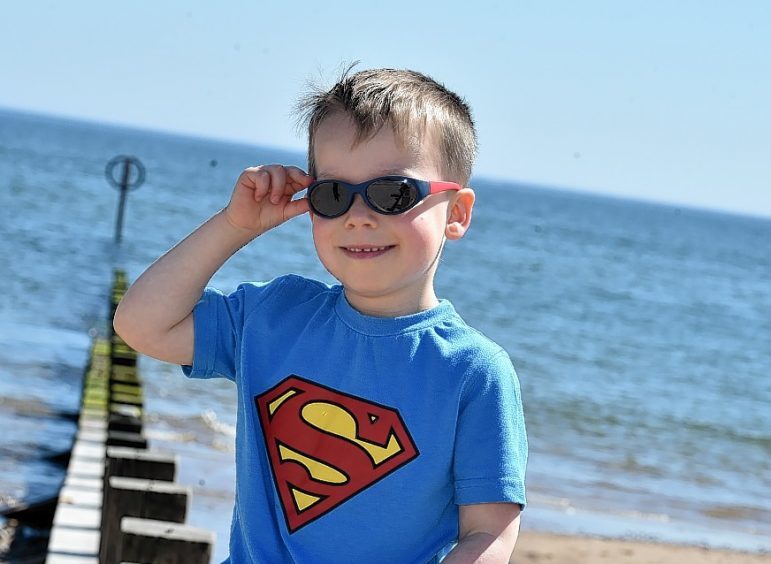 The north-east experienced record temperatures yesterday, when thermometers hit a high of 28C in Aboyne.
The town broke the Scottish temperature record for 2017, overtaking Aviemore which rose to 25.2C during the mini heatwave.
Balmoral reached 25.6C and Drumnadrochit 26.2C as the region was bathed in sunshine.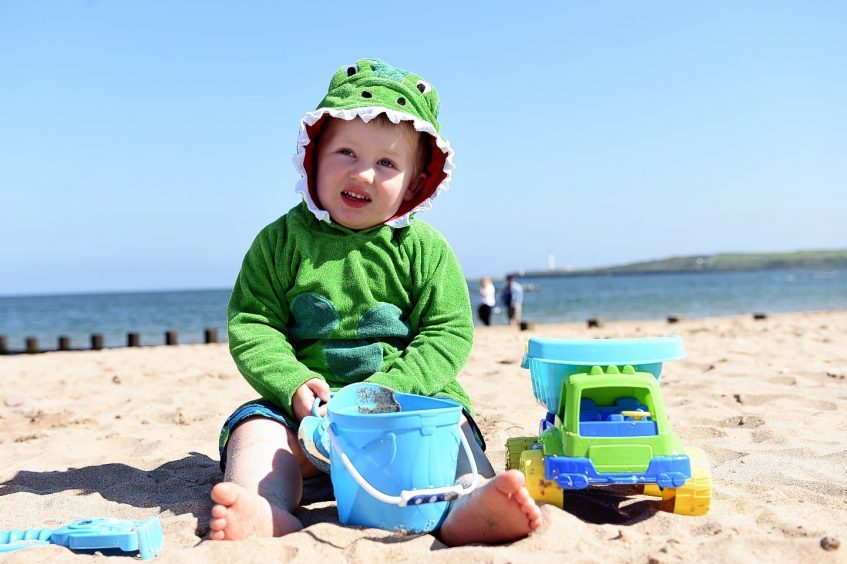 The warm weather benefited local businesses, including the Inversnecky Cafe in Aberdeen, which had greater demand than usual for ice cream.
Owner Martin Vicca said: "My son thought he was going to have a nice day sitting in the garden and I said 'nope, you're needed down here.
"It's absolutely glorious here. I really do hope the weather continues – but I think half of Aberdeen is going to be in Glasgow on Saturday [for the Scottish Cup final] so I hope there's good weather for that."
The Met Office has predicted that temperatures in Inverness may break the 30C barrier today which would be the hottest Scotland has been in May since records began.
More glorious weather is expected today, with a lot of strong sunshine and high UV levels.
The weekend will see a turn in the weather with showery rain across the Western Isles moving to the mainland over the course of the day.
But it will be a fine start for most of the north-east on Saturday, and temperatures in the Moray Firth could hit a high of 30C.
Showers are expected across the north of Scotland on Sunday morning, with some bright spells in the afternoon.
A Met Office spokesman said: "The hottest spot was Aboyne where temperatures hit 28C making it the hottest spot in the whole of the UK this year.
"Elsewhere, temperatures hit 27C in Aviemore and it was cooler down the east today.
"On Friday, temperatures are expected to rise and be around 28C again in west Aberdeenshire and Moray.
"In Aberdeen it is likely to be closer to 22C.
"At the weekend, we will see a return to normal with temperatures of 24C on Saturday and closer to 19C on Sunday."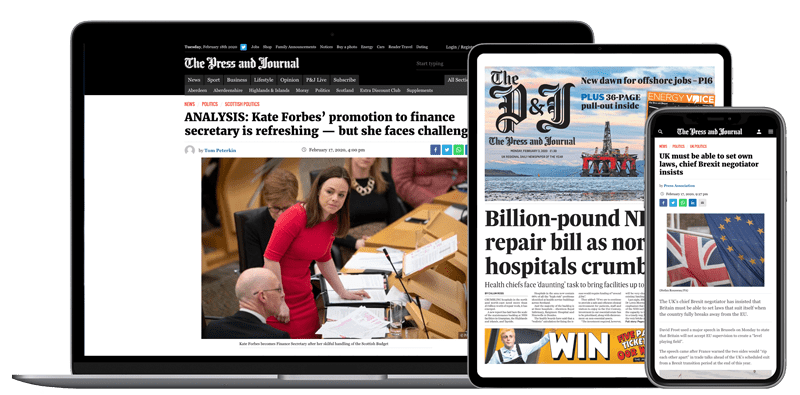 Help support quality local journalism … become a digital subscriber to The Press and Journal
For as little as £5.99 a month you can access all of our content, including Premium articles.
Subscribe