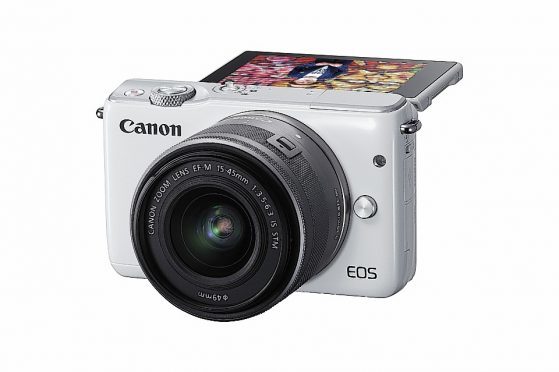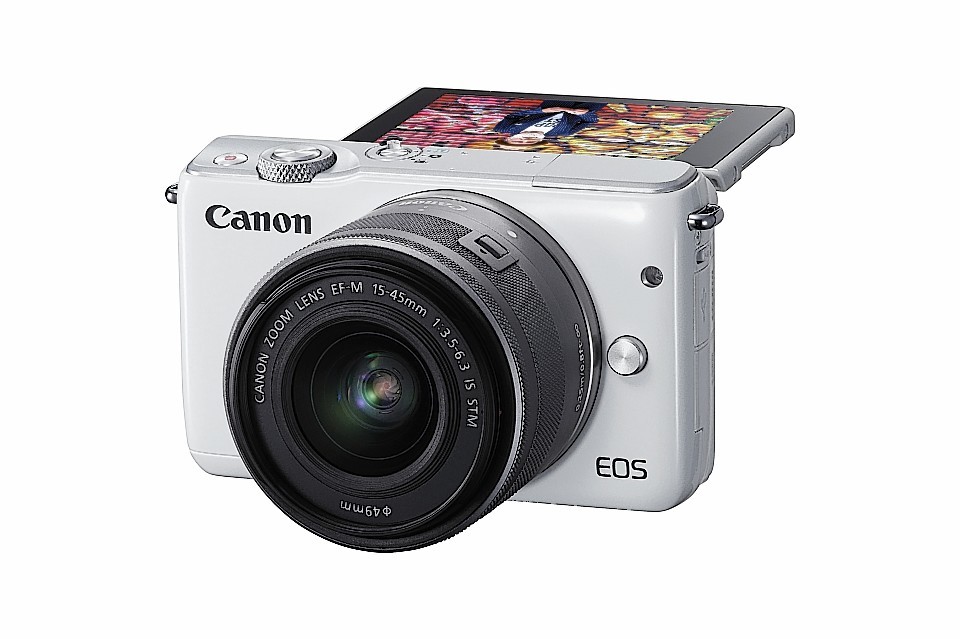 Whether it's a short hop, sabbatical or annual sojourn, the following kit can help keep you in good holiday mood
1) TILE MATE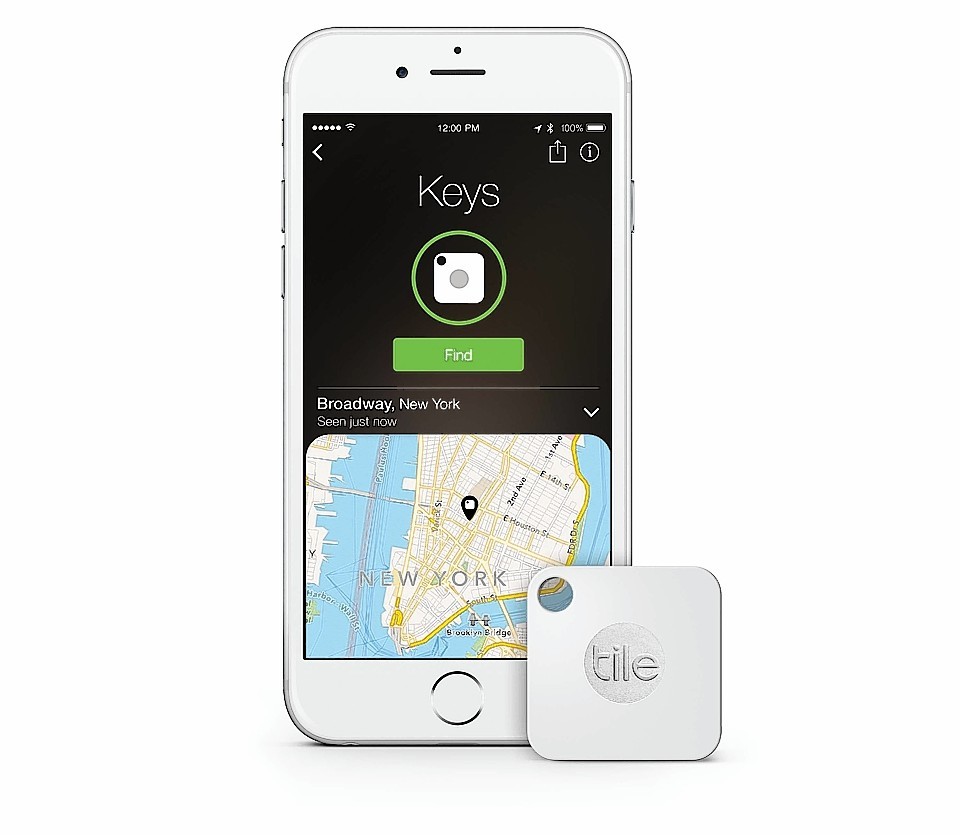 Long journeys home can be made bearable by the thought of a comforting cuppa and a sit-down at the end. But after being surplus to requirements on holiday, keys are often chucked to the bottom of bags, buried somewhere under a pile of damp beachwear.
To save the doorstep scramble, attach the fob from the Tile Mate onto a key ring before jetting off, download the Tile Mate app and then ring the app to locate the keys via Bluetooth. The gizmo can also be attached to luggage, wallets or stuck inside passport holders. Whether it's a short hop, sabbatical or annual sojourn, the following kit can help keep you in good holiday mood.
2) KNOMO WORLD TRAVEL ADAPTOR USB CHARGER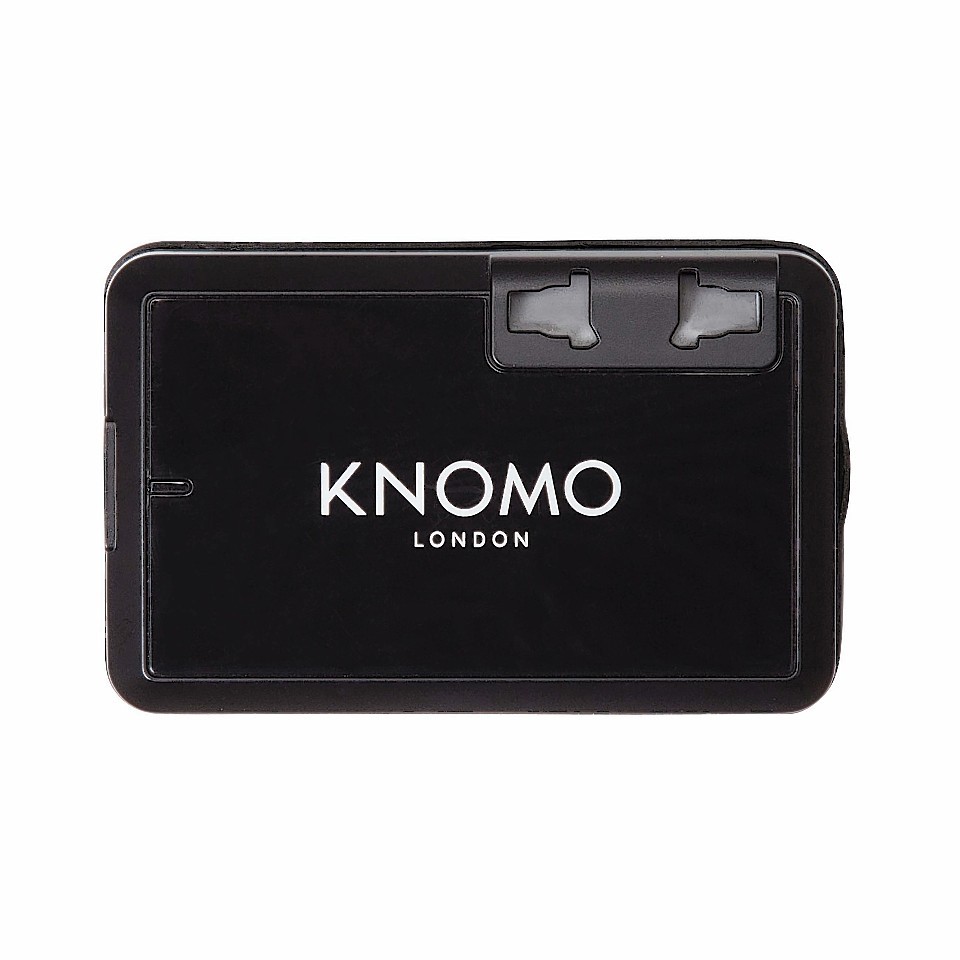 Given that they store boarding passes, emergency numbers and maps, as well as offering entertainment – and the chance to instantly capture the moment and gloat about it to friends back home – many of us value our smartphones almost as much as our passports when travelling.
But bringing chargers and adaptors often takes up precious space. At just 8.8cm wide, this lithe model from Knomo is highly practical for light packs. Compatible in 220 countries for UK/EU/US/ASIA/AUS sockets, it can charge any device that uses a USB cable. Best of all, the AC pin folds down to save on even more space.
3) iPAD MINI 4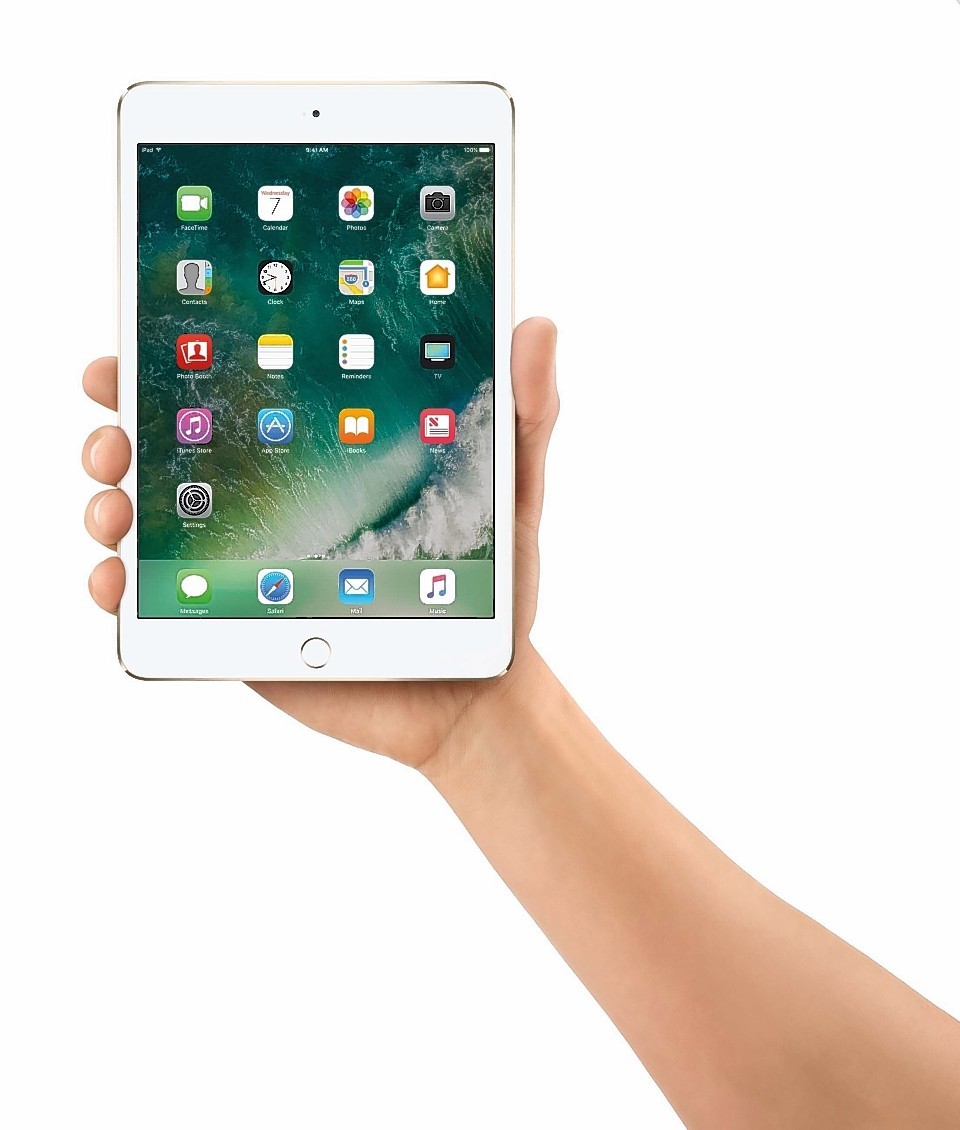 Weighing just 299g, the iPad Mini 4 makes for a dainty travel companion. Watch films and TV programmes offline and load it up with podcasts, and any long journeys as a passenger will fly by. Handheld and intuitive, the device can be used as a camera and also stores eBooks, newspapers and magazines.
5) CANON EOS M10 WITH 15-45MM IS STM LENS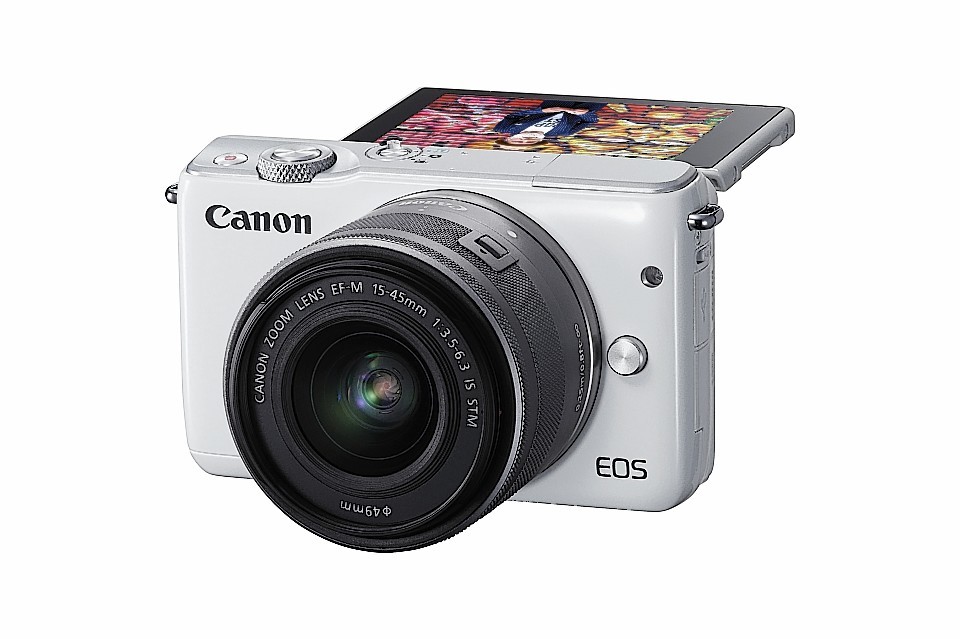 While it's tempting to forgo cameras and rely on smartphones to capture holiday memories, many compact cameras can also provide Instagram-worthy shots these days.
The flip-top screen on this camera offers an olive branch to the Insta-generation by enabling professional-looking selfies, as well as filters to adjust the tone and smoothness of skin. Link the camera to a smartphone or tablet before travelling to share photos.
Meanwhile, for those looking to improve their holiday snaps, the wide-angle lens included in this package makes capturing cityscapes and buildings a doddle.
6) BEURER STYLE PRO HC25UK PREMIUM TRAVEL HAIR DRYER
If your holiday rental doesn't come with a hairdryer, this compact Beurer model could be a good investment. Unlike the one-size-fits-all mini-hairdryers of yore, this one has an ionic function – which helps reduce static – to smooth holiday hair, as well as two heat settings and two speeds. The device doesn't come in a pouch but can be folded down to ensure a neat pack.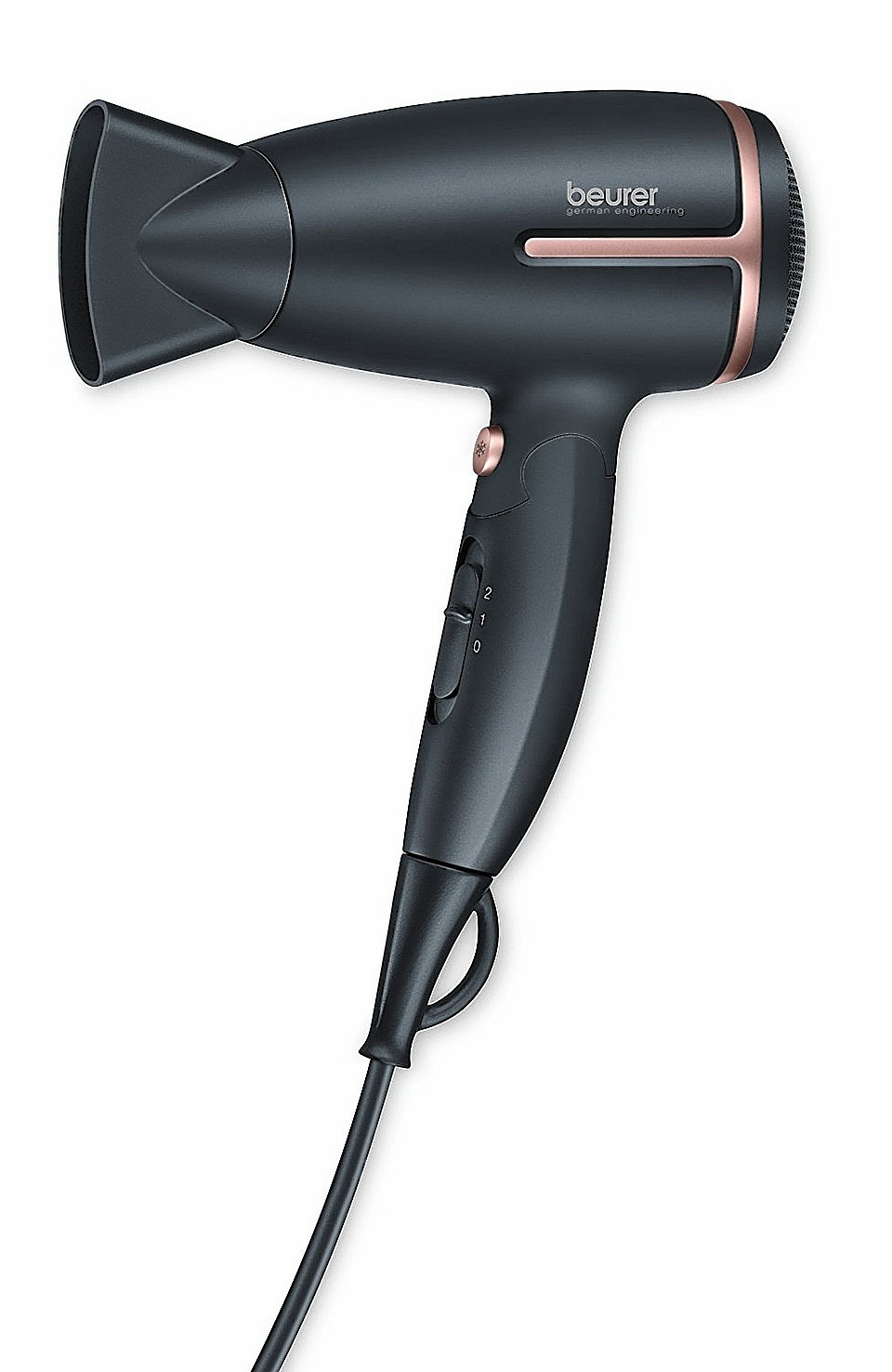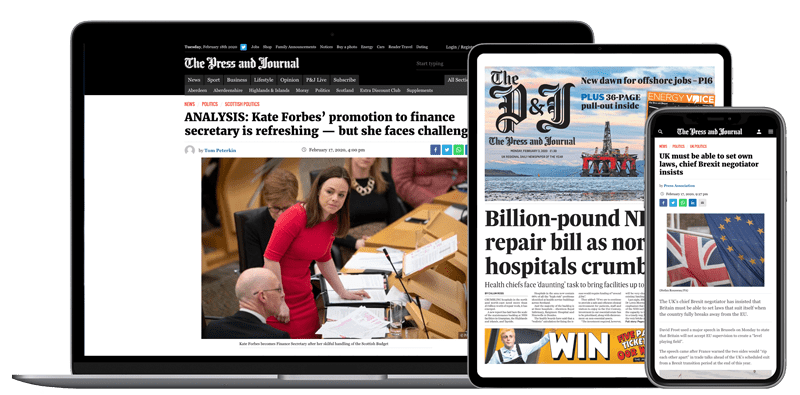 Help support quality local journalism … become a digital subscriber to The Press and Journal
For as little as £5.99 a month you can access all of our content, including Premium articles.
Subscribe