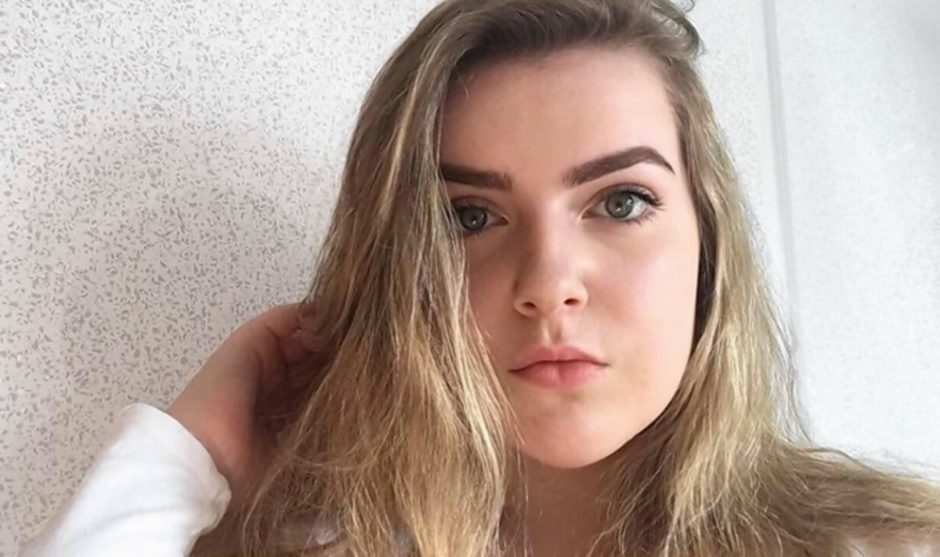 The Western Isles have sent a message of support to the people of Manchester after being "joined together in tragedy" 400 miles apart.
Eilidh MacLeod, 14, from Barra was killed in Monday's terror attack while her friend Laura MacIntyre, 15, remains in hospital in Manchester.
The island has been numbed with shock after the tragedy and yesterday the convenor of the islands council Norman A Macdonald wrote to Andy Burnham, the mayor of Greater Manchester to thank him for the efforts and care of emergency services and the people of the city generally.
A spokesman for the council said: "It is a message of solidarity with Manchester who though we are 400 miles apart we are joined together in tragedy.
"The letter thanks the emergency services and the people of Manchester for all they have done and continue to do."
The two girls were attending the Ariana Grande concert at the Manchester Arena as a birthday treat before becoming caught up in the bombing shortly after the event finished.
Two funds set up in the wake of the tragedy for the families of Eilidh and Laura have so far raised a combined total passing £70,000 last night.
One has been organised by Voluntary Action Barra & Vatersay and a second organised by Alan Anderson had both raised around £35,000 each as of yesterday evening.
Eilidh's great-uncle Donald Manford, a councillor on Barra, said he was waiting for further news from Manchester.
The 14-year-old was one of 22 people killed during the suicide bombing.
She was described as "vivacious and full of fun" by her family, who highlighted her love of music – whether by enjoying the pop music of Ariana Grande or playing the pipes in a band.
Her friend Laura was seriously injured in the bombing and remains in hospital.
Her family described her as a "funny and witty young girl who excels at everything".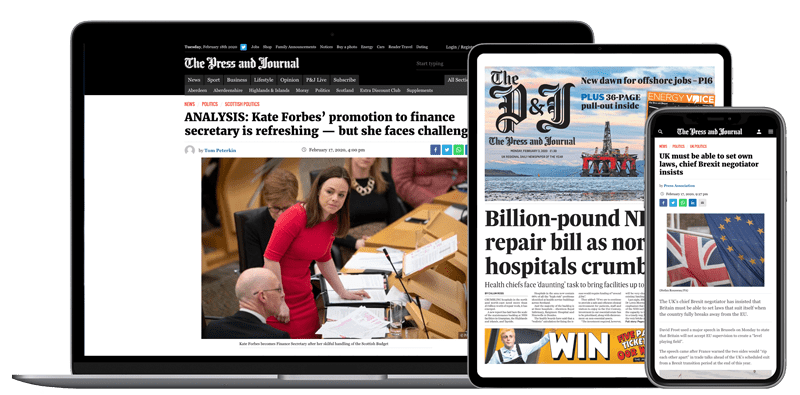 Help support quality local journalism … become a digital subscriber to The Press and Journal
For as little as £5.99 a month you can access all of our content, including Premium articles.
Subscribe