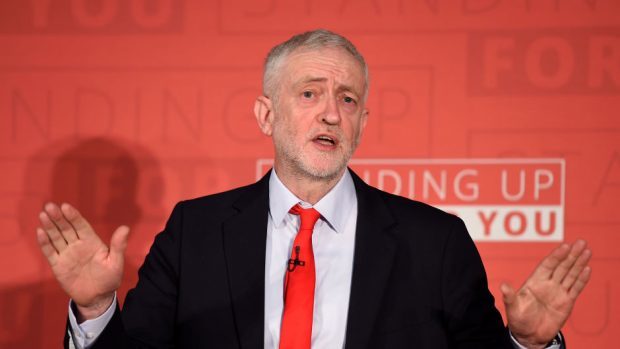 Jeremy Corbyn has said he would "open discussions" with the SNP about a second independence referendum if he becomes prime minister.
He said that the question of another vote should only be examined at the end of the Brexit negotiations.
During a radio interview, the UK Labour leader was asked what he would say to First Minister Nicola Sturgeon about her demand for a rerun of the 2014 contest sometime between autumn 2018 and spring 2019.
He said: "I'll obviously open discussions with the government in Scotland and listen very carefully to what the Scottish Parliament says.
"I would ask them to think very carefully about it and suggest it would be much better to have this question dealt with at the conclusion of what are very serious and very important Brexit negotiations, where I am utterly determined to achieve tariff free trade access to the European markets to protect manufacturing and service jobs all across the UK, all across Scotland, Wales and England as well of course."
The Conservatives say another ballot cannot take place until after Brexit and only if there is public consent for a vote.
Scottish Tory leader Ruth Davidson said: "Labour voters in Scotland now know that Jeremy Corbyn would sell them down the river. I will never fold against Nicola Sturgeon's demand for a second referendum."
A spokesman for Mr Corbyn said later: "Jeremy Corbyn and Scottish Labour have repeatedly said that a second independence referendum is both unwanted and unnecessary.
"Labour firmly opposes a second independence referendum."
A senior party source also claimed Mr Corbyn was "referring to opening discussions with the Scottish Government about all Scottish issues".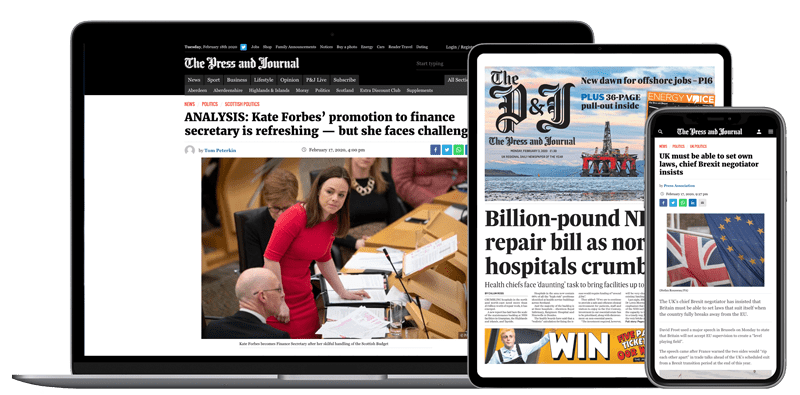 Help support quality local journalism … become a digital subscriber to The Press and Journal
For as little as £5.99 a month you can access all of our content, including Premium articles.
Subscribe