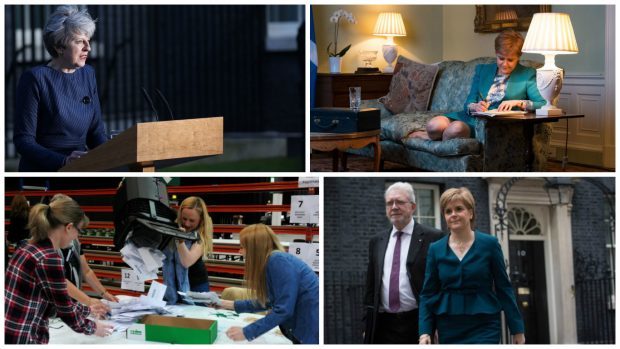 Things move fast in politics and when you throw in a surprise General Election, a local government election, Brexit negotiations and the row over indyref2, it can be hard to keep track.
Over the course of the first eight weeks of our rolling indyref2 poll, major events in the news and politics swayed voters in ways we could not possibly have imagined or foreseen.
Some will have long-lasting effects on the nation's consciousness, such as the terror attack in Manchester, while others will be less likely to impact our views on issues at home.
With the General Election set to enter its final week and with a second vote on Scottish independence remaining an important issues for voters, our readers have been more vocal than ever.
Here are the key stories in the run up to each week's vote that helped shape your opinion on indyref2 and each of the Scottish leaders…
Week 1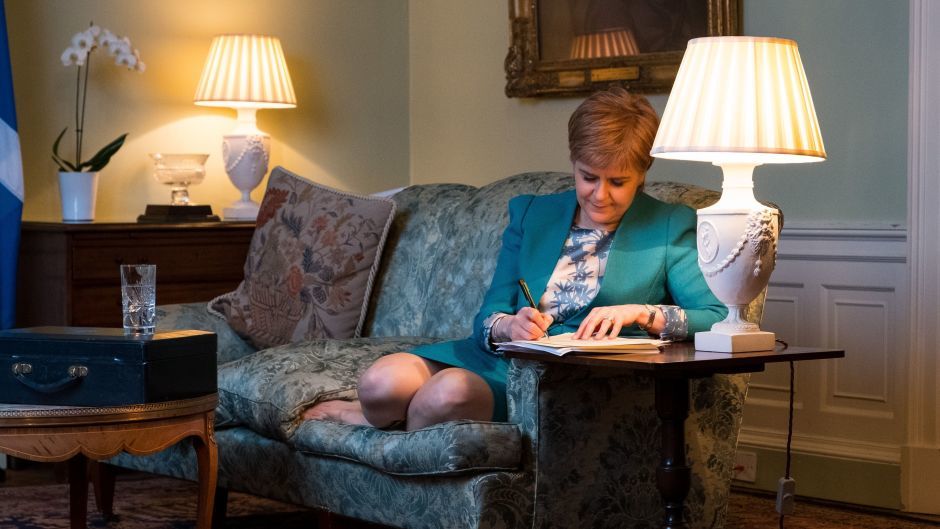 Just weeks after Nicola Sturgeon announces she will seek permission from the Scottish parliament to hold a new vote on independence, polling experts say the outcome would be "too close to call".
Almost immediately, the bid for a new referendum is rejected by the UK Government, with Theresa May insisting "now is not the time" while Brexit negotiations are ongoing.
Meanwhile, a Survation poll finds most Scots believe Holyrood, not Westminster, has the right to decide whether to hold a new vote and believe the Prime Minister should not intervene.
The decision to hold the referendum is given the backing of MSPs in the Scottish Parliament and Nicola Sturgeon says it would "democratically indefensible" for the decision to be ignored.
The Press and Journal rolling poll is launched.
Week 2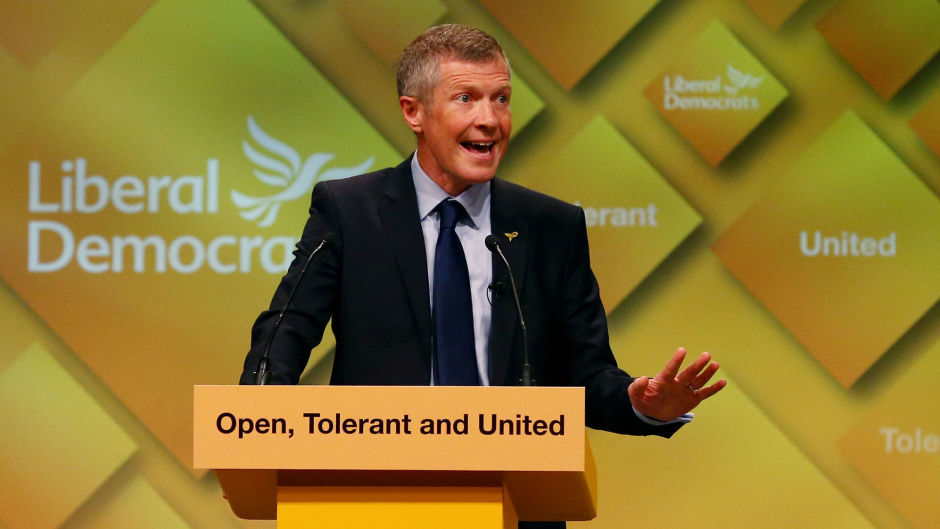 The UK Government rejects out of hand any second independence vote until a fuller picture of the Brexit deal has emerged.
Days later, a group of 50 politicians from across Europe pen a letter saying Scotland would be "most welcome" as a full member of the European Union.
Liberal Democrat leader Willie Rennie says voters are "spitting mad" over plans to hold another vote, saying it is "the division in families and communities that they are really angry about."
Leading Conservative Murdo Fraser says voters should "back anyone but the SNP" at the local government elections to derail referendum plans.
Nicola Sturgeon says she will look to find "a new way forward" when the Scottish Parliament reconvenes after the Easter break.
Week 3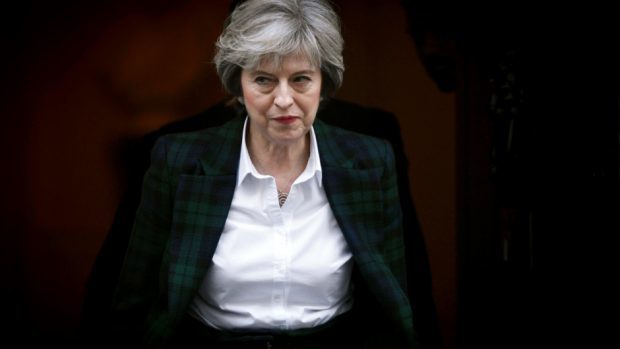 Theresa May stuns voters by calling for a snap General Election in June, saying: "The country is coming together but Westminster is not."
Scottish Labour leader Kezia Dugdale says she would "work tirelessly" to deliver a Labour government with Jeremy Corbyn as she launches her local government manifesto just moments after Mrs May's announcement.
The Tories are forced to defend against accusations of hypocrisy, with SNP depute leader Angus Robertson claiming Theresa May has put party before country.
Scottish Secretary David Mundell says the decision to hold the election is "totally different" than an independence vote.
Nicola Sturgeon says the Prime Minister has made a "huge political miscalculation" after repeatedly denying suggestions she would call for an election before 2020.
A poll of P&J readers finds that 54% do not agree with the snap election being called, with more than two-thirds saying they plan to vote for the SNP.
Week 4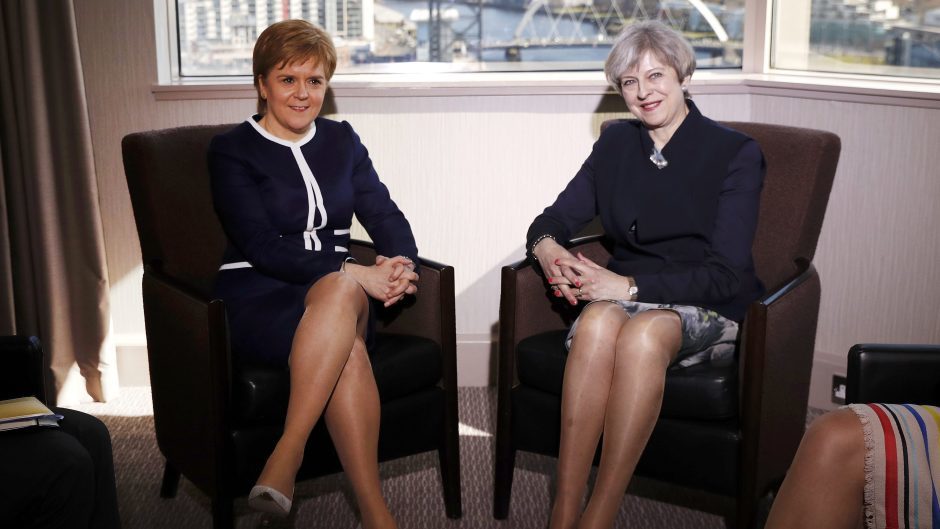 Nicola Sturgeon says she intends to win the General Election in Scotland and will seek to form a "progressive alliance" at Westminster to oust the Tories from power.
Jeremy Corbyn rules out any chance of a deal with the SNP, saying they have "no interest" in making the UK better for working people.
The Tories draw up a list of target constituencies including SNP depute leader Angus Robertson's Moray seat. It comes amid reports of nine key battlegrounds for the SNP.
A BMG survey finds there has been no significant rise in support for independence despite Theresa May snubbing calls for a new vote.
Nicola Sturgeon argues that the General Election is not about Scottish independence, despite earlier claiming a victory for the SNP in Scotland would be seen as a mandate for a new vote.
Week 5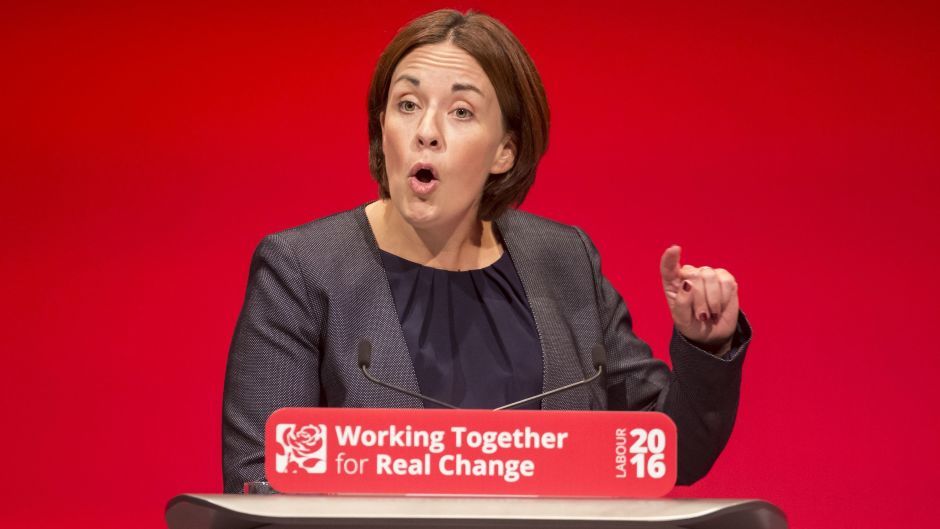 In a stunning announcement, the Prime Minister accuses EU leaders of trying to deliberately influence the outcome of the General Election.
Nicola Sturgeon accuses her of "poisoning the atmosphere" for Brexit talks as the markets warn of the risk of a bad deal being struck.
Scottish Labour leader Kezia Dugdale says Brexit with no deal would be 'as damaging as Scottish independence' for working people.
MSPs reject a petition urging the Scottish Government not to seek a second independence vote until after 2020.
Week 6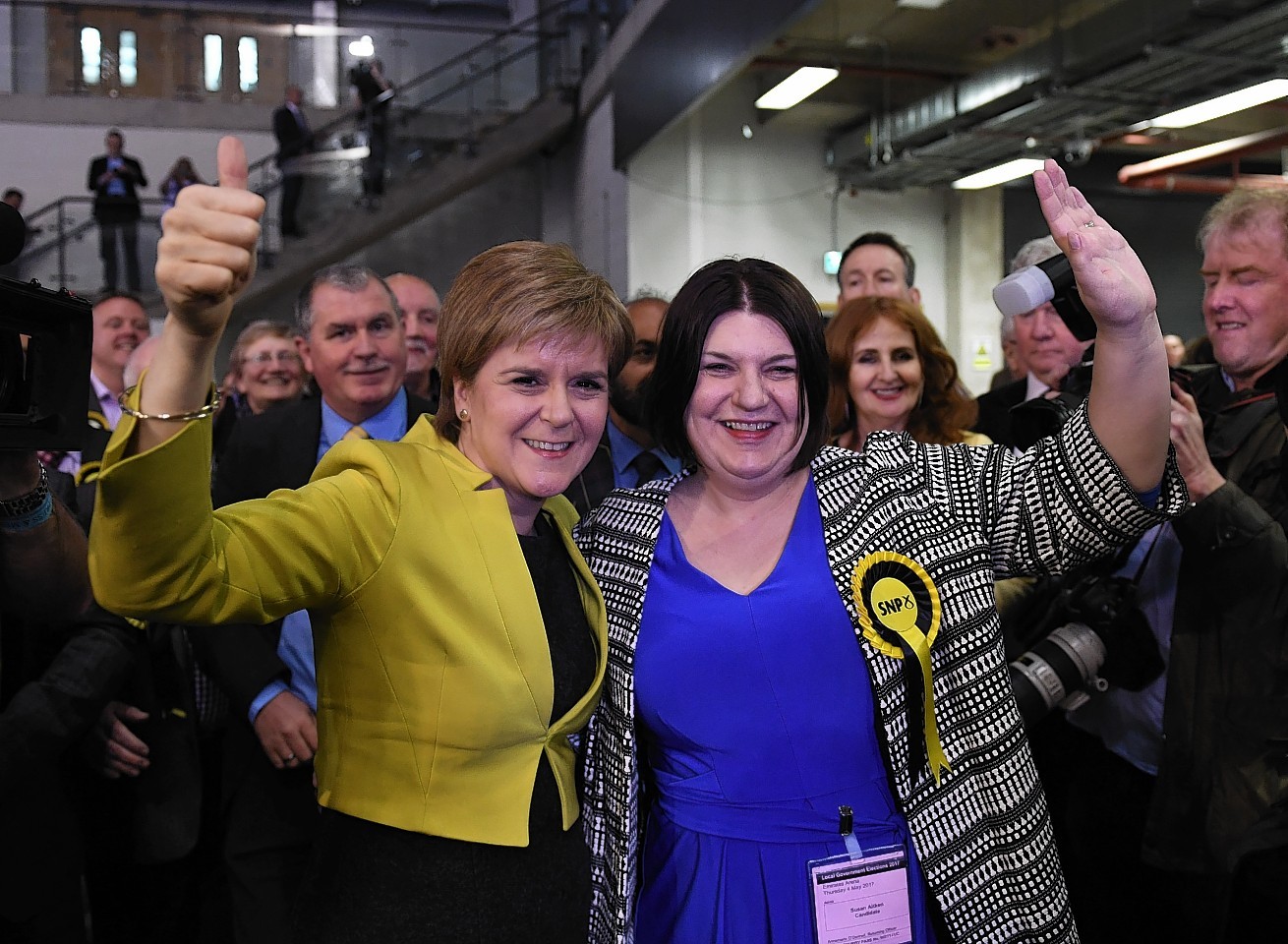 The nation heads to the polls as the Tories make serious gains in the local government elections.
Labour suffer a disappointing collapse and the SNP claim a "clear and emphatic victory" – despite several indications that their purchase on the Scotish electorate is beginning to wane.
The Prime Minister attacks Nicola Sturgeon's "tunnel vision" on independence as she calls for the country to come together over Brexit.
Scottish Tory leader Ruth Davidson says she will use the General Election to cut the SNP "down to size".
The First Minister warns the Tories could put "thousands" of Scottish jobs at risk to win over UKIP voters as a top academic reveals her party could have a fight on their hands to hold on to seats in the north-east.
Week 7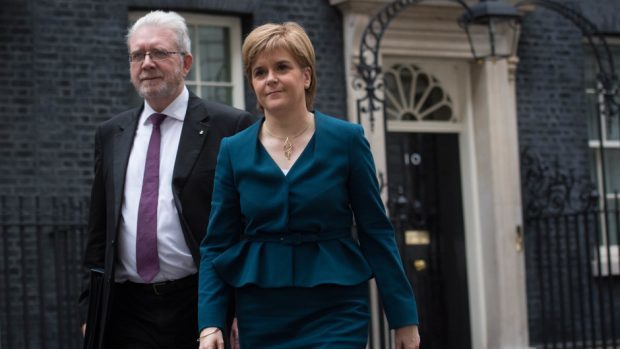 Nicola Sturgeon writes exclusively for The Press and Journal, claiming Scotland is a better place after 10 years of the SNP in power.
She is urged yet again to put plans for a second independence vote on the scrapheap.
Labour chiefs say they will scrap tuition fees "once and for all" and vow to oppose indyref2 in their election manifesto.
The entire Aberdeen Labour group is suspended after signing up to a coalition agreement with the Tories against the wishes of party bosses.
Nicola Sturgeon demands a seat at the Brexit negotiating table as she tells voters she will provide a strong voice for Scotland.
Week 8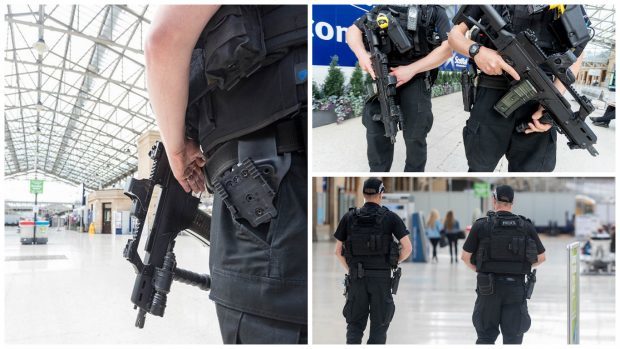 At her party's Manifesto launch, Theresa May pledges to reject any second independence vote before the UK completes negotiations to the leave the UK.
In a Press and Journal poll, 87% of readers say they disagree with Mrs May's decision, with just 13% in favour.
Scottish party leaders face off in a live televised debate but a fiery exchange with an NHS nurse who claims to have used foodbanks leads an SNP MP to apologise after repeating false allegations about her private life.
Kezia Dugdale says even a complete General Election wipe-out would not make her stand down as Scottish leader.
Jeremy Corbyn again rules out doing a deal with the SNP to gain power at Westminster.
As the Tories' lead in the polls continue to slip away, Theresa May is forced to u-turn on her plans for a so-called "dementia tax". The party say "nothing has changed" but voters remain unconvinced.
A terror attack at a pop concert in Manchester leaves 22 people, including children, dead. Armed police and soldiers are deployed on the streets as national security becomes a major talking point.
Election campaigning is suspended for around two days.