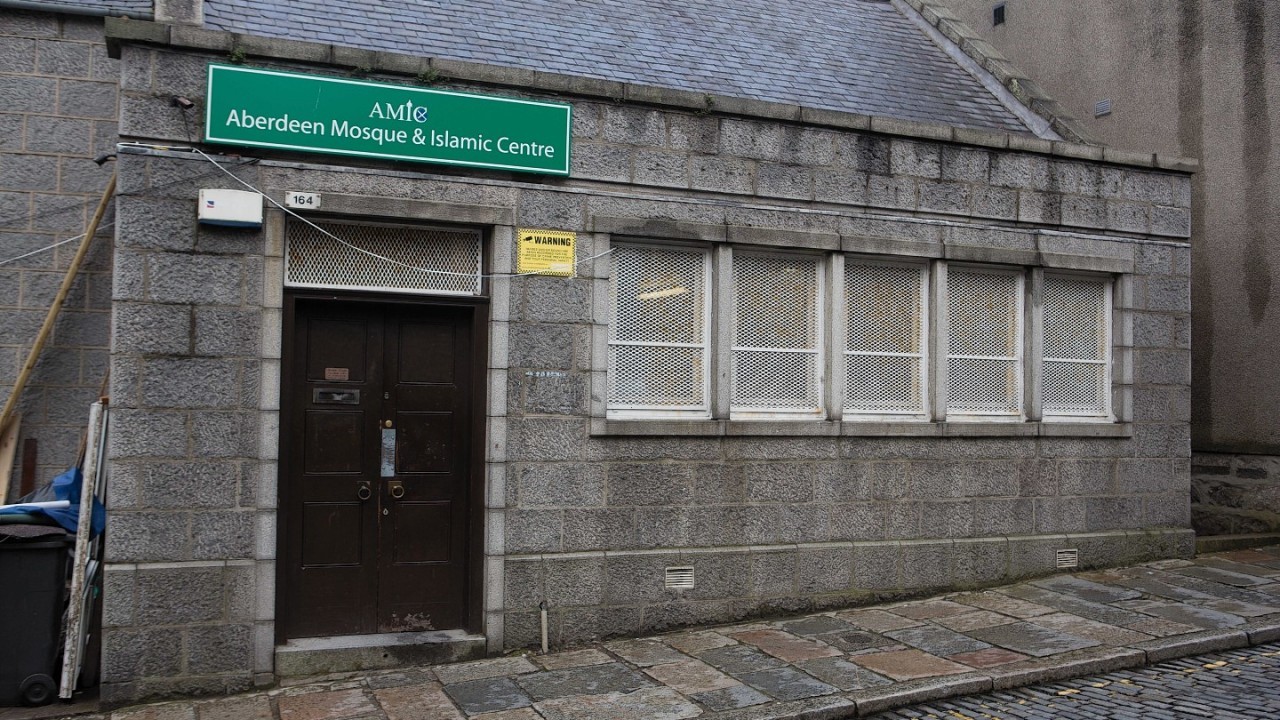 Muslim leaders across the north-east have condemned the attacks in London and last night spoke of how they feel "lucky" to be living in Scotland.
None have received any kind of back lash towards their communities in the wake of the recent attacks and each one reiterated that the atrocities were not committed in the name of Islam.
President of the Aberdeen Mosque and Islamic Centre (AMIC), Dr Abdalla Mohamed last night denounced the attacks and said: "Our community is shocked and saddened by the horrific terror attack on innocent people in London last night.
"We strongly condemn this barbaric attack which is against innocents and against humanity. Our thoughts and prayers are with the victims and their families and we pay tribute to the authorities and to all those who helped in saving lives."
When asked if they had any fear of reprisal attacks in Aberdeen, Dr Abdalla Mohamed replied: "We are very lucky to live in Scotland and Aberdeen is very safe."
One Aberdeen Mosque member, Omran Almahtot, mirrored the sentiments and added: "Me as a very ordinary, humble Muslim; my heart and my feelings go with those who have lost their lives and their families and loved ones.
"In Scotland we are lucky – I have never seen any retaliation, people sometimes get a little bit angry – but that is understandable.
"For myself, if I see anything suspicious or hear any extreme views – I would be, straight away under my religious obligation, reporting it to the authorities."
In Elgin, Lansana Bangura has led efforts to establish the UK's most northerly mosque and as chairman of the Jamia Islamic Centre Trust Fund, he has decried the "disgusting" acts that have recently been perpetrated in the name of the religion.
Mr Bangura added that Muslims across Moray have not faced any hostility from the recent terror attacks, as they are firmly entrenched as a part of the local community, adding: "I haven't noticed any difference at all to how I have been treated, people are coming to realise that what these terrorists do is nothing to do with Muslim people in Scotland.
"What is happening is disgusting, it is not right, to carry out these actions in the name of Islam is very wrong."
Inverness mosque founder Dr Waheed Khan was equally horrified by Saturday night's events and his first thought as the story broke was "oh, not again."
He said: "We get extremely angry, we feel really sorry for the loss of those innocent lives.
"We also feel embarrassed because our religion kind of comes into the equation for that and these guys claim to do it under the name of God and Islam and that makes us angry. This should not be done in our name."
Dr Khan said the Muslim community, like everyone else, was being more vigilant in the wake of the latest attacks.