The general election campaign got off to a dramatic start with Theresa May's shock announcement of a snap poll outside Downing Street after a walking holiday in Snowdonia.
Despite repeatedly insisting she would not call an early vote, that's exactly what she did, prompting Brenda from Bristol to declare: "Not another one!"
We look back at some of the key moments:
1) Early on, the prime minister showed just how aggressive she could be. After leaked reports of a frosty dinner with European Commission President Jean-Claude Juncker, she went on the offensive accusing European politicians and officials of issuing "deliberately timed" threats to influence the general election result.
2) Remember that morning we all woke up to read about the leaked Labour manifesto? Jeremy Corbyn faced accusations of wanting to drag the UK back to the 1970s and his day got worse when the car he was travelling in drove over a cameraman's foot.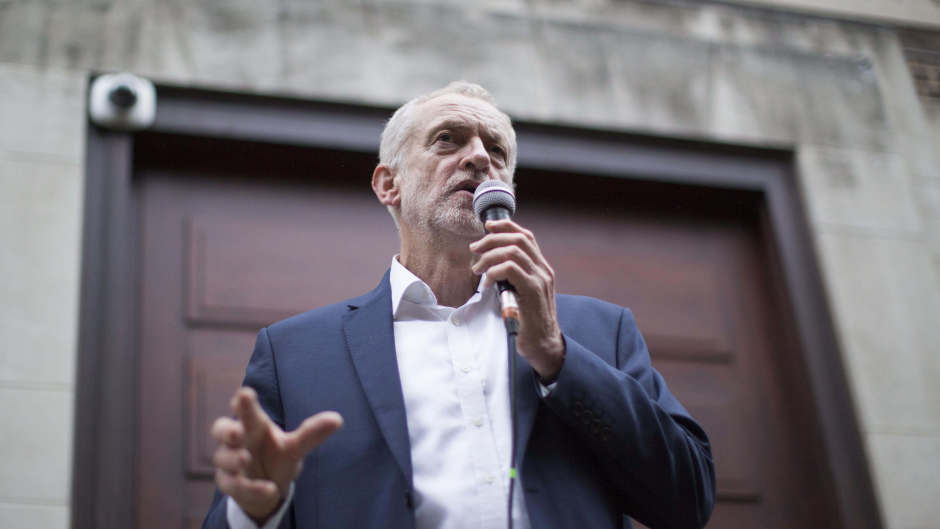 That chain of events certainly added fuel to Mrs May's claims of chaos. But the manifesto was all anyone was talking about and contained some real crowd-pleasers, such as scrapping university tuition fees in England.
3) The Conservative manifesto launch in contrast did not go well for Mrs May. The proposed big changes to social care funding in England proved immediately controversial and seemed unduly risky given her previously play-it-safe "strong and stable" message and pledge to "make a success" of Brexit. Within days, she was backtracking, although the prime minister insisted "nothing had changed". In the wake of the episode, polls suggested a surge in support for Labour.
4) Mrs May also had to grapple with the 2015 election expenses row that hung over the first part of the campaign. Initially, the Crown Prosecution Service said no criminal charges would be brought even though spending returns by some candidates and officials may have been inaccurate because there was insufficient evidence to prove they were knowingly dishonest.
But one file relating to Thanet South's Craig Mackinley remained under consideration and he has subsequently been charged with allegedly overspending. He has said he did nothing wrong and questioned the timing of the decision.
5) The SNP has seemed to actively avoid talking about a second independence referendum during the campaign, with rivals – particularly the Conservatives – choosing to focus closely on the subject.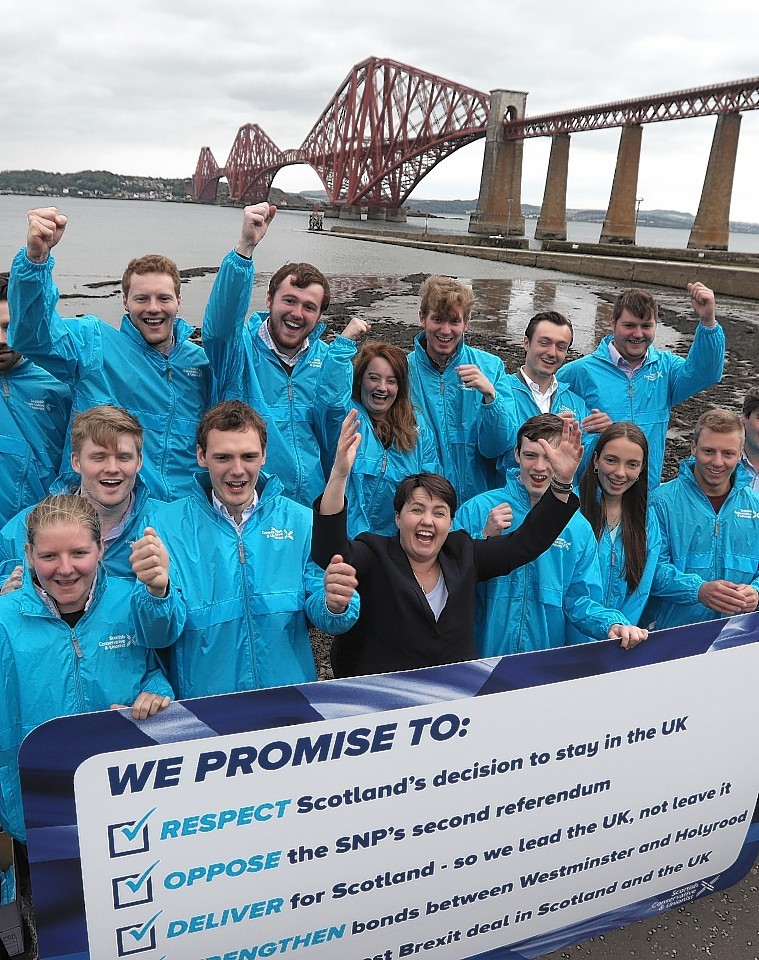 But the nationalists' manifesto made clear that victory in Scotland would provide a "triple lock" mandate for another poll.
6) Scottish Labour leader Kezia Dugdale suffered a couple of blows late in the game. Firstly, Welsh leader Carwyn Jones indicated Labour would scrap the Barnett formula, forcing Ms Dugdale to emphasise the party's commitment to it. Far more damaging, however, was Nicola Sturgeon's claim during this week's Scottish leaders' TV debate that her unionist rival told her privately in the aftermath of the Brexit vote that Labour should "stop opposing a referendum". Ms Dugdale subsequently branded the first minister a liar, but the SNP leader has stood by her account.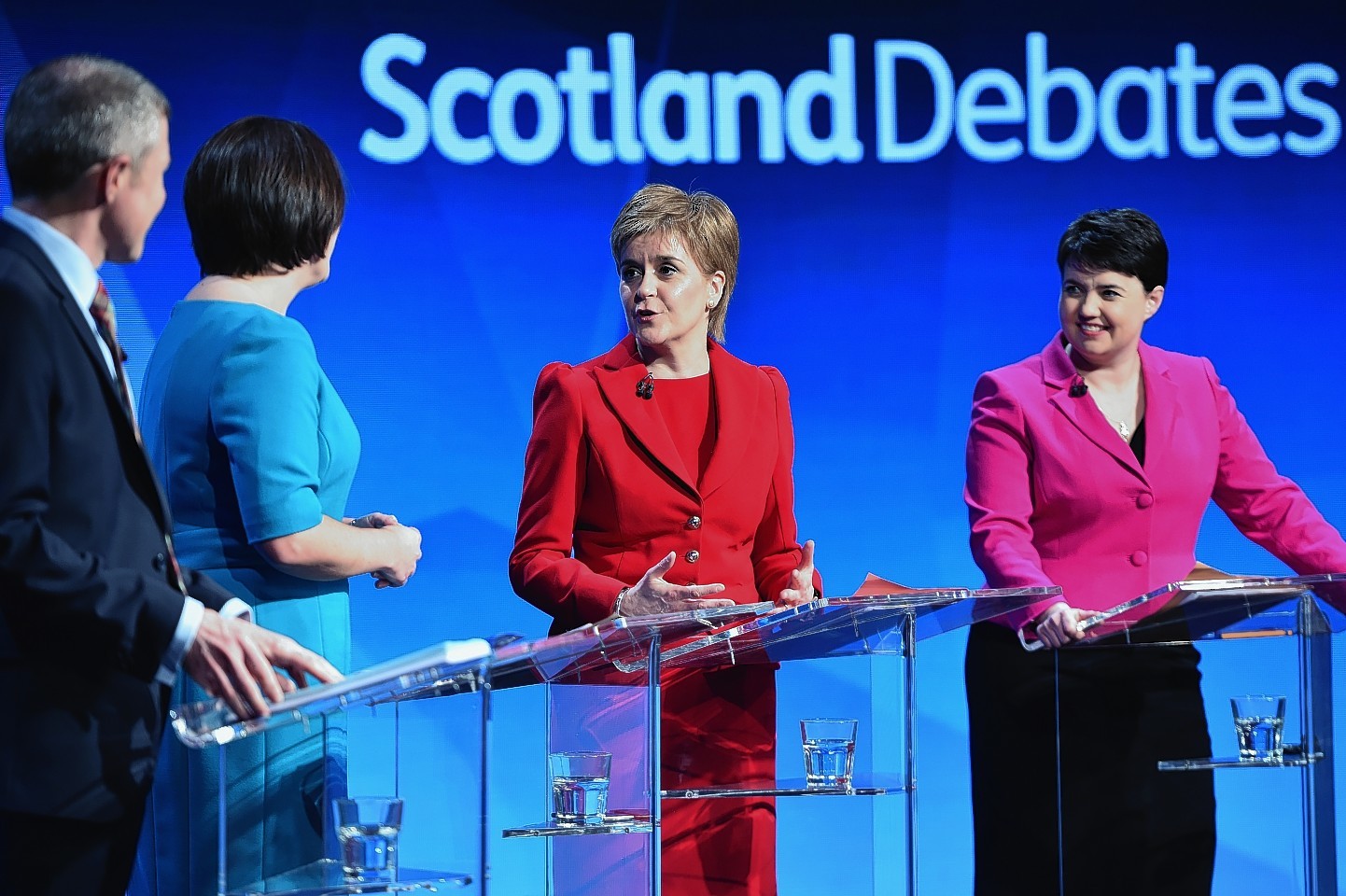 7) Politicians often come unstuck in election campaigns when dealing with numbers and this one was no different. Labour's Diane Abbott endured a particularly awkward interview about how to pay for policing. Mr Corbyn also suffered an excruciating moment when asked about funding for his free childcare policy, reaching in vain for his i-Pad to try and find the figure. On the other hand, the Conservative manifesto featured hardly any costings at all.
8) As well as floundering over numbers, there have been more than a few cringeworthy comments. Mrs May – who seemed to struggle in off-the-cuff moments throughout the campaign – infamously said in one interview that there are "boy jobs and girl jobs" around the house.
She later revealed the naughtiest thing she has ever done was run through fields of wheat. Mr Corbyn also had us wincing when he referred to himself as "Monsieur Zen".
9) Scottish Liberal Democrat Leader Willie Rennie has once again thrilled us all with his unusual photo calls.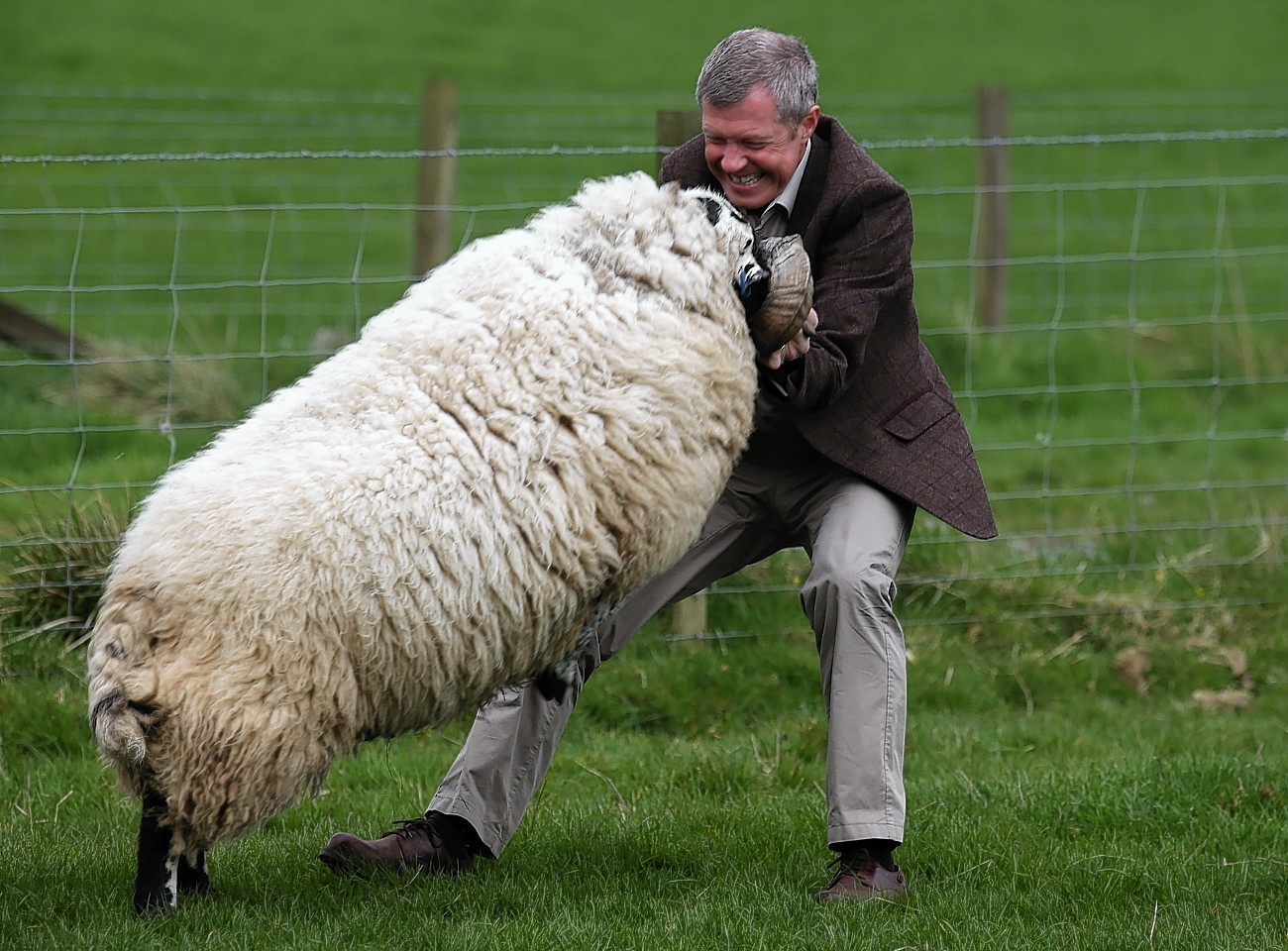 Back in April, after being dogged with questions about his beliefs, he said he does not believe gay sex is a sin, but the issue came up again last week during a radio phone-in.
10) Interaction with the public has seemed limited throughout the campaign, but a few people have managed to get their points across directly. Ms Sturgeon was put on the spot by a nurse who said she was forced to use food banks due to low pay, while Mrs May found herself similarly taken to task over cuts to disability benefits during an Oxfordshire visit.
11) Finally, it is clearly impossible to talk about the last seven weeks without reference to the appalling atrocities committed in Manchester and on London Bridge.
The defiant response of the British people in the face of such evil has been inspiring and hopefully, as party leaders have urged, people will get out and vote today undeterred.