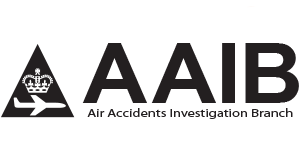 An unmanned aircraft crashed into the sea while undergoing trials off the Western Isles.
The unregistered UAS Schiebel Camcopter collided with the ship it was being launched from and spiraled into the sea shortly after take-off.
The flight was part of a trial to demonstrate the transfer of control from a land-based station to one located on the supply vessel SD Northern River.
The ship was stationed off the coast of Benbecula when the accident happened.
The Air Accidents Investigation Branch found that the machine failed to clear a 7inch gunwhale when it took off, leading to a failure of the tail rotor.
The machine was destroyed on impact with the sea.