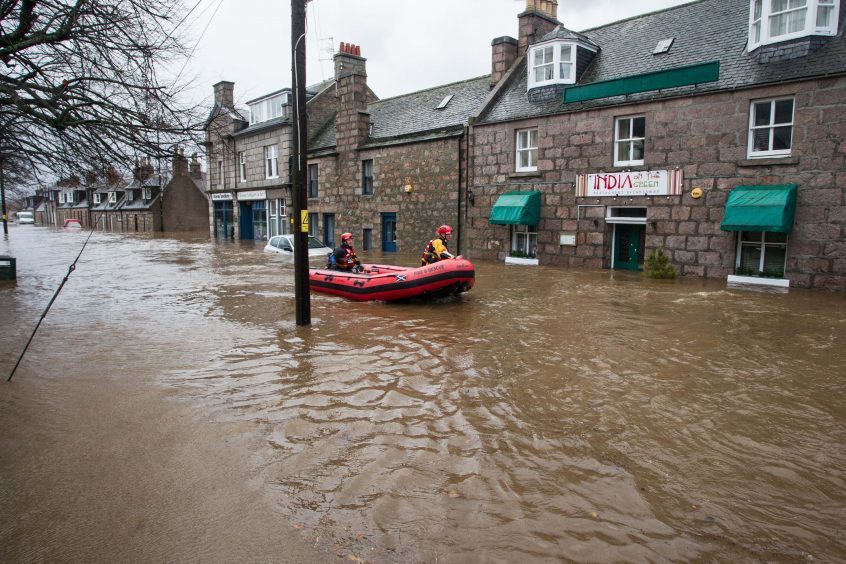 Aberdeenshire Council has appointed a firm to conduct a further study into floods in Ballater.
RPS Consulting Services will undertake the detailed analysis and develop a hydrological model to appraise sustainable options to protect properties in future.
It is due to be completed by summer 2018 and cost £200,000.
It follows on from the Ballater Flood Group report that was published in February which reviewed the circumstances behind the 2015 flood and the subsequent recovery operation.
More than 300 homes and 60 businesses were devastated in the village when a bund at Ballater Golf Club burst, sending four feet of water tearing through the community.
The flood group did not rule out the possibility of another flood occurrence, but noted the "river channel capacity has increased" since the devastating events of December 2015.
The action group has since disbanded, but last night group co-ordinator Tony Cox welcomed the news.
He said: "We have said all along that Ballater was one of the most-devastated towns after the floods – it almost fell into a national catastrophe category and should be afforded more priority. "I'm extremely grateful to see this report come forward and await its outcome with interest."
The group found the flood resulted from a "combination of exceptional and unusual" events which caused a volume of water which "vastly exceeded" the River Dee capacity.
The main factors were the high rainfall in November 2015, followed by the impact of Storm Eva and Storm Frank. Temperature inversions at the North Pole were also cited as causing "very rapid snowmelt on surrounding higher ground".
Chairman of Aberdeenshire Council's infrastructure services committee and local councillor Peter Argyle said: "There is no doubt Ballater was one of the Scottish communities most affected by Storm Frank, which it has to be said was an exceptional weather event.
"While the Local Flood Risk Management Plan for the North East Region did not identify Ballater as the most at risk community, it is hard to ignore the consequences of what happened during Storm Frank and it was right to prioritise the town, given it is still recovering from flooding today.
"I'm sure the local community will welcome this significant step towards putting physical measures in place which will help prevent a repeat of the terrible flooding at the start of last year."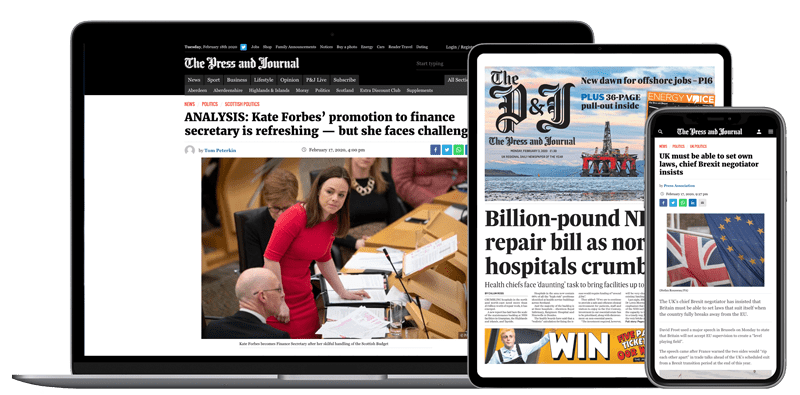 Help support quality local journalism … become a digital subscriber to The Press and Journal
For as little as £5.99 a month you can access all of our content, including Premium articles.
Subscribe