Two orphaned otters, named Dee and Don by rescuers, have been given a new enclosure to prepare them for life in the wilderness.
The pair were taken in by the New Arc Sanctuary, near Ellon, last year after their parents and sibling were found dead near an old sawmill in Alford.
The brother and sister, who were believed to be around nine weeks old, were found wandering about by themselves.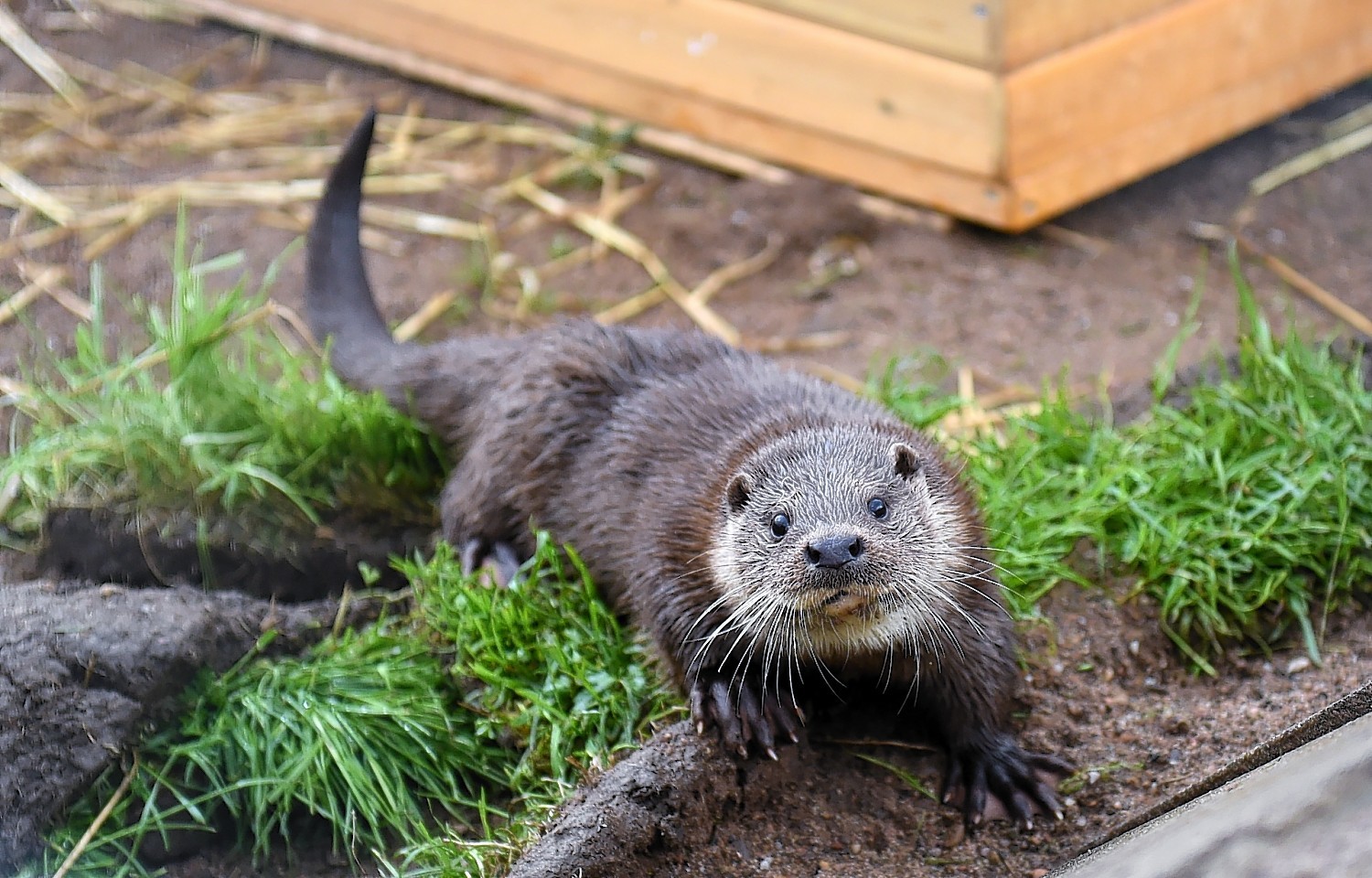 However, in the intervening period, they have grown significantly stronger and have now moved into their bespoke enclosure – which will help to prepare them for their release.
New Arc owners Keith and Pauline Marley have been caring for the hungry duo, who can consume around 4kg of fish every day.
Mr Marley said they had been dealing with the pair with a very much 'hands off' approach, so as to ease their transition back to the wild, which he thinks will be towards the end of the summer.
Other notable residents at the sanctuary include roe deer fawns, Logan and Kylie, who are also orphaned and will spend the rest of their first year at the New Arc.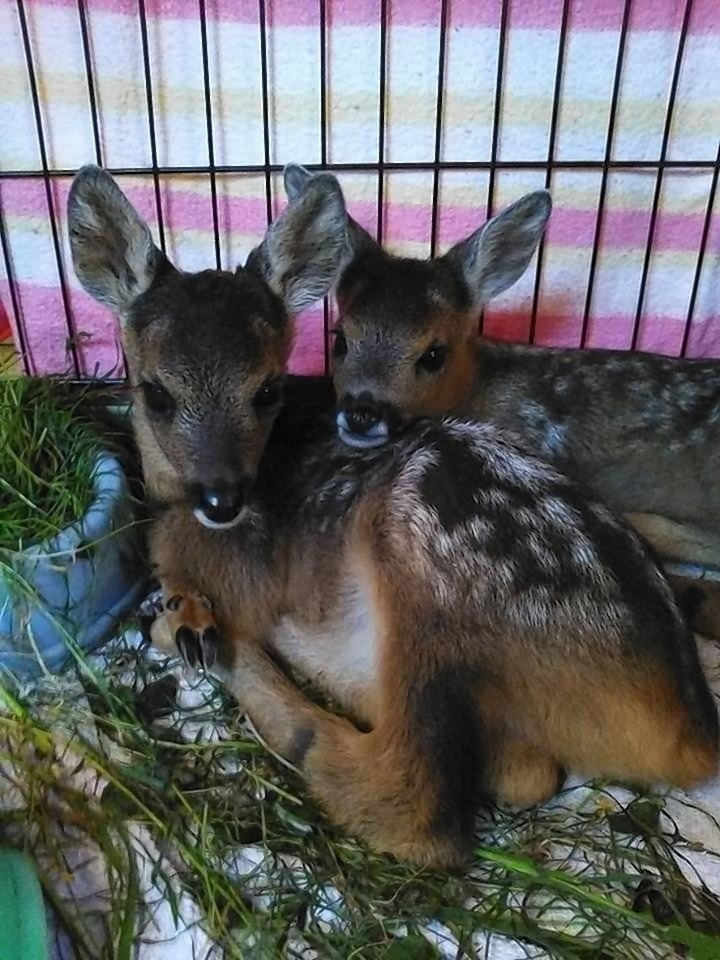 Mr Marley added that the pair are quite high-maintenance and require feeding every couple of hours, day and night.
He said: "In the wild, the mother will only visit four or five times a day, which is why people think they have been abandoned, but in captivity we need a higher frequency.
"Kylie is reluctantly accepting a bottle, but Logan is proving difficult and so far has had to be 'tube fed' – a stressful event for all concerned.
"We will start to wean them in a few weeks, at which point we begin a 'hands off' approach. We won't talk to them and will avoid any physical or even eye contact.
"They will stay with us for the next year, as they would with their parents."
The Marleys started the sanctuary by "accident" after hearing a vet talking about putting down a sick animal.
The couple's 10-acre site at Auchnagatt near Ellon now houses an average 350 creatures at any one time.
But, due to the nature of these animals, they need separate pens to help facilitate their release back into the wild.
The Marleys are currently drawing up plans for a specialised wildlife hospital and have amassed almost £10,000 of their £30,000 target.
Mr Marley explained: "There isn't really anywhere like that at the moment in Scotland, with on-site veterinary treatment.
"We rely heavily on vet visits just now, but it's not ideal sitting in a waiting room next to cats and dogs with a baby deer in your arms.
"We are just in our busy time of the year – it can be quite frantic."
If you would like to donate visit: https://www.justgiving.com/campaigns/charity/newarc/animal-hospital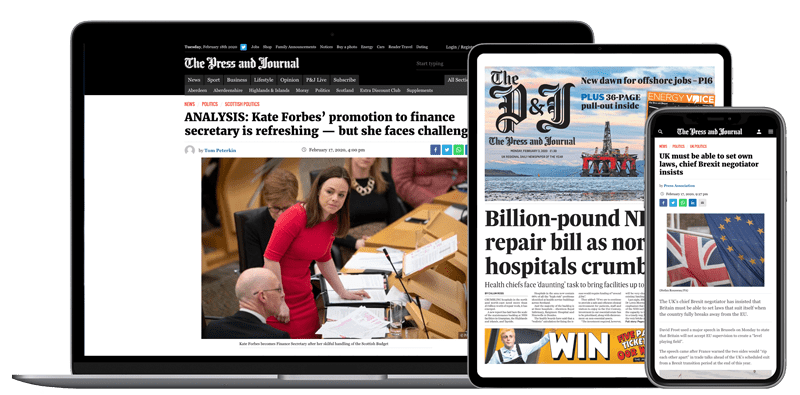 Help support quality local journalism … become a digital subscriber to The Press and Journal
For as little as £5.99 a month you can access all of our content, including Premium articles.
Subscribe