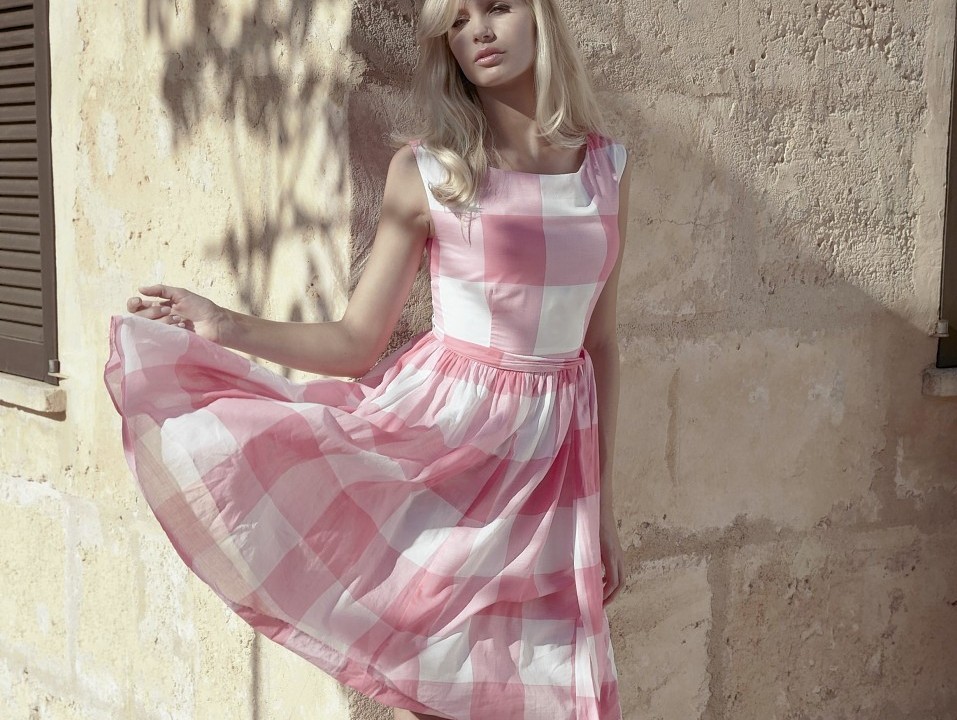 It's hip to be square this season. We reveal the pieces to put on your check-list this summer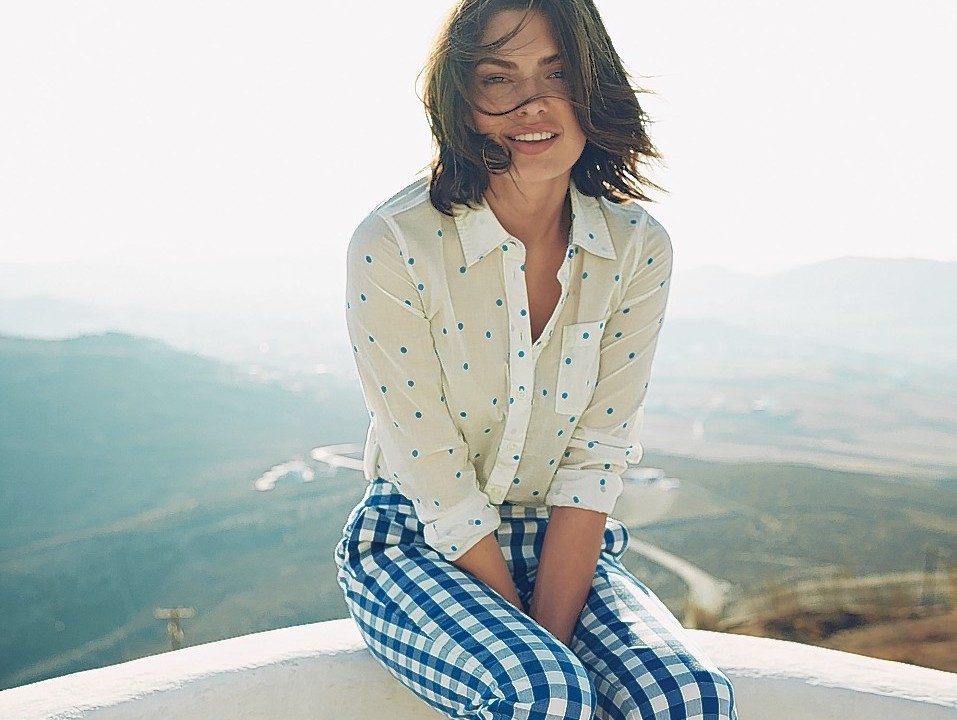 If stripes feel too straight and you're not dotty about spots, checks are the prints you need to check out this season.
While tartan and plaid are big in winter, gingham and madras checks pack a punch in lightweight fabrics for high summer.
Whether it's monochrome, pastels or brights, checks add instant personality to your outfit. Their versatility means that you can go subtle with micro-checks or uber-bold with the loudest dimensions.
Find your square route with this summer's hottest graphic prints.
GINGHAM GIRL
Gingham is a wholesome check that's woven in two colours. Stick to gingham if you prefer a feminine, almost cutesy take on checks.
The bigger the squares, the bigger the statement, but finer gingham works especially well for petites, as it doesn't overwhelm a small frame.
WINDOW PANE
The most graphic check you can get is perfectly square and symmetrical with defined lines. Be inspired by the squares in a mathematics textbook.
PICNIC BLANKET
Blow up your squares and mis-match the colours for a check that wouldn't look out of place on a summer picnic blanket. The brighter you go, the more beach-ready your big checks look. Make these bold summer squares work by keeping the rest of your outfit and accessories neutral.