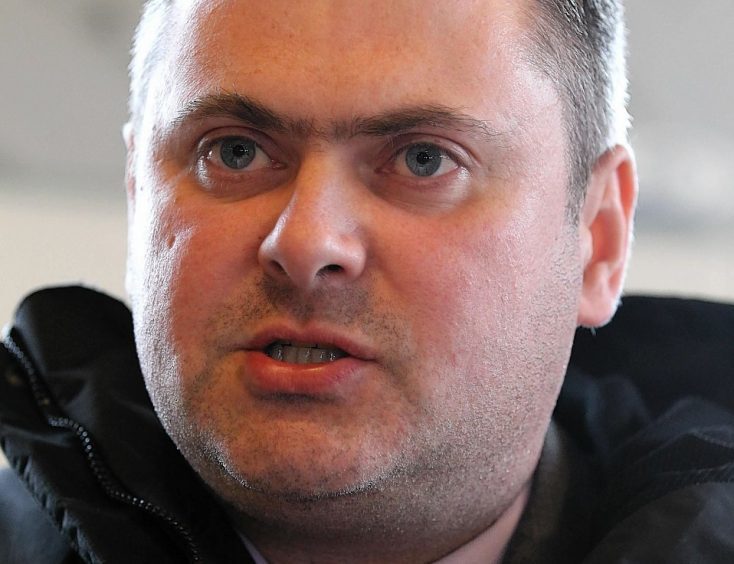 Police Scotland are urging road users to drive sensibly this summer in response to the longer nights and the approaching school holidays meaning there will be an increase in people on the roads.
Officers, working as part of the Operation CEDAR imitative, will be carrying out a greater number of checks on north-east roads, targeting drivers who continually put the safety of others at risk.
Chief Inspector Stewart Mackie, said: "The summer will – hopefully – bring with it better weather, lighter nights and improved driving conditions".
But he stressed that a lot of incidents could be avoided if more care and attention was taken.
He added: "Time and time again, we find that the causes of incidents were completely avoidable, like driving while using a mobile phone, travelling at excessive or inappropriate speeds and even health issues which affect your ability to drive for example due to eyesight, medication or medical conditions."
Ch Insp Mackie insisted steps were always being taken to ensure safety on the roads.
He said: "I can assure the public that officers along with partner agencies do everything possible to challenge driver behaviour and influence attitudes to road safety."
The operation will continue throughout the year in an attempt to influence driver behaviour.