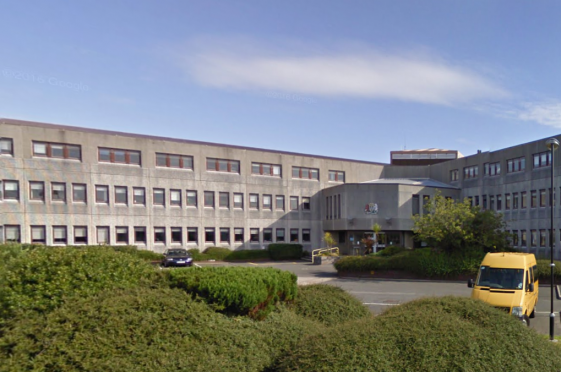 Tributes have been paid to a former Western Isles councillor who has died.
Iain MacKenzie died yesterday aged 72.
Mr MacKenzie was educated at Bayble Junior Secondary and The Nicolson Institute, Iain studied at Lewis Castle College and then at Stow College in Glasgow.
He worked as a radar and radio/tv engineer for five years and then as an air traffic engineer at Stornoway Airport between 1968 and 2006, before he was elected to the Comhairle as a councillor for Stornoway North in 2007 and was re-elected in 2012.
Convener Norman A Macdonald said: "Iain was a very active participant in all of the Comhairle's processes, he was an insightful councillor who was respected by his peers and made a significant contribution to our community in a very unassuming manner.
"He also served as an elder in the Free Church over many years.
"Our thoughts and prayers are with his wife, Georgina, his children Don and Karen, the grandchildren, and his extended family and friends."