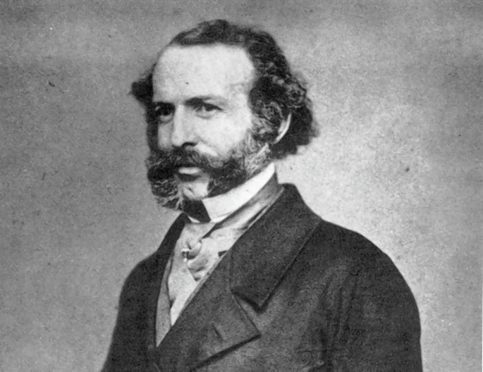 The freedom of Orkney has been bestowed on an Arctic explorer 124 years after his death.
Dr John Rae established the final section of the north-west passage linking the Atlantic and Pacific oceans via the north of Canada, a route which has become known as the Rae Strait.
He also discovered the fate of the lost crew of Sir John Franklin's expedition which was lost trying to chart the passage.
Members of Orkney Islands Council unanimously granted the posthumous honour yesterday.
It followed a nomination by council leader James Stockan who sought the support of fellow councillors to recognise Dr Rae.
His motion was timed to tie in with the 200th anniversary of the explorer's home town of Stromness becoming a "burgh of the barony" in 1817.
The freedom of Orkney is a rare honour which has only been bestowed ten times since 1948.
Dr Rae is the first to receive the honour since 1990.
Despite the explorer's achievements, his reputation was tarnished because of his findings about the Franklin expedition, which included suggestions the crew turned to cannibalism.
Mr Stockan said the controversy meant that Dr Rae was never given the credit he deserved for his achievements, saying he had been "vilified" because of his findings.
He said: "We are looking to set the record straight and honour one of our greatest explorers.
"His achievements should be celebrated and we want to remind people of a hero from Orkney."
Dr Rae traveled to Canada to work as a surgeon for the Hudson's Bay Company, having left Orkney to study in Edinburgh.
While there he learnt survival techniques from the native Inuit people.
With these skills he carried out several expeditions around the northern fringes of Canada, which culminated in him charting a route which completed the passage through the Arctic Ocean.
Dr Rae is buried in the grounds of St Magnus Cathedral in Kirkwall, with a memorial inside the church.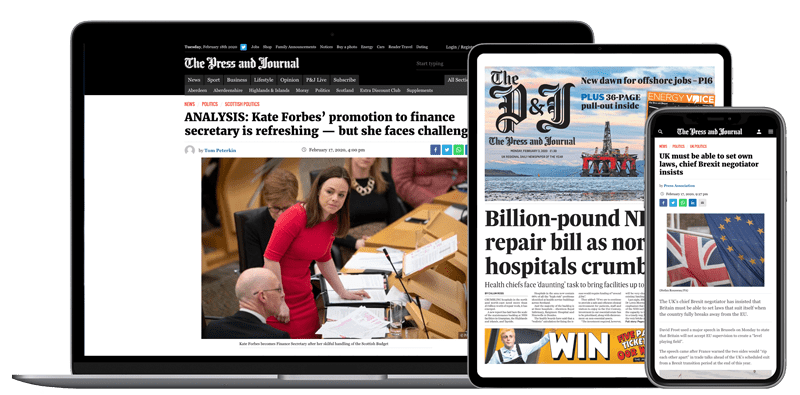 Help support quality local journalism … become a digital subscriber to The Press and Journal
For as little as £5.99 a month you can access all of our content, including Premium articles.
Subscribe