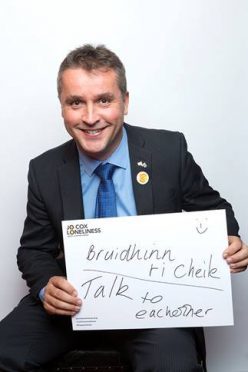 The MP for the Western Isles has vowed to help tackle loneliness after meeting a body continuing the legacy of Jo Cox.
Angus MacNeil met with the Jo Cox Commission and signed a pledge saying he would support their work trying to tackle isolation.
Isles MP Angus B MacNeil last week met with the Jo Cox Commission to raise awareness of loneliness in Na h-Eileanan an Iar. Jo set up the Commission, along with 13 organisations before she was murdered just over a year ago. The Commission is continuing her legacy by raising awareness about loneliness and working to try and reduce the stigma of being lonely.
Mr MacNeil MP said: "A British Red Cross survey found one in five people said they always or often felt lonely.
"It's something I often see in Na h-Eileanan an Iar and I was proud to be part of the Great Get Together bringing people together.
"But being lonely isn't just a feeling, it's considered to be as bad for our health as smoking 15 cigarettes a day.
"Many people link loneliness with older people, but that's by no means the full picture.
"As Jo herself said, 'Young or old, loneliness doesn't discriminate' and it's often linked with changes in our lives, moving to a new place, having a baby, retirement or redundancy, disability or ill health, becoming a carer or the end of a relationship."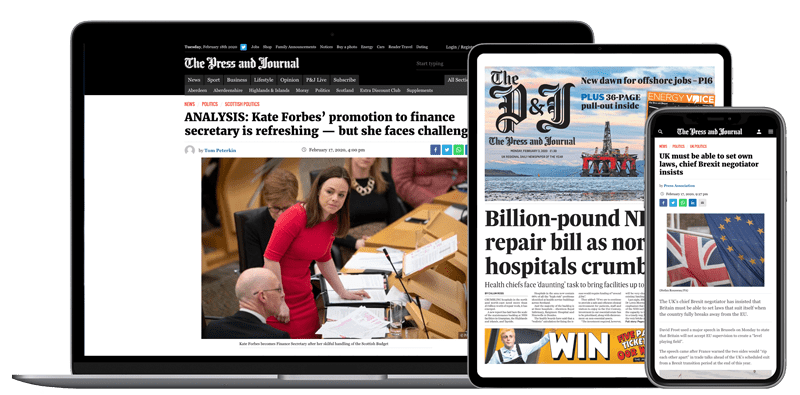 Help support quality local journalism … become a digital subscriber to The Press and Journal
For as little as £5.99 a month you can access all of our content, including Premium articles.
Subscribe