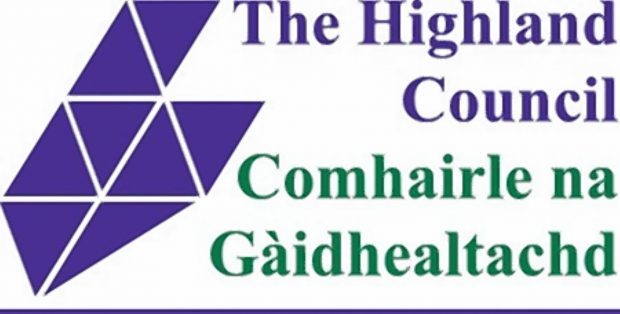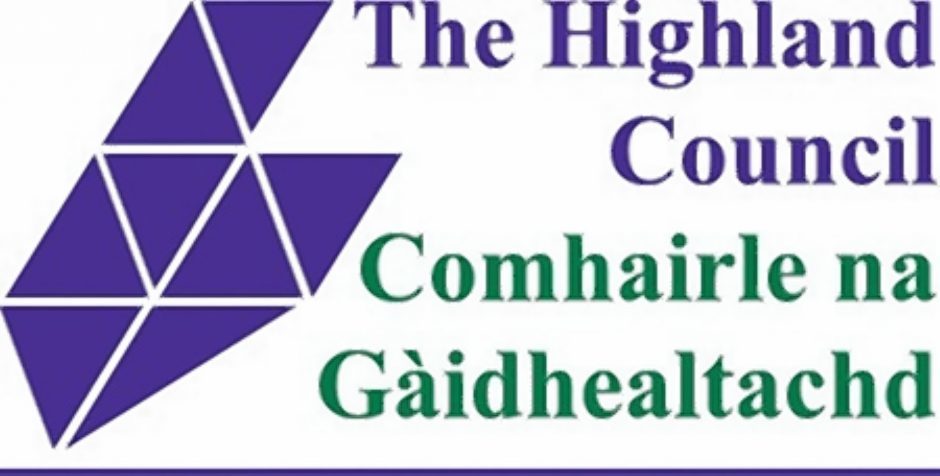 Residents who would like to comment on the proposed West Highland and Islands Local Development Plan have just over a week to have their say.
The consultation period on Highland Council's WestPlan document ends at midday on Friday, July 21.
Tim Stott of the Development Plans Team said: "You should let us know what you object to or support in the proposed plan, including any development sites, and mention the reasons why you object/support and any changes you would like to be made."
The comments received will be considered by the council before the plan is taken to an independent examination by a government appointed Reporter who will end up making the final decision.
Mr Stott added: "Please ensure you submit all relevant information at this stage as you may not be provided with another opportunity to do so before the plan is finalised and adopted.
"Anything submitted to us after the deadline may not be accepted by the Scottish Government Reporter."
Published alongside WestPlan is the Proposed Action Programme which shows how the plan can be implemented on the ground.
Scott Dalgarno, Development Plans Manager, said: "We want to make sure that communities and other agencies work alongside the council in delivering this plan and the action programme shows how that might happen.
"We have consulted Scottish ministers, key agencies and other parties mentioned in the action programme during its preparation."
Strategic infrastructure projects for the West Highland and Islands area include the A890 Stromeferry Bypass and the upgrading of facilities at Uig Harbour. Actions for specific settlements are the completion of the Portree Link Road and upgrades to Mallaig Harbour.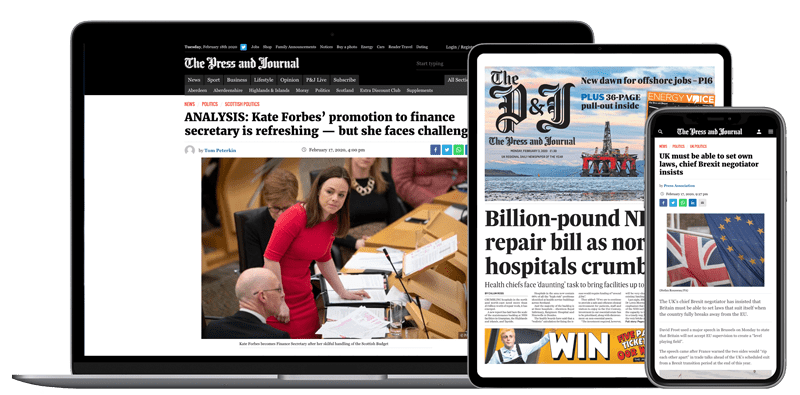 Help support quality local journalism … become a digital subscriber to The Press and Journal
For as little as £5.99 a month you can access all of our content, including Premium articles.
Subscribe