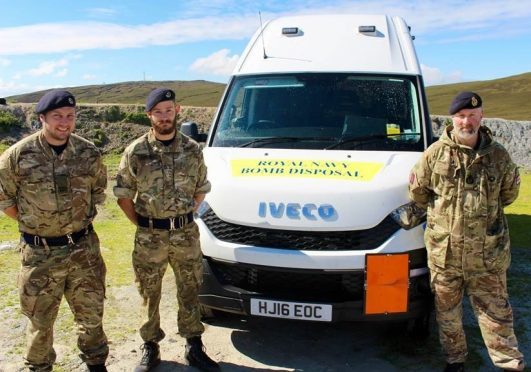 Explosives experts from Faslane arrived in Shetland yesterday to dispose of World War II ammunition found on the seabed near Sellaness at the weekend.
CDO diver Garth Spence said the bullets were part of a magazine rack of a machine gun which is thought to have come from a Naval ship.
The item was recovered by a diver at the weekend and handed in to Lerwick police station, where it had been stored until the three-man disposal team headed up from the mainland.
Spence said yesterday morning that the ammunition would be dug into an embankment at Staney Hill quarry on the outskirts of Lerwick in a controlled explosion.
"From my research, it's from a Lewis machine gun from World War II," he said.
"It's the magazine rack of the machine gun. As the gun fired it would load. It was the early ages of automatic weapons."
Spence added that the exact origins of the ammunition are unclear.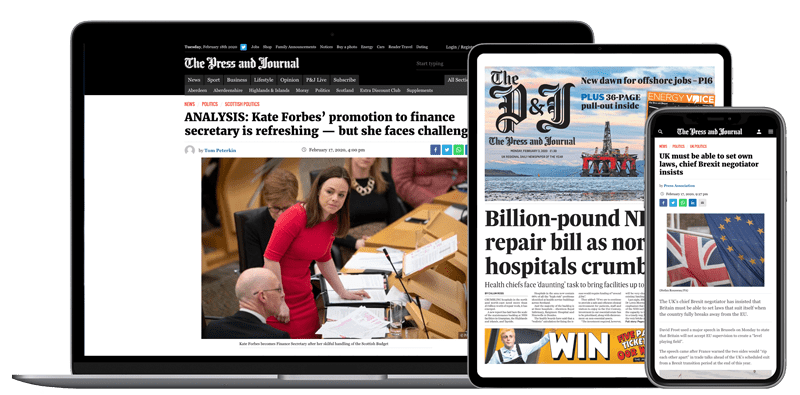 Help support quality local journalism … become a digital subscriber to The Press and Journal
For as little as £5.99 a month you can access all of our content, including Premium articles.
Subscribe