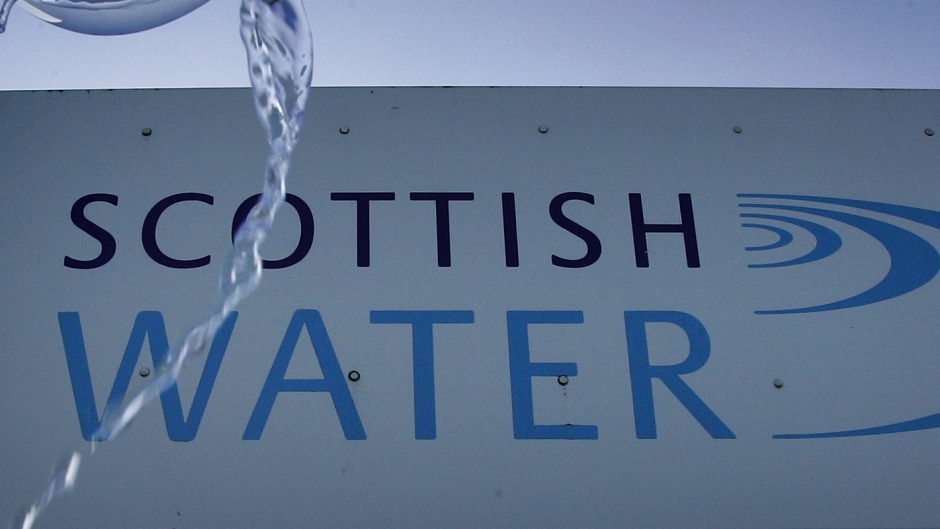 A controversial water treatment  – which has resulted in numerous complaints in another part of the Highlands – has just been introduced on Skye.
The supply to residents in the Sleat peninsula from the Teangue water treatment works has been upgraded at a cost of £1.45 million and chloramination of the water has now been completed.
This treatment – where both chlorine and small amounts of ammonia are added to the water – has been hailed as a "significant milestone" by Scottish Water.
But local people are concerned about the long-term sustainability of the area's water supply.
Rob Ware of Sleat Community Council said: "There were a number of issues with the Teangue water treatment works.  It is a single source loch and, with the continuing growth in Sleat, there are genuine concerns about the long-term sustainability of the supply.
"Several local people raised issues about the water quality before the chloramination project.
"I am aware of some of the worldwide issues with the process, but we have tried to assure local people that Scottish Water is governed by long-established European and UK leglisation on water quality."
Neil Brennan, Scottish Water's Regional Water Operations Manager, said: "The introduction of chloramination is a significant milestone in this work.  Customers may notice a reduction in any taste or smell of chlorine in their tap water, but otherwise there should be no change.
"Chloramination is a tried and tested way of treating drinking water."
Residents of Strathspey and Badenoch have been complaining for years about their supply, ever since a multi-million treatment works opened in Aviemore in 2012.
The chloramination process was completed there in April this year, but locals maintain it has made no difference to the water.
Resident, Erin McBean, said: "It is so bad we can't drink it – especially when it is boiled. I am resigned to buying water."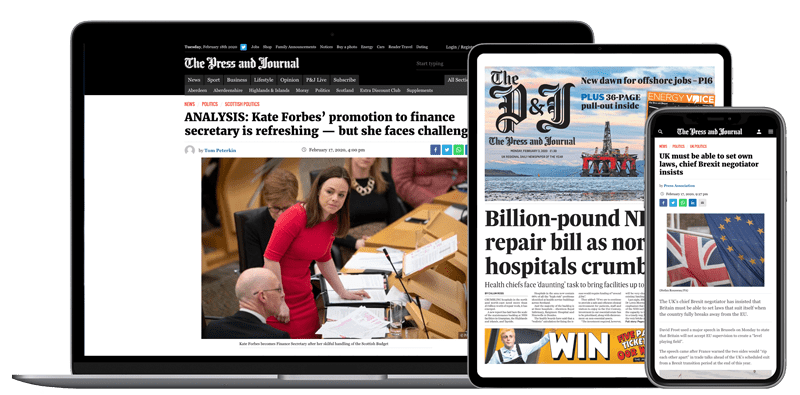 Help support quality local journalism … become a digital subscriber to The Press and Journal
For as little as £5.99 a month you can access all of our content, including Premium articles.
Subscribe