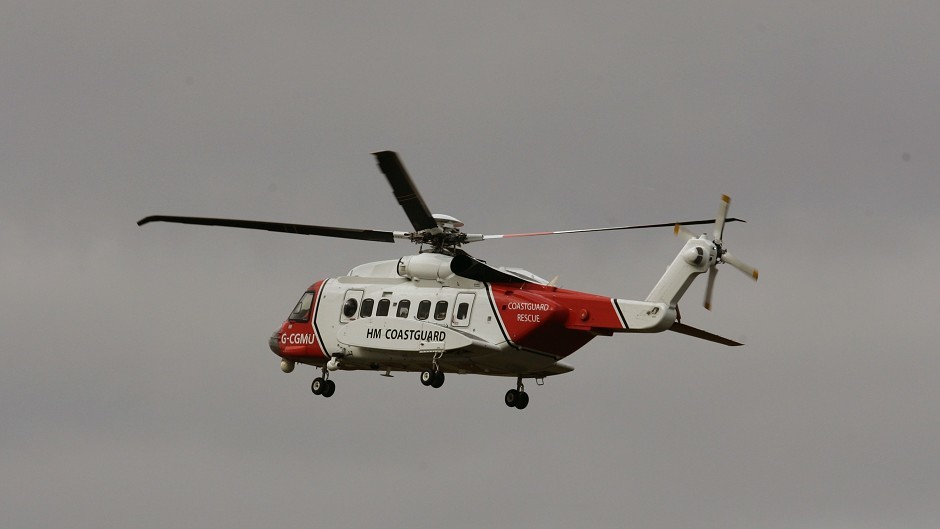 A kayaker was airlifted to hospital yesterday afternoon after suffering an injury ashore, on the west side of Skye.
The unnamed 34-year-old woman was flown to Broadford for treatment to an unknown injury.
The alarm was raised at 12.05pm at Dunvegan and the Mallaig lifeboat called along with the Stornoway Coastguard rescue helicopter.
It was understood that the casualty, who was with a party of kayakers, was injured after slipping on the shoreline.
She arrived at Broadford Hospital at 3pm.
A spokesman for the coastguard service said: "She was safe but injured and, with the help of Mallaig lifeboat and Rescue 948, she was airlifted to Broadford."