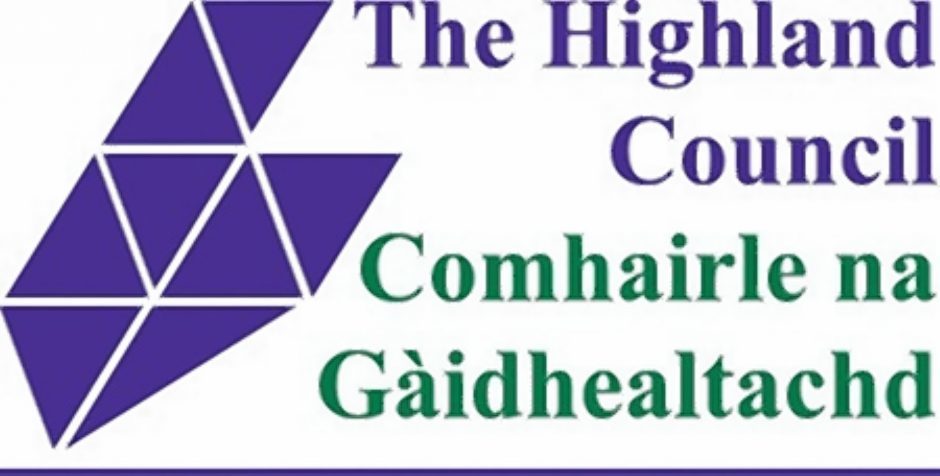 An island loyalty card scheme could reach the heights if a report is approved today.
While these cards are familiar to customers of coffee shops, hairdressers and supermarkets, pilots landing on Skye could soon have one of their own.
The scheme is one of several new measures being planned at the island's aerodrome near Broadford.
The airfield, which was constructed by the Royal Engineers back in 1972, is now maintained and operated by Highland Council.
And members of the Skye and Raasay committee will be given an update on future plans for the facility at their meeting today.
The aerodrome is used by private as well as commercial aircraft and helicopters.
Landing charges are proposed to be increased, but a loyalty card system would be introduced, whereby customers would pay for four landings, but would receive one free.
And the present passenger load charge of £3.22 would be scrapped.
The landing charges would start at £16.80 for non-commercial aircraft and helicopters and £66 for fixed wing commercial aircraft and helicopters.
There are also proposals for the Prior Permission Required booking system to go online and a single parking fee of £10.80 for an overnight stay at the aerodrome.
If the plan is approved, the new charges would be introduced in January 2018.
The report by transport planning manager, Richard Gerring, also states that a programme of maintenance work – valued at £15,000 – is being prepared for the airfield and that wind turbine blade laydown operations by Scottish and Southern Energy are expected to resume at the site this month.
Committee members will be told Skye Flying Club has renewed their arrangements to use the aerodrome and now have a 'Bulldog' two-seater trainer aircraft. It was previously used by 'Aerobility', a registered charity which offers disabled people the opportunity to fly a plane.
They will also hear that, following an initial meeting with Transport Scotland and Highlands and Islands Airports, further discussions have been held about the potential development of scheduled air services between Skye and Glasgow.
The opportunity to take this forward, based on the essential infrastructure required, is being investigated by officers from the council, the Highlands and Islands Transport Partnership, and Highlands and Islands Enterprise.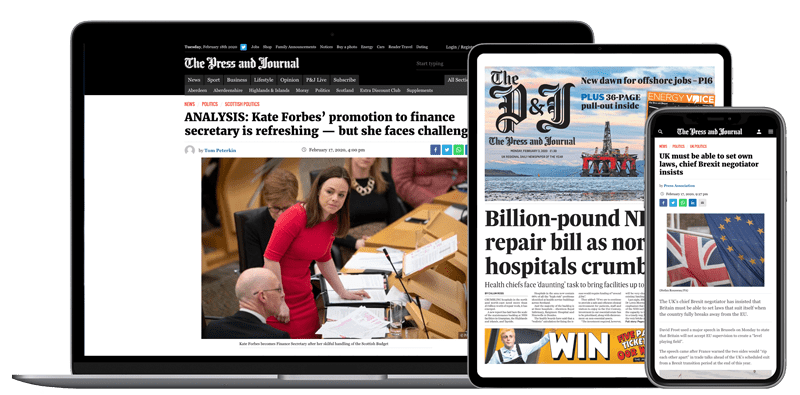 Help support quality local journalism … become a digital subscriber to The Press and Journal
For as little as £5.99 a month you can access all of our content, including Premium articles.
Subscribe