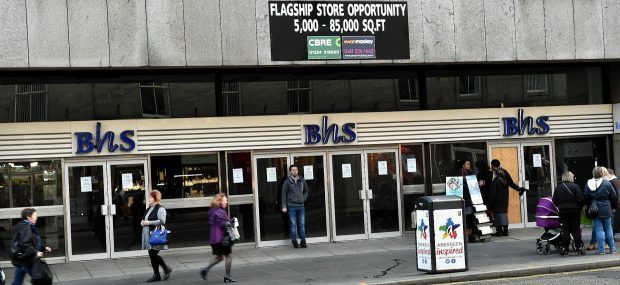 The internet is a magical place, and online shopping is a godsend for those of us who can't be bothered to move from the sofa.
However, one place that certainly hasn't enjoyed the advent of e-commerce is the British high street.
Nine Aberdeen shops we used to love that aren't there anymore
It's not unusual to drive along your local high street and realise a) all your old favourites have shut down and b) you don't recognise many of the new shops that have replaced them.
So, to honour the shopping casualties of the past few decades, we're revisiting the shops that dominated kids' lives in the Eighties, Nineties and Noughties but are sadly no more. Pick 'n' mix from Woolies, anyone?
Eighties kids went to…
Woolworths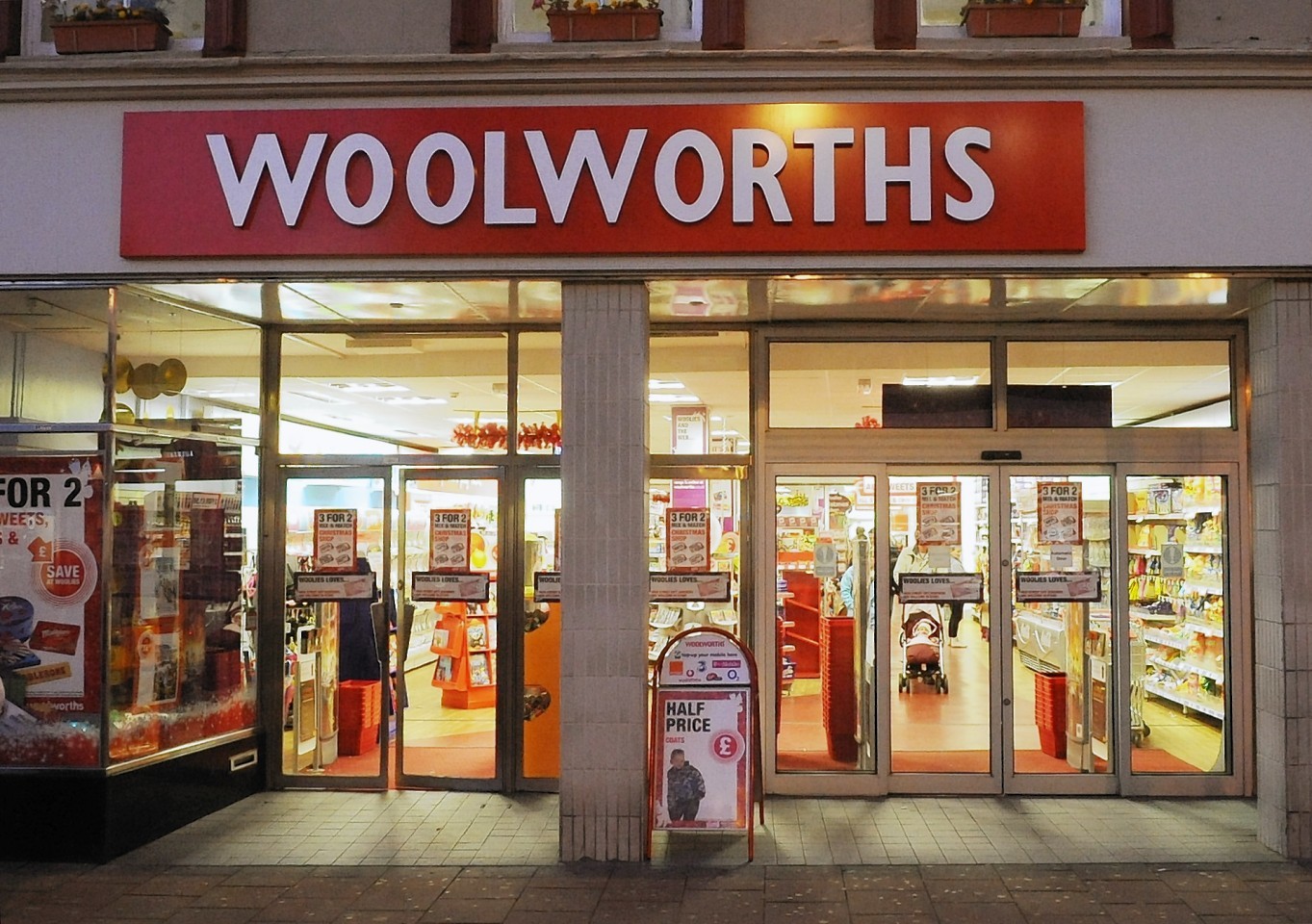 Few shops are seared into the memory as clearly as Woolworths. For many of us, childhood trips to Woolies were the pinnacle of any weekend. Where else could you eat so many sweets from the pick 'n' mix that you felt sick, while also picking up some cool new toys or bits of stationary? Not forgetting the Ladybird clothing range and of course, the singles cassette chart.
MFI
Unfortunately, MFI doesn't have as many positive connotations as Woolworths.
MFI was the shop parents dragged their kids to, kicking and screaming, whenever a new sofa or bed was needed. Hardly the most thrilling Saturday outing, although you could run around the huge store playing hide and seek.
Nineties kids will also undoubtedly remember being promised a trip to McDonald's in exchange for good behaviour in MFI.
BHS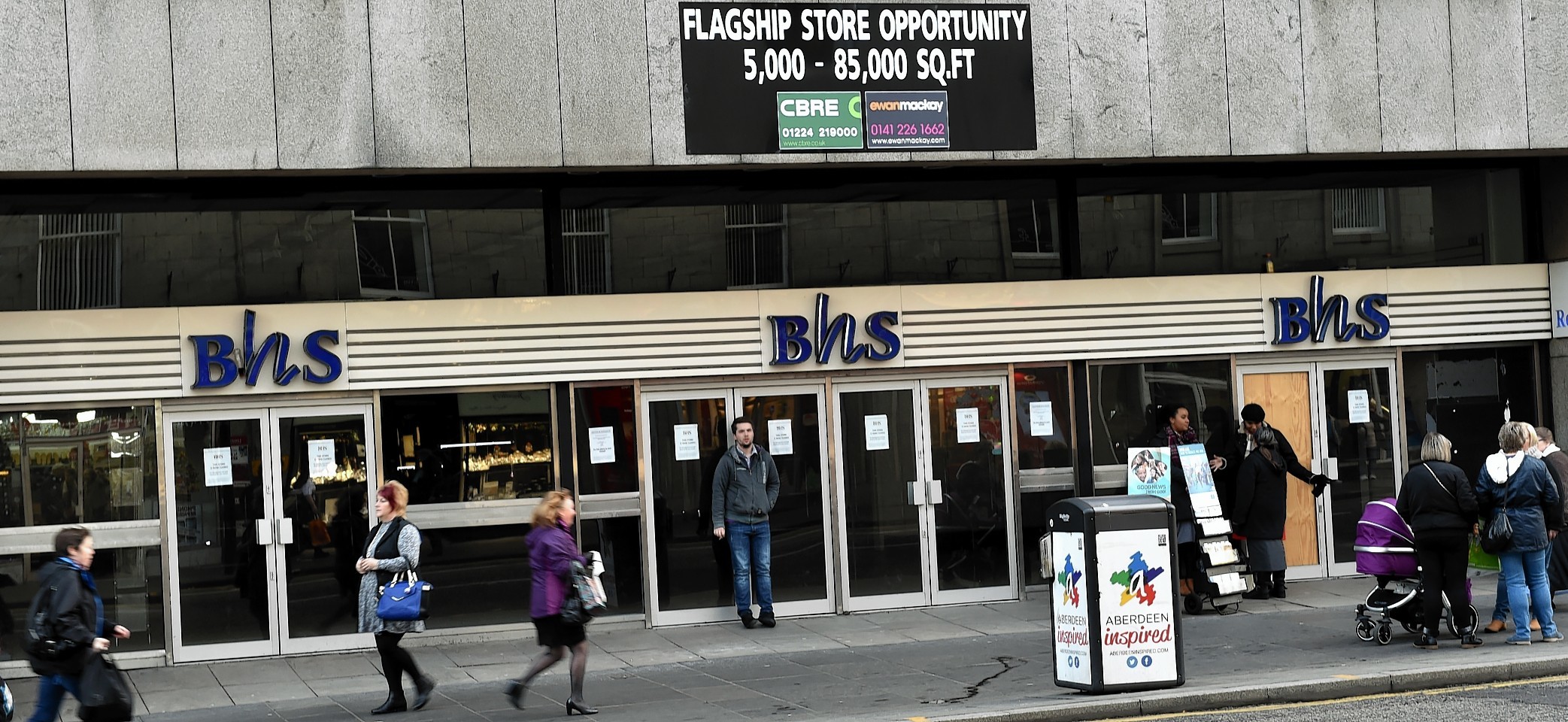 BHS wasn't exactly at its peak during the Eighties, because it was pretty prominent right until the bitter end.
But, from the Eighties right through to the Noughties, BHS was your one-stop shop for basically everything, from clothes and bedding to lighting and a cup of tea with your gran.
Unfortunately, a nostalgic look back at BHS tends to be marred by its demise, when it went into administration last year with huge debts and layoffs.
Dixons
Nowadays, you'll only see a Dixons branch if you're in the airport, but remember when it was a staple on every high street?
Dixons was everyone's go-to store for anything electrical, and it was a sad day in 2006 when it decided to take its business online.
However, most of the physical shops did remain, rebranded as part of the Currys chain.
Nineties kids went to…
Blockbuster
The demise of video stores like Blockbuster was inevitable, thanks to the likes of Netflix and TV on demand.
However, this doesn't make us any less misty eyed to realise they no longer take pride of place on our UK high streets.
Who amongst us hasn't spent a good few hours on a Saturday afternoon, picking the perfect movies to watch at a sleepover that night? Now that's an experience you can't get on the internet.
One thing we don't miss though is all the fines we got for inevitably returning the videos late. Oh, and having to rewind the tapes!
Noughties kids went to…
Phones 4u
Phones 4u arguably had one of the most successful advertising campaigns of recent years. Sure, it might sound like we're exaggerating just a bit, but how much time did you spend trying to make the "Phones 4 U" motions with your hands?
These ads were popular in the Noughties, but sadly Phones 4u is now no more, entering administration in 2014.
JJB Sports
If you wanted a new pair of kicks or the latest football shirt, where would you go during the Noughties? JJB Sports, of course.
It had everything you could want for your sporting needs – even if you weren't sporty at all, and just wanted a cool pair of trackies to wear. We're not sure where kids go to hang out now, since JJB Sports went into administration in 2012.
Borders
With VHS stores slowly dying out, bookstores were next. This was largely down to the double-pronged attack of internet giants delivering cheap books straight to your door, and the invention of the Kindle.
For many angsty teenagers who sought solace in the Borders cafe, this was a sad phenomenon indeed. Many of us are still holding a candle for Borders by refusing to relinquish our hard copies – however, we have had to find new places to buy them.
Comet
If you were still living at home during the Noughties, you undoubtedly had a weekend trip to Comet with your parents. There you were made to look through aisles and aisles of electricals.
It wasn't particularly thrilling stuff, although Comet's slogan of "We live electricals" has somehow managed to stick with us, even if the shop itself is no more.