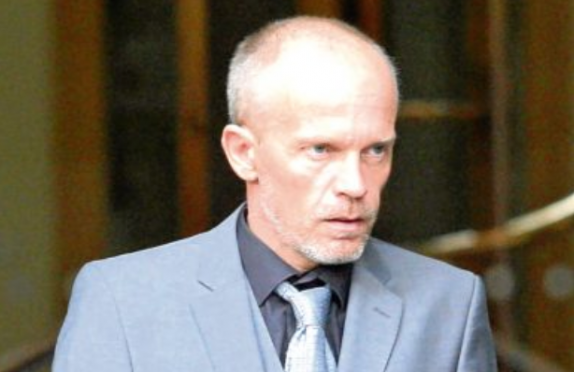 A fishing skipper who filmed his own horrific catalogue of rape and abuse of a vulnerable woman was jailed for nine years yesterday.
Marc Ronald's victim found the footage he had filmed of the sex attacks on her on his computer and the harrowing video was shown to a jury who convicted him of two rapes and three charges of sexual assault.
Ronald shot the videos and added his own derisive commentary as he carried out the assaults on the woman when she was either asleep or intoxicated and unconscious and stored them on his laptop.
The graphic film was used as crucial evidence against him when a selection of the videos were shown to a jury in a closed courtroom during his earlier trial.
A judge told him at the High Court in Edinburgh: "It is clear from the evidence in the case that you took advantage of the victim for your own sexual gratification."
Lord Pentland said Ronald's behaviour to the woman had been "degrading and humiliating" and added: "You treated her as a mere sexual object."
The judge said the victim deserved great credit for her bravery and determination in seeing her abuser brought to justice.
The victim told the court that she was keen to access Ronald's laptop, which he would not let her near, and managed to "hack the password" which was the name of the fishing skipper's boat.
She said: "There were videos of me on the laptop and I was unconscious in them and I didn't consent to any of those videos at all."
Ronald, 45, of Harlosh, Dunvegan, on Skye, had denied raping and sexually assaulting the woman at an address in Orkney and at a farm cottage near Dingwall, in Ross-shire, between March 4 2011 and February 7 in 2013 while she was intoxicated, asleep and incapable of giving or withholding consent.
He maintained that he and the woman were engaged in consensual sexual role playing. But the jury rejected his claims.
The skipper-owner of a fishing boat, who had a shellfish export business, said he had taken the videos so they could be played back and watched again.
His counsel, Mark Moir, asked him how he knew the woman was consenting and he said: "She was awake and she was lucid."
Mr Moir said a background report prepared on Ronald ahead of sentencing today made it clear that he did not accept he had committed any offence.
Ronald was placed on the sex offenders' register.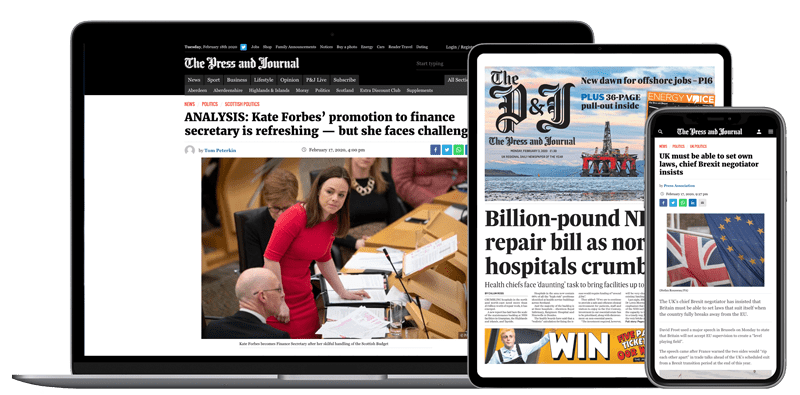 Help support quality local journalism … become a digital subscriber to The Press and Journal
For as little as £5.99 a month you can access all of our content, including Premium articles.
Subscribe