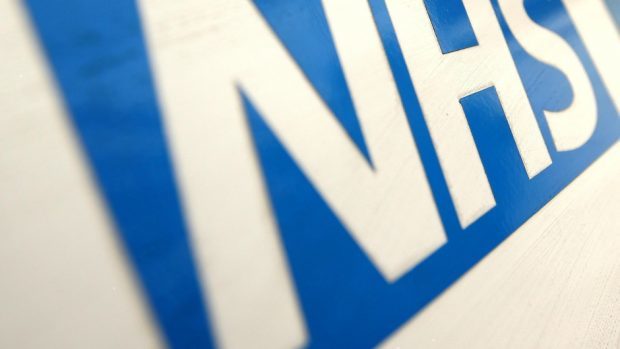 A medical team serving remote islands in Orkney has been reinstated after a 'mystery' five month suspension.
The resident GPs and nurses on Stronsay and Eday were stood down in May pending an investigation – the nature of which has never been revealed.
It left the communities being cared for by locums.
NHS Orkney has now confirmed that its review has finally concluded and all suspended staff will return to work.
However, they declined to comment on the nature of the review, or what prompted it. They have pledged to hold a public meeting in the near future.
Despite the controversy, the community has welcomed the reinstatement of staff.
Ian Cooper, chairman of Stronsay Community Council said: "This is certainly the result we were all hoping for and expecting, but it just seems to have been so long. It could surely have been done in a shorter time than that?"
"I can't begin to imagine what the GPs and nurses have been through this last five months, and I just hope that they can be left to get on with their job.
"There have been a lot of locums coming and going, and there's just not been the same continuity that we've come to expect from our own GPs and nurses."
Mr Cooper added: "I would certainly like to think that they're going to tell us why the review had to be held, and why it went on so long.
"It's something that would appear to have been blown up out of proportion, if it takes them five months to decide that what we had when we started was very good.
NHS Orkney's medical director Marthinus Roos said: "We've now completed our review in Stronsay and can confirm that the GPs and nurses will resume provision of services over the next few weeks.
"We are grateful to the community for their patience while the review was undertaken."