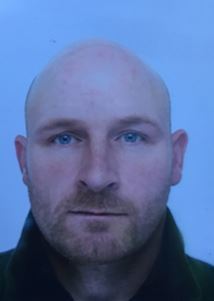 Police are seeking information following the disappearance of a man from Aberdeenshire.
Robert Stewart, 36, from Blackburn, was last seen at around 7.10am today walking between Clinterty and Blackburn.
Mr Stewart is described as 5ft 9ins tall, slim build, pale complexion, bald head, clean shaven and speaks with a Scottish accent. When he was last seen he was wearing black jeans, a dark green bomber jacket and a blue t shirt. He may walk with a limp.
Anyone with any information is asked to contact Police Scotland on 101.