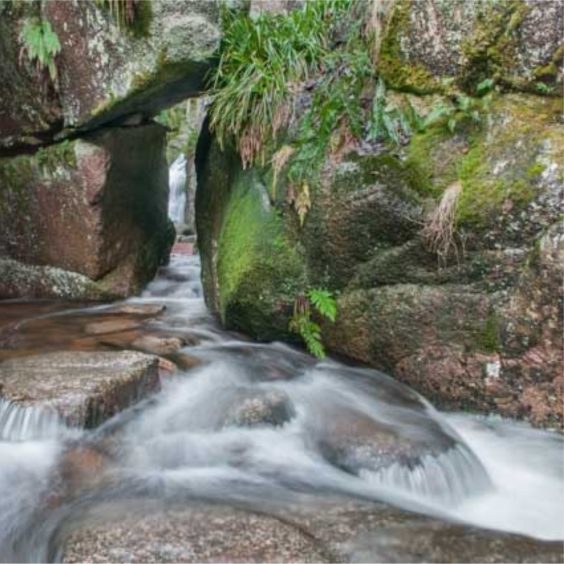 One of Aberdeenshire's popular tourist trails will benefit from a new £10,000 bridge when it reopens next month.
Scottish Natural Heritage is closing part of the "Vat trail" on the Muir of Dinnet National Nature Reserve today to install a new footbridge.
Part of the trail will be closed from today until Friday, December 8, however visitors will still be able to view the Burn O'Vat from the lower part of the trail.
Catriona Reid, Muir of Dinnet reserve manager explained that the old bridge had been well used and said:
"We get more than 50,000 visitors a year, and the current bridge has just reached the end of its life. It's important to maintain our paths and bridges in good order for the public to enjoy the reserve safely. We hope the works won't put anyone off visiting us and, once the work is completed, we'll all have a new modern bridge to use for many years to come."
During the works, there will be no access to the Vat from the upper trail. Visitors will still be able to get to the viewpoint and the hill track to Cambus O'May.