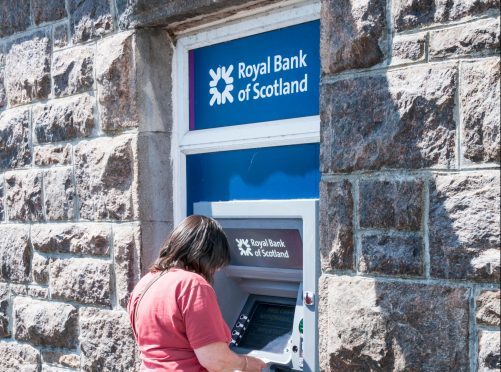 A petition to save the only bank on one of Scotland's remotest islands has attracted nearly 7,000 signatures – more than six times its entire population.
The RBS branch on Barra in the Outer Hebrides is to be closed – with the nearest bank said to be on another island 27 miles away.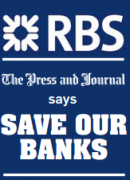 The single bank on Barra, which has around 1,100 residents, is being shut under a wave of Royal Bank of Scotland closures.
The island's only ATM – attached to the bank in Castlebay – has been saved after a U-turn by RBS last week.
Now an online petition started by Donald Macmillan has been set up to try and get RBS to reconsider closing the branch and today it topped over 6,770 signatures.