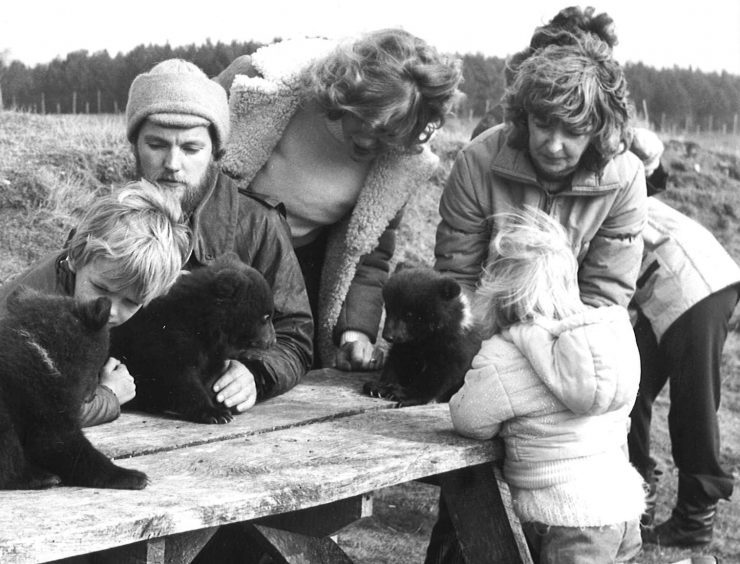 2018 got off to a great start with news from the Highland Wildlife Park that a polar bear cub had arrived just before Christmas.
You can read the full story about the latest arrival here:
'An outstanding achievement' as first polar bear born in UK for 25 years
We've had a look through our archives and picked our favourite pictures of residents from through the years. How many do you remember?
1) Wild boars Boris and Doris with attendant John Orbell in 1981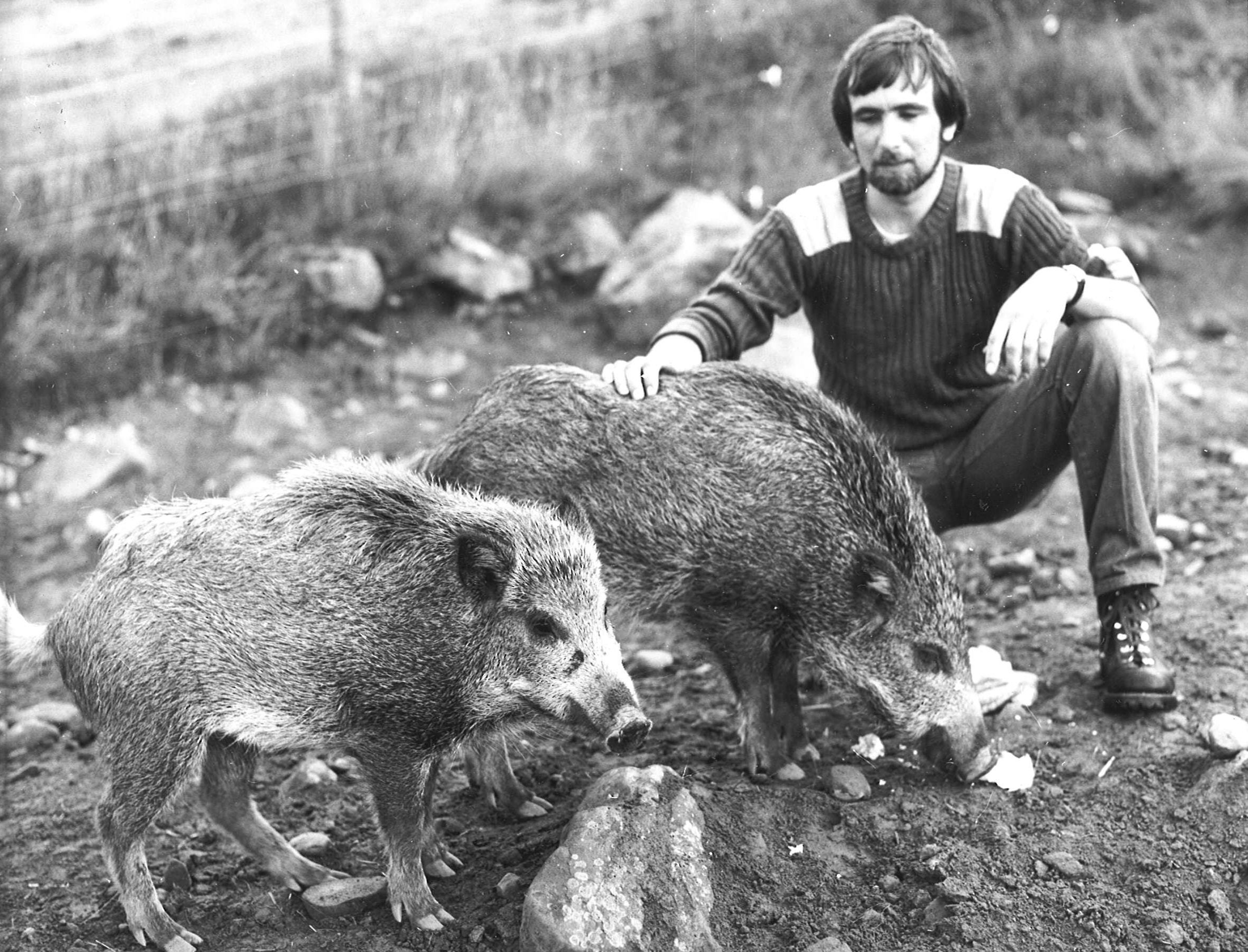 2) The European Brown Bear pit in 1977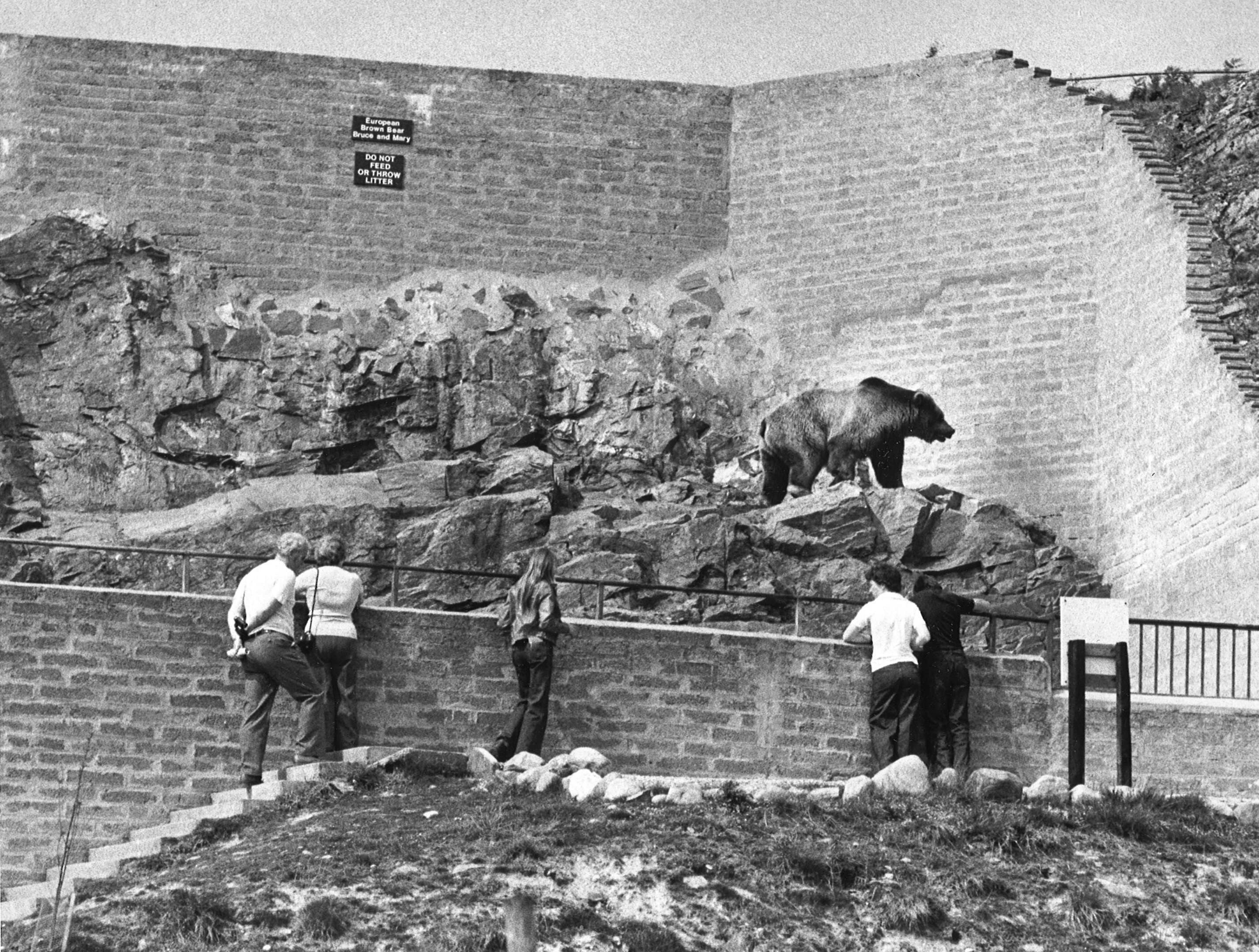 3) Seven week old fox cubs Silver and Jubilee with Joanne Orbellin in 1977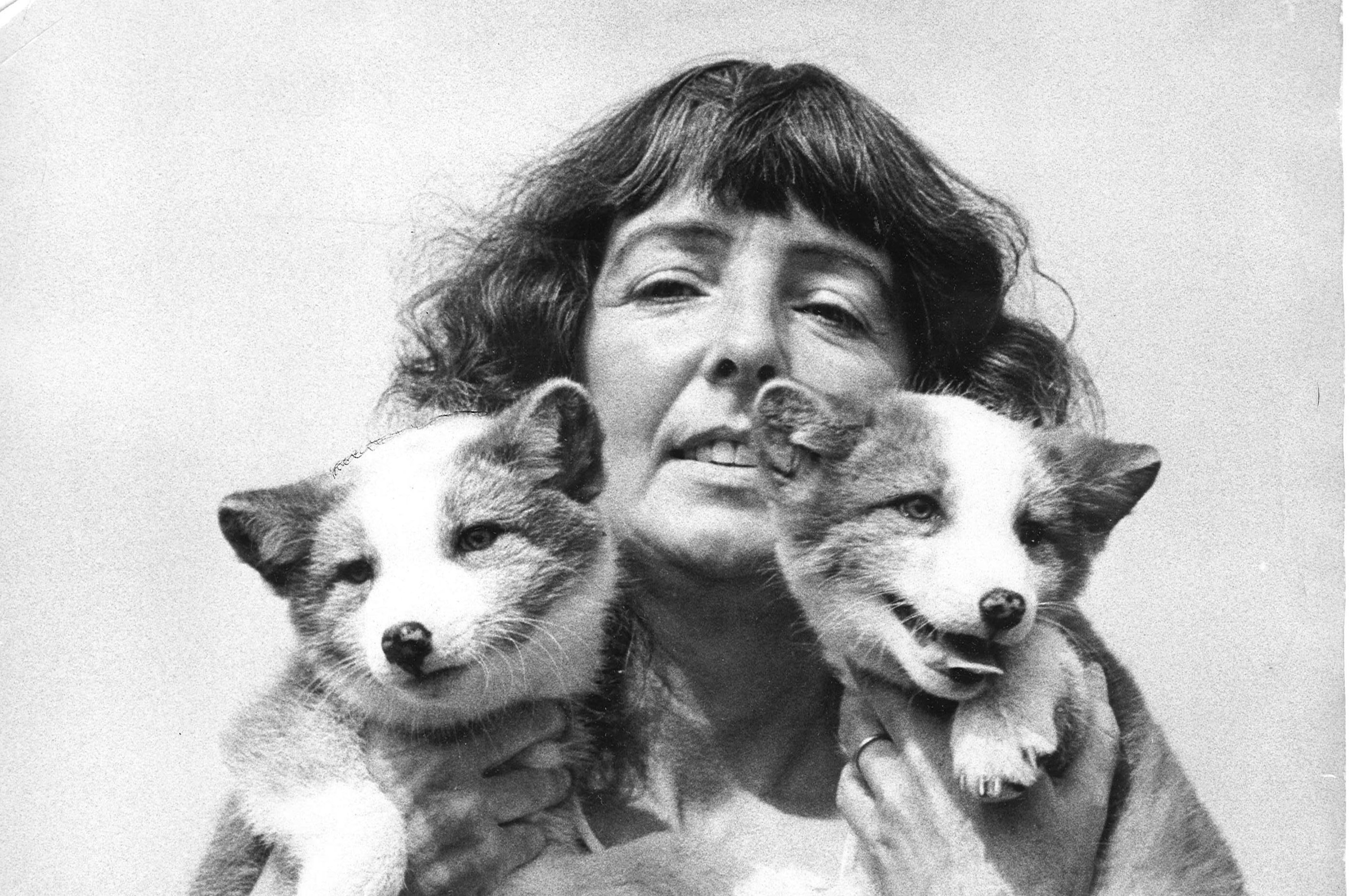 4) Porridge the three month old brown bear with the park's deputy chief warden Donald Mitchell, Betty the goat and visitors Linda Roberts and Alyson Russ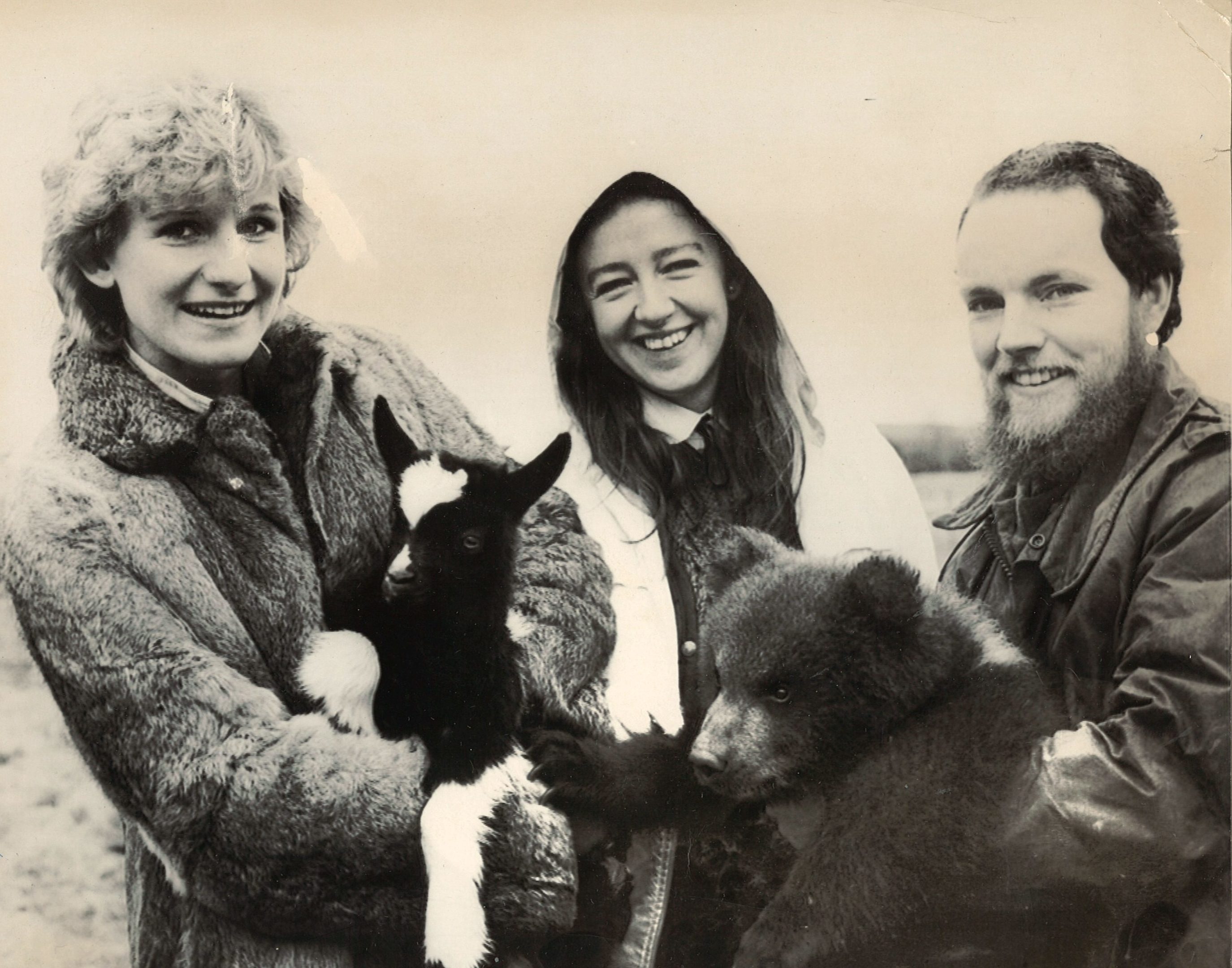 5) One of the wolves at the park in 1992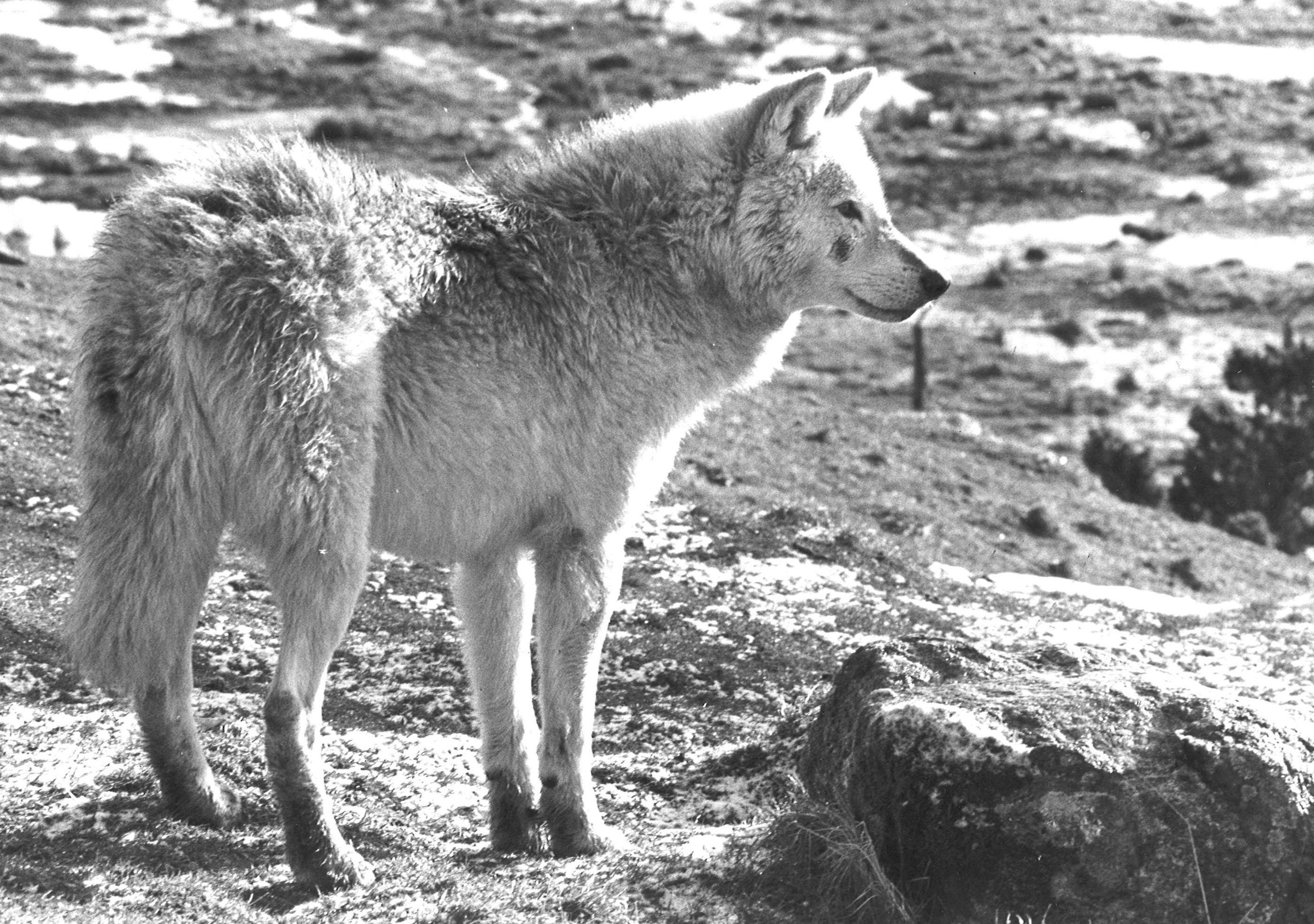 6) Grantown guides get acquainted with the reindeer in 1985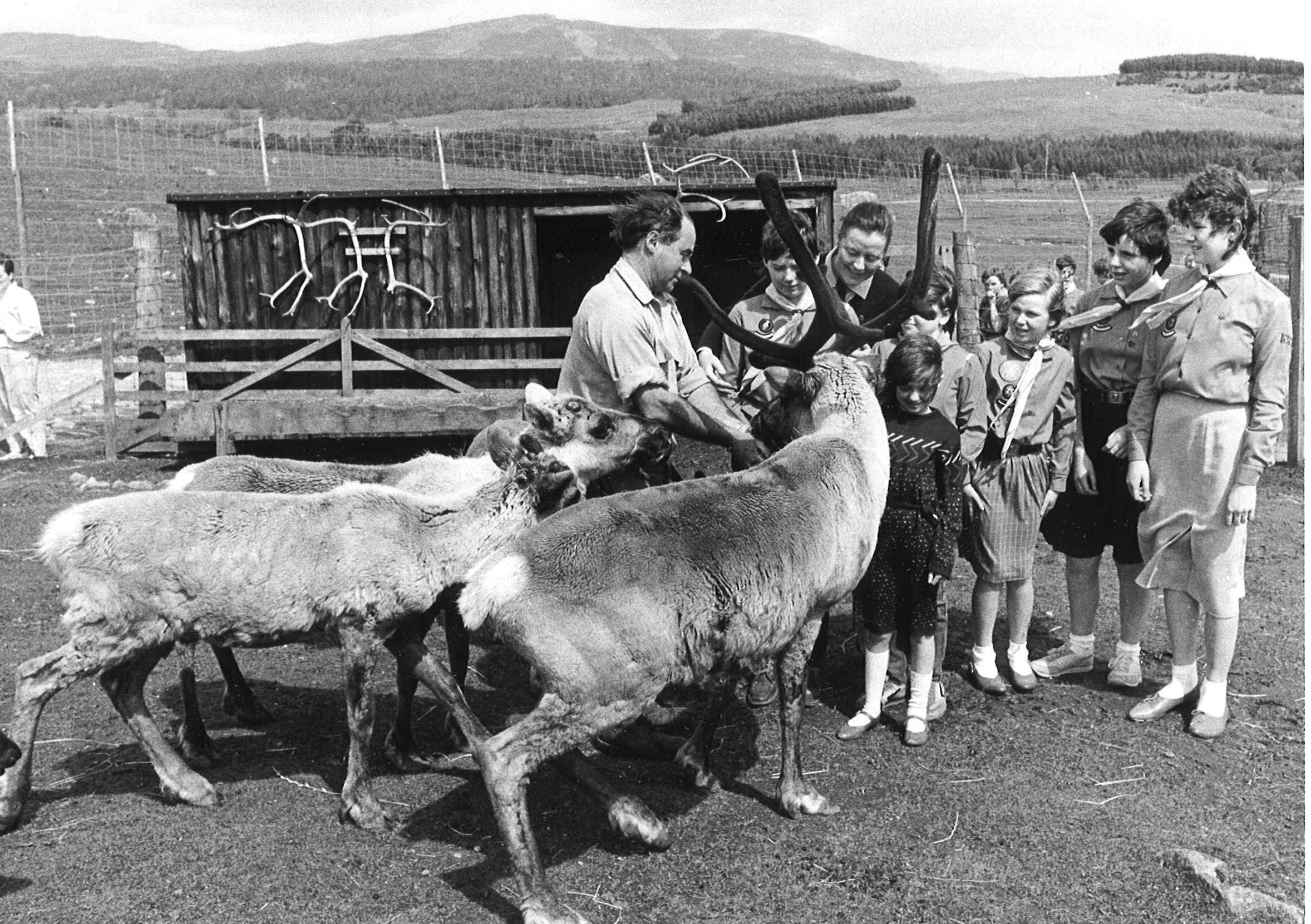 7) Feeding the deer calves in 1977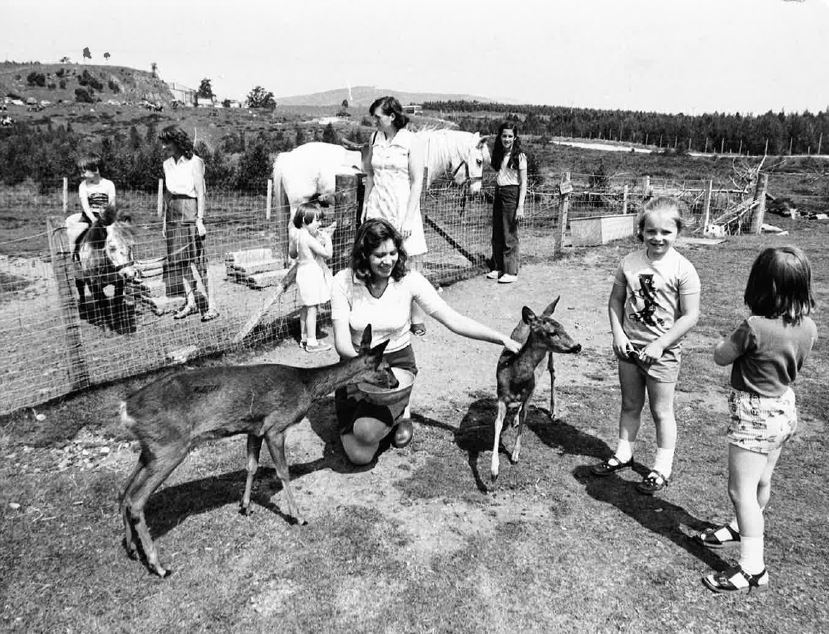 8) Eeny, Meeny, Miny and Mo make their first public appearance in 1984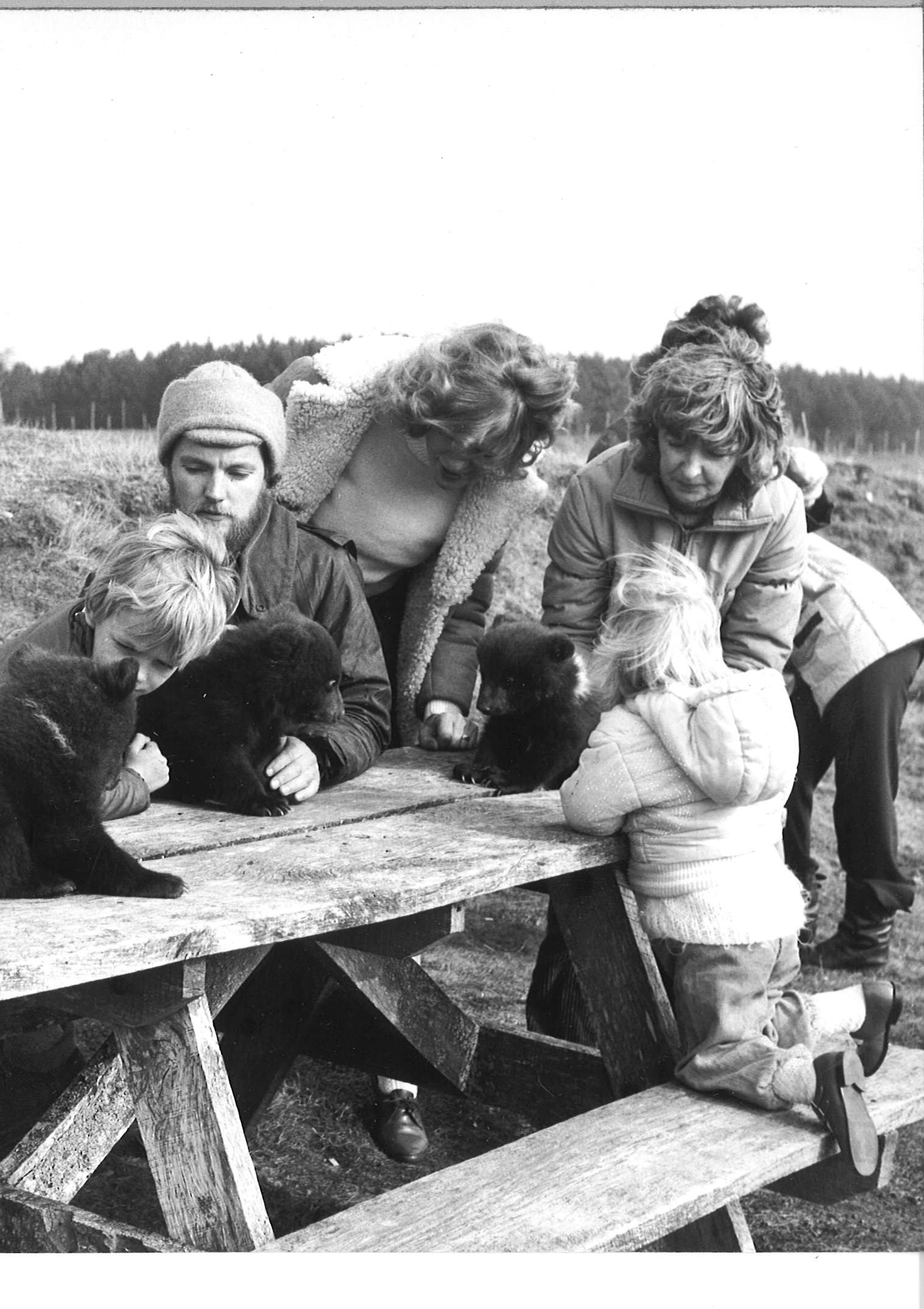 9) Education officer Penny Martin with Drummond School pupils and a polecat in 1990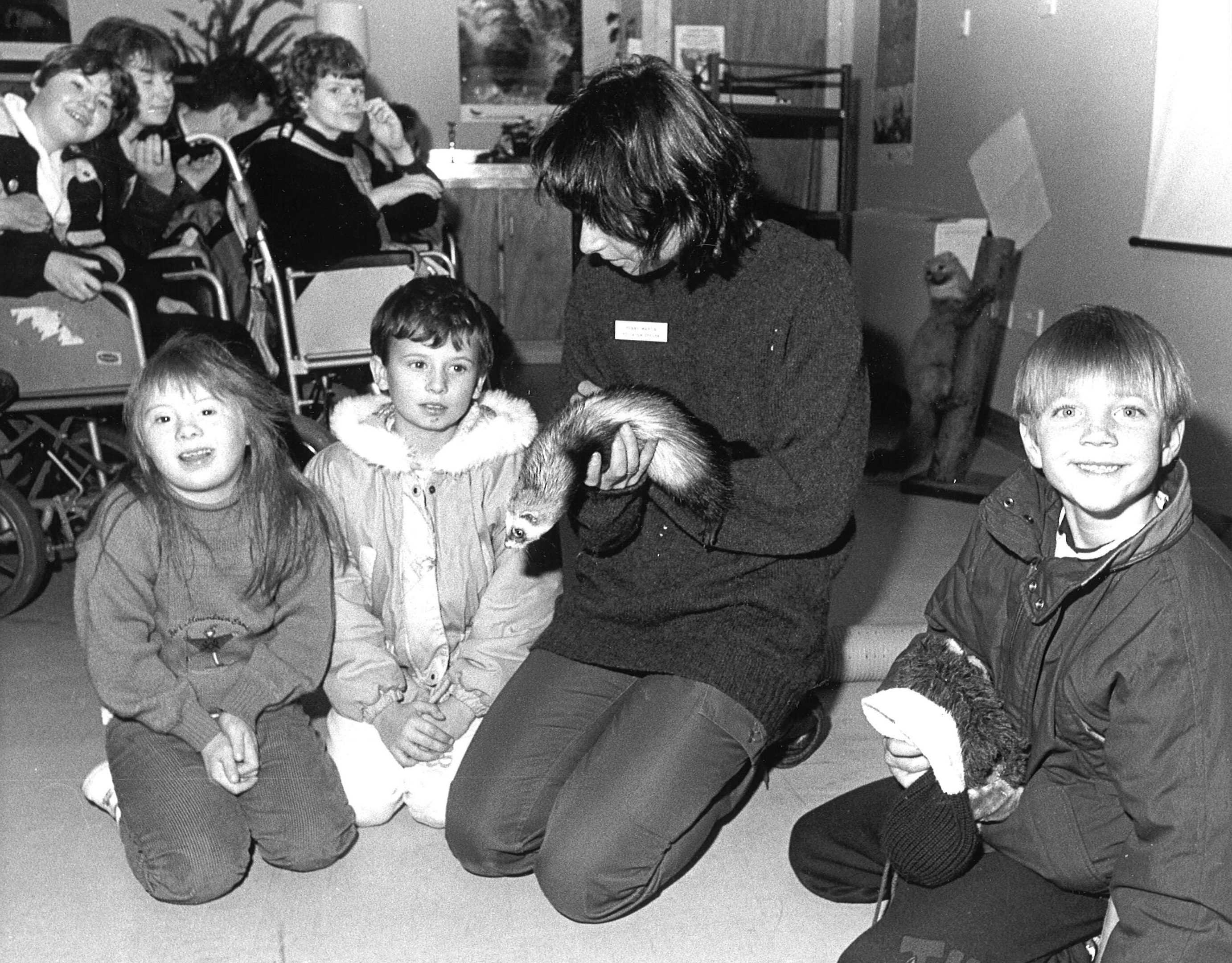 10) Cubs Noel and Carol with mum Mary in 1974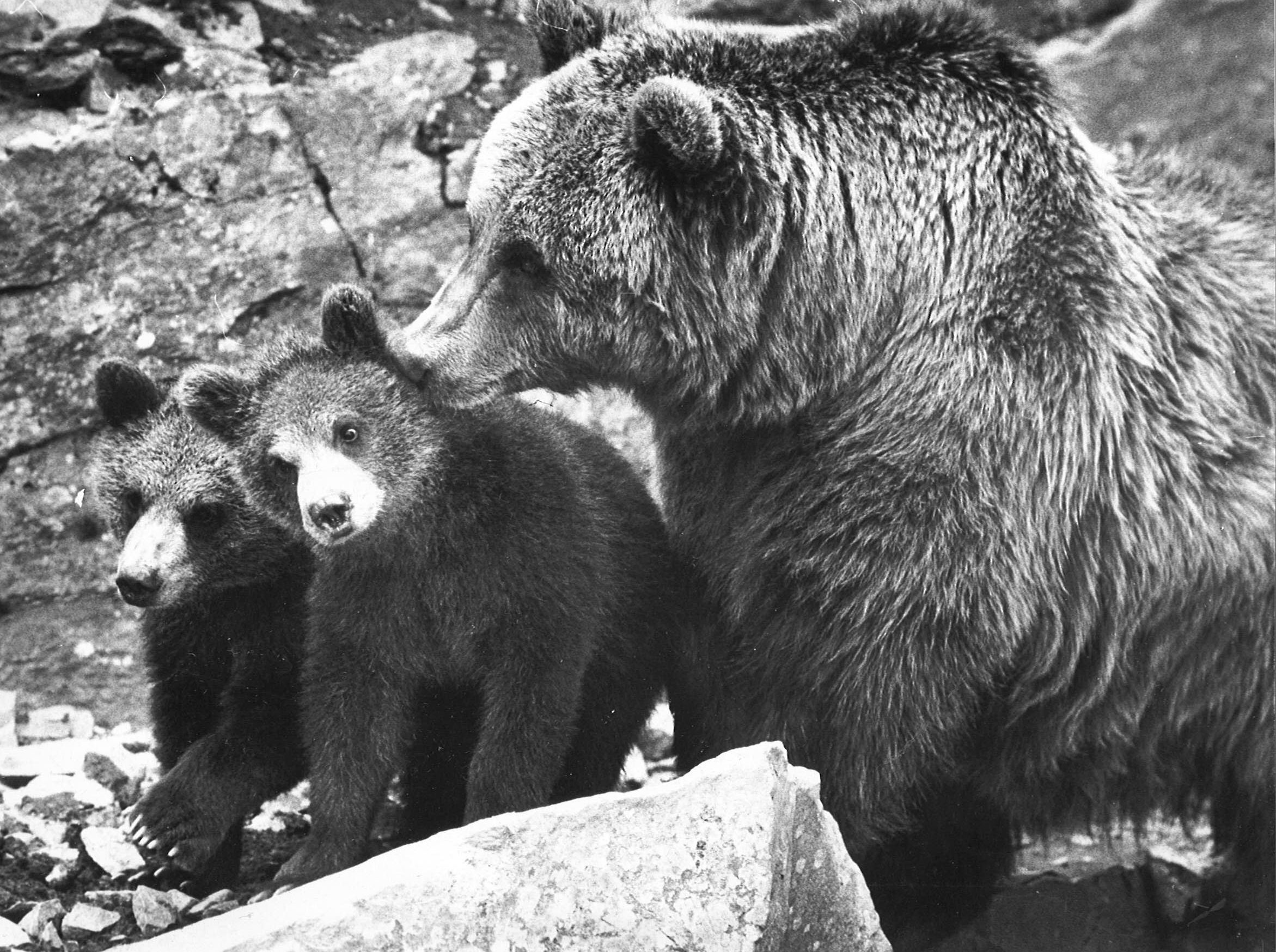 11) Charlie the crane in 1976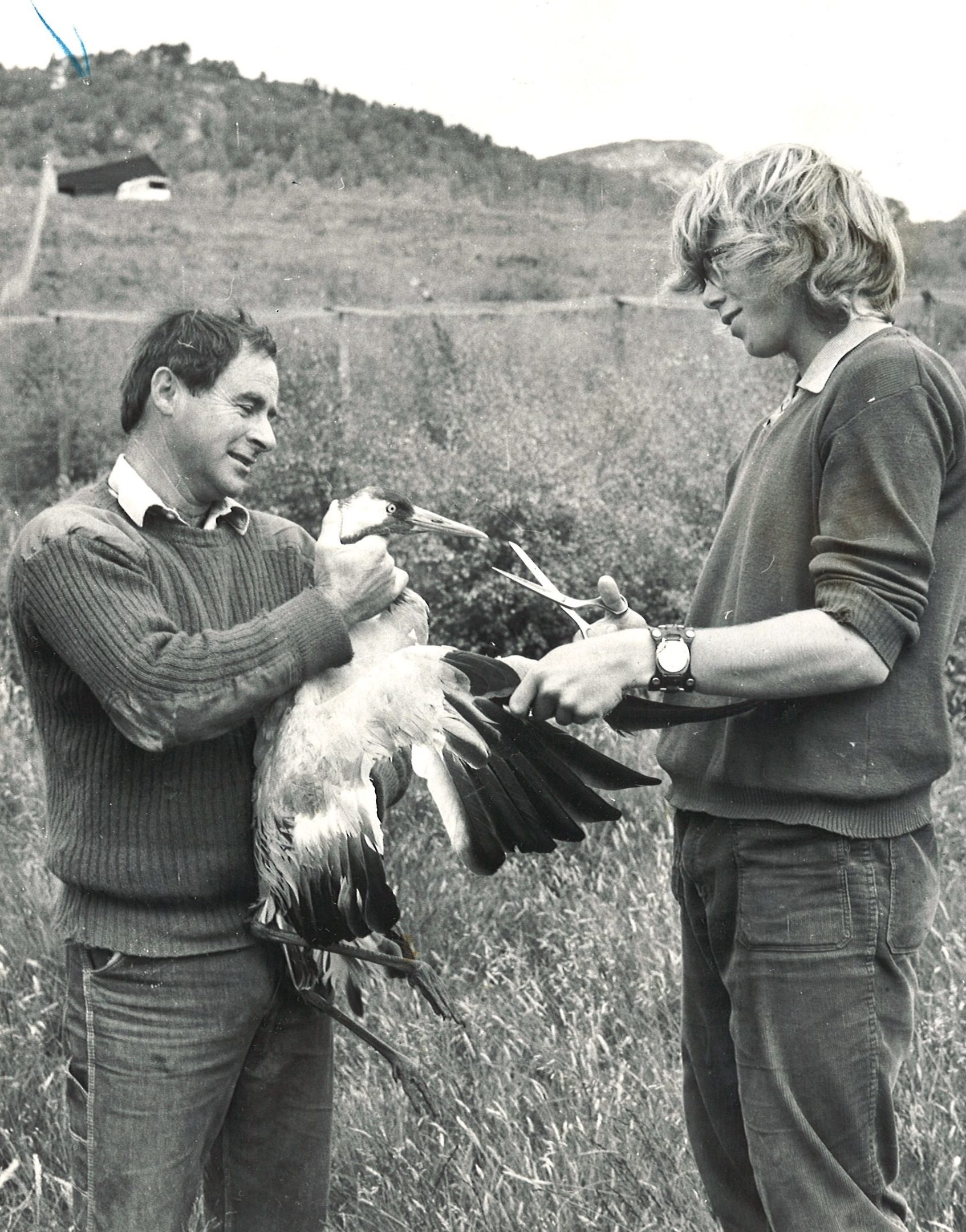 12) Bison and Highland bulls were part of the drive-around area of the park in 1977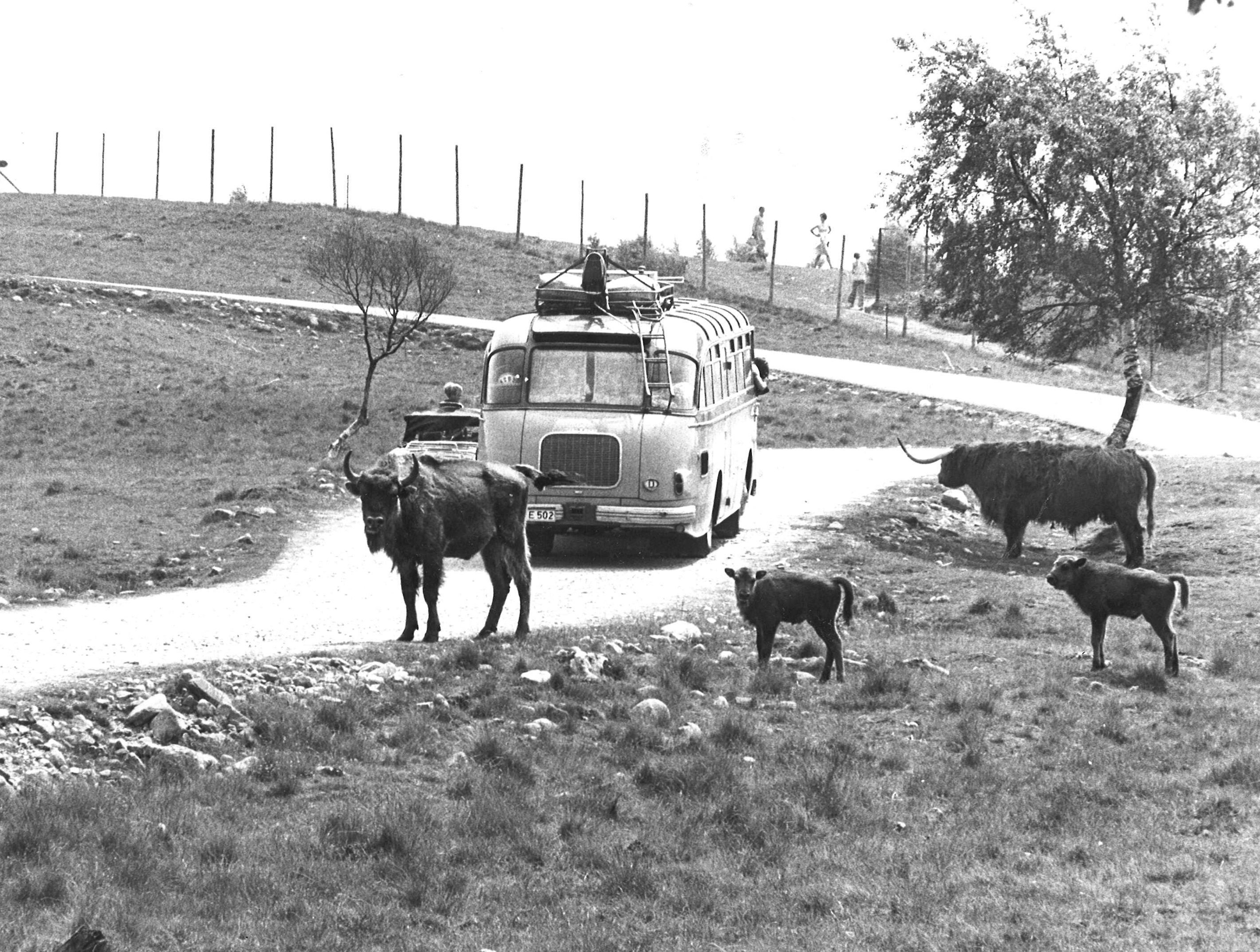 13) A picture of a wildcat resident in 1977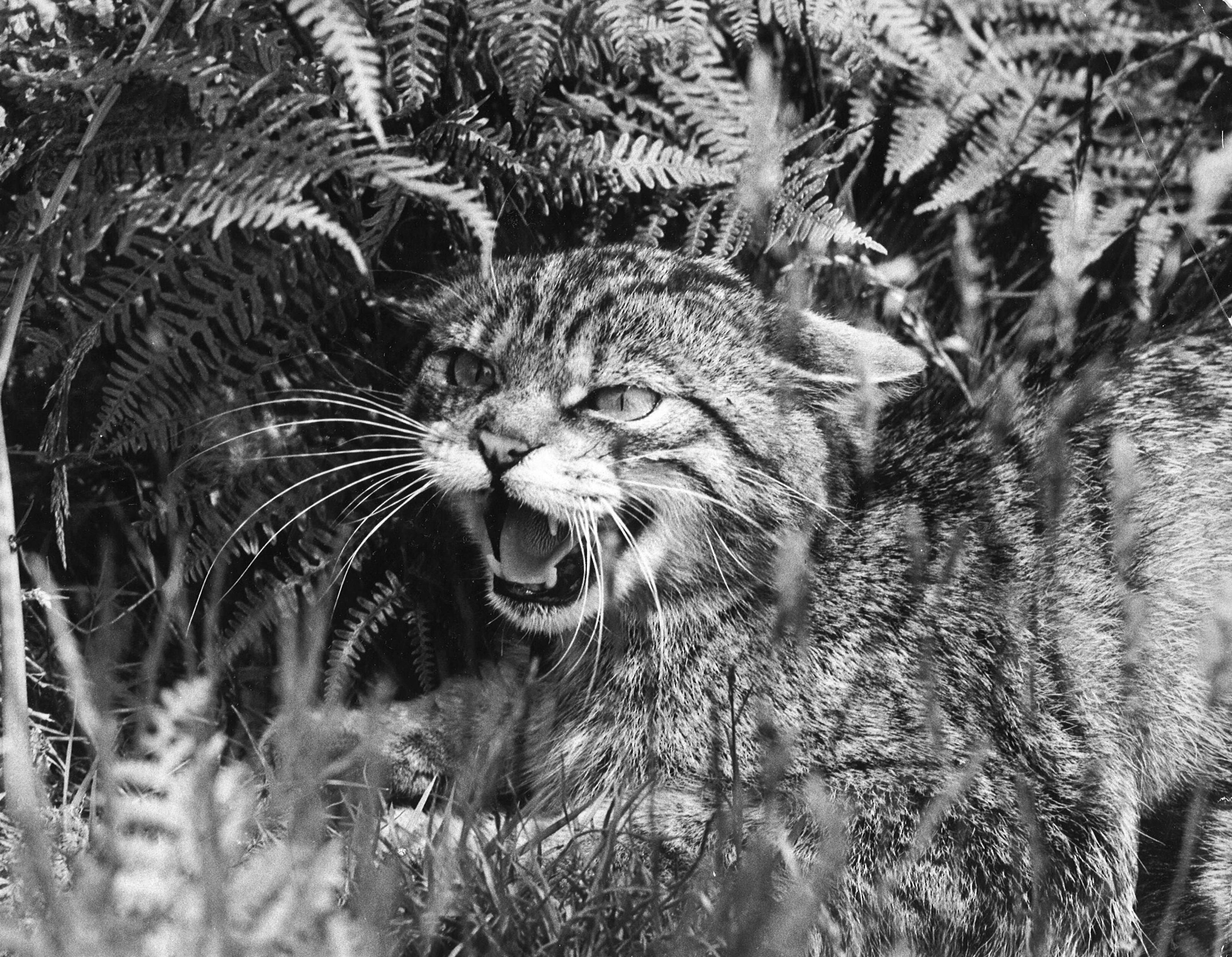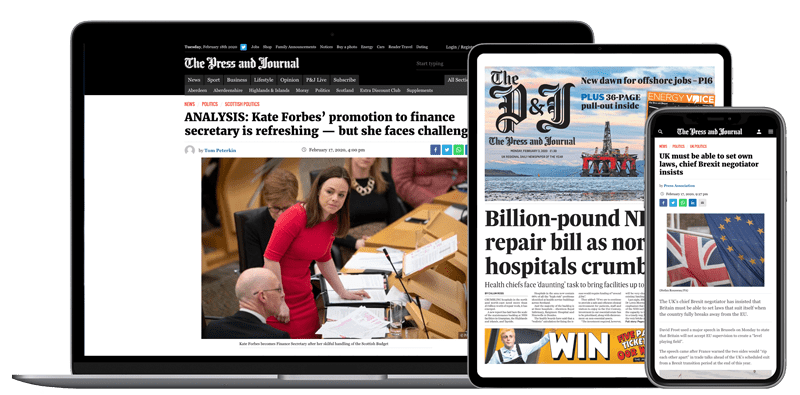 Help support quality local journalism … become a digital subscriber to The Press and Journal
For as little as £5.99 a month you can access all of our content, including Premium articles.
Subscribe