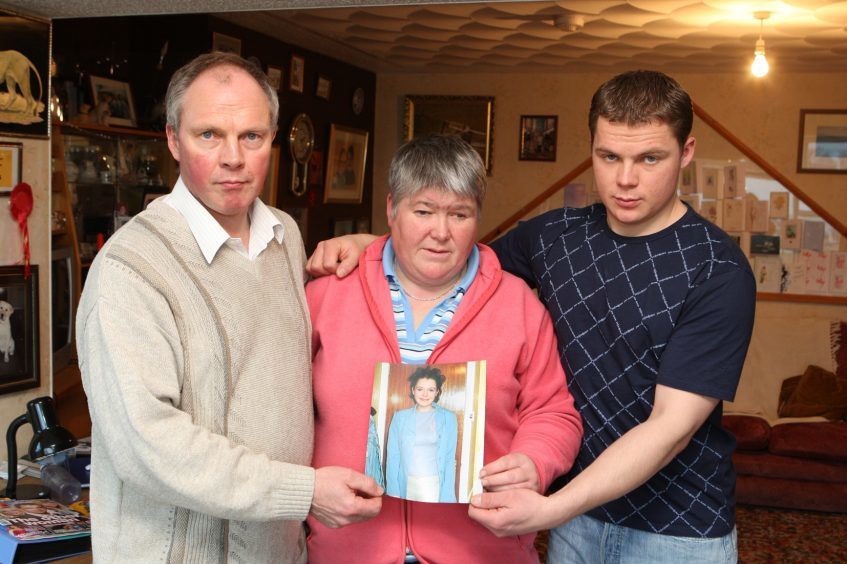 The father of an Orkney woman who was murdered in New Zealand 10 years ago is taking action to prevent her killer being granted parole.
Karen Aim, 26, was backpacking through the country in January 2008 when 14-year-old Jahche Broughton battered her to death with a baseball bat in the town of Taupo.
She was less than 200ft from where she was staying at the time of the "motiveless" crime.
The teenage killer had seriously injured another woman days earlier, and ended up also being convicted of a second charge of grievous bodily harm when he was jailed for life in 2009.
Miss Aim's dad, Brian Aim, spoke out ahead of the 10th anniversary of her tragic death today.
The 61-year-old, who still has "no idea" why his daughter was targeted, said he feels duty-bound to ensure that Broughton is not granted parole when he is eligible in 2020.
Mr Aim said: "I wonder if he is safe to put back into society again, as he committed these two violent acts.
"I feel it is my duty to write a letter to the parole board to try to keep him behind bars, for the safety of the public in New Zealand."
Reflecting on today's sombre milestone, Mr Aim said that he and his wife, Peggy, and son, Alan, do their best to keep Miss Aim's memory alive.
He added: "Sometimes it feels like Karen has been gone for longer than 10 years, as we miss her so much, but in other ways it feels like it has gone quickly.
"Peggy and myself speak about Karen every day, and joke about the sayings she had when she was younger.
"Her spirit is with us all the time, and that helps to keep us sane."
Mr Aim said the family was flooded with support after his daughter died, with about 4,600 sympathy cards arriving in the post.
He added: "Those were a comfort, and now whenever I hear of someone else losing a child I make the effort to write to them or visit them.
"I can't say I know how they feel, but I can understand their feelings better than most and can offer them the same kind of comfort we received."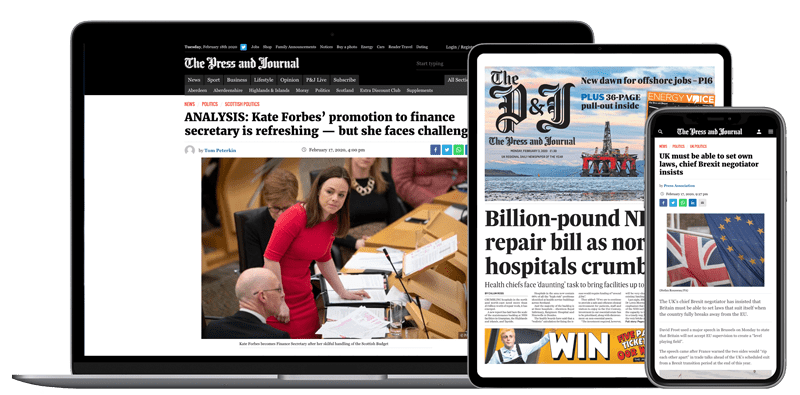 Help support quality local journalism … become a digital subscriber to The Press and Journal
For as little as £5.99 a month you can access all of our content, including Premium articles.
Subscribe