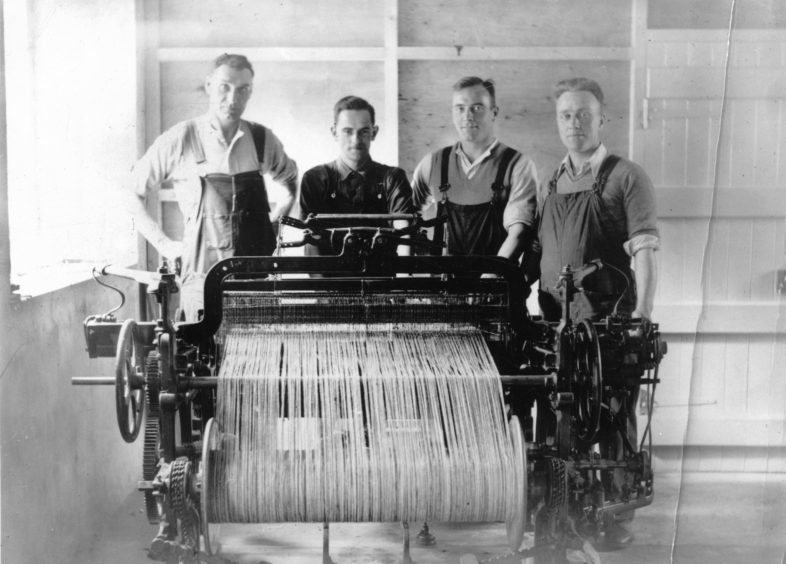 As far as island tweeds go, it was never going to be the first example to come to mind.
But two north east lecturers have skipped Harris and been retracing the steps of the makers of Orkney Tweed instead.
Doctor Andrea Peach and Professor Sarah Pedersen, both from Robert Gordon University, travelled to Orkney as part of a research trip to investigate the craft's history and investigate the potential of it being produced
Dr Peach, lecturer in Contextual and Critical Studies, spoke about where their journey of discovery began and the discoveries that they made along the way.
She said: "There is very little written word about Orkney Tweed and this was part of our motivation for our research trip; to find out what is there, who is involved and what they were doing.
"We went over to Orkney and we started in the Archives, what we found out was weaving was going on, dating back to Viking times. We found it was going on from between the 18 to the 19 centaury.
"In the Archives, there are samples of Orkney tweed manufactured by John Sclater & Co under the name of 'Norsaga' and 'Jarltex'. The Viking helmet logo, underlined the Sclater company's desire to link Orkney tweed with Orkney's Nordic origins and they exported to the United States and Japan with characteristics of the softness of Orkney Tweed."
During their research, the pair also discovered that the company, in production until the 1970's, used vivid colours and was keen to delve into modern design. They also found several looms, formally used in the craft, decommissioned across the island.
Dr Peach spoke candidly about their trip and the level of her heritage that still remains on the island.
She added: "The island gives you this idea of north heritage. When we got to the island that heritage is really important to them. Having been to Orkney they have a huge production for craftsmanship, the consumer crafts. It's really exciting.
"When we were there we spoke to a woman named Ingrid Tait, a partner in a company called Tait and Style she told is about her mother, Ola Gorie who is a jeweller on the island and they have an amazing family shop. They had really interesting crafted handmade produce and it would be nice to see some tweed produced alongside this.
"One of the things about Orkney is it's now a cruise ship destination for tourist. Obviously the people, the makers on the islands; a lot of income is derived from tourism."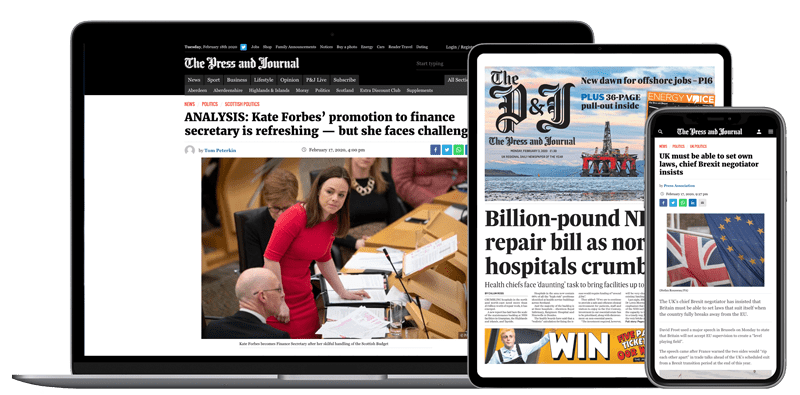 Help support quality local journalism … become a digital subscriber to The Press and Journal
For as little as £5.99 a month you can access all of our content, including Premium articles.
Subscribe