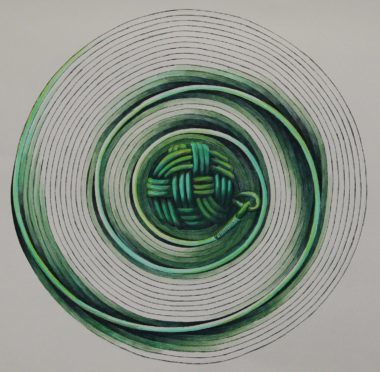 The centenary of the Iolaire disaster that claimed the lives of 201 people, mostly servicemen returning from WWI, will be marked with the installation of a new sculpture in the Hebrides.
The An Lanntair arts and culture centre plans to place the Centenary Sculpture at Holm on the approach to Stornoway Harbour.
The site overlooks the site of where the HMY Iolaire foundered on the so-called Beasts of Holm in the early hours of New Year's Day 1919.
A total of 179 of those who perished came from the Isle of Lewis, further devastating communities that were already enduring the terrible losses of the First World War.
Three members of the Royal Scottish Academy, Will Maclean, Marian Leven and Arthur Watson, have been commissioned to do the work.
The design will feature two bronzes within a semi-circular stone enclosure that will bear the names of those lost and the communities they came from.
The central bronze will depict a large coiled heaving-line in reference to the heroism of John Finlay Macleod who swam ashore with the rope that saved 40 men.
The second bronze will be a wreath composed of maritime insignia wall-mounted within the enclosure.
Norman A Macdonald, Convener of Western Isles Council, said: "We are working on a range of projects to commemorate the 100th anniversary of the terrible events of 1st January 1919.
"I think it is fitting that it will bear the names of those lost and the communities they came from.
"And that the heroic efforts of John Finlay Macleod are depicted by a coiled heaving line. He was a hero that night and, in truth, they were all heroes."
The total cost of the project is £100k and it was supported by the Gael Force Group and Stornoway Port Authority.
Those contributions have been matched by a £35,000 award from Arts & Business Scotland's Culture & Business Fund, among others.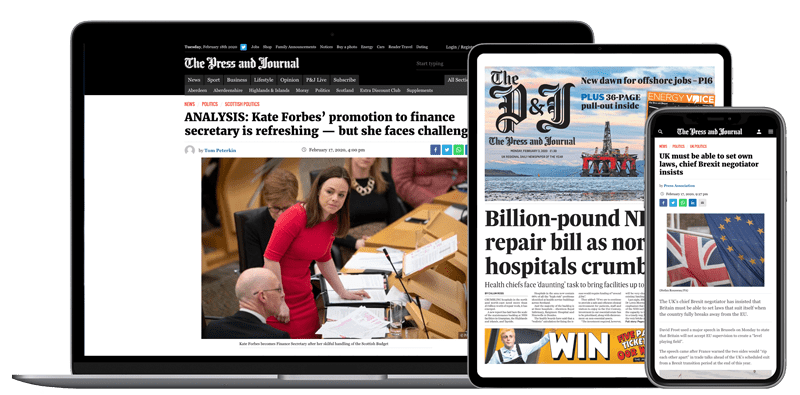 Help support quality local journalism … become a digital subscriber to The Press and Journal
For as little as £5.99 a month you can access all of our content, including Premium articles.
Subscribe