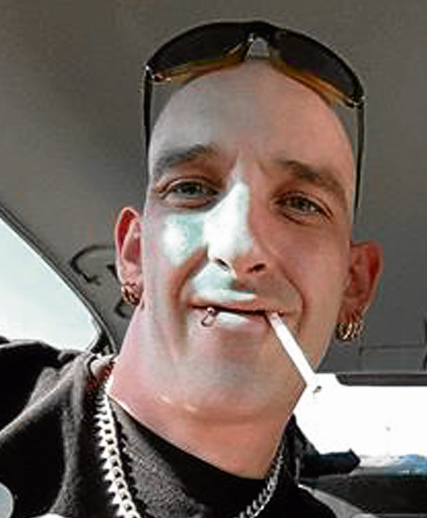 A rapist who carried out a series of sex attacks in the Western Isles has been locked up for 11 years.
Richard Baker preyed on three terrified women during an eight-year campaign of abuse.
The 31 year-old – who denied the allegations – was brought to justice following a trial at the High Court in Glasgow.
Baker was yesterday sentenced having been convicted last month of nine charges including the rape of each victim.
The crimes occurred between 2008 and 2016 at a number of locations including Tarbert on the Isle of Harris and Tolsta, Isle of Lewis.
Judge Sean Murphy QC said Baker was guilty of a "very serious and appalling combination of offences".
He added the attacks left "a dreadful toll" on the victims – and that Baker had shown "no sympathy or remorse".
The judge told Baker: "A substantial custodial sentence in inevitable."
Last month, in his closing speech to the the jury of six women and nine men, prosecutor Allan Nicol said Baker physically and sexually abused the women in "compelling similar ways."
When Baker wanted sex "he just did it."
He would "shout and swear and just do it anyway."
One victim told the eight day trial Baker was not someone "you would want to cross."
She was often "coerced" into having sex and was "screaming, crying, humiliated" at her experience said Mr Nicol.
Another was "very scared" of his reaction if she refused to have sex with him.
A third victim who said she never consent to sexual intercourse called him a "controlling, nasty sexual predator" said Mr Nicol.
Baker accused all the women of lying insisting he never raped them and only had sex with consent.
The court also heard from a witness who said one of the women "clearly" informed her Baker "never raped her."
Another witness told court the woman said Baker "hadn't done anything bad to her and he was the best."
Baker, now of Muir of Ord, Ross-shire, will also be supervised for a further four years on his release.
The court was told that he was considered "a medium to high risk" of committing such offences again.