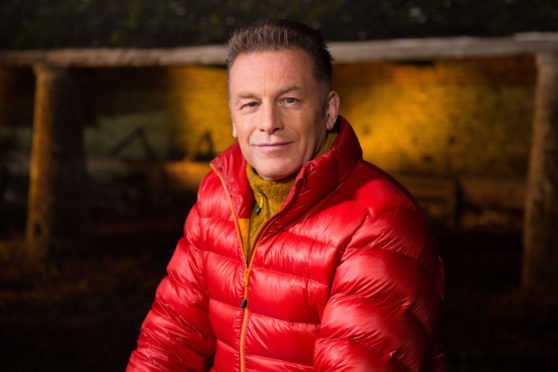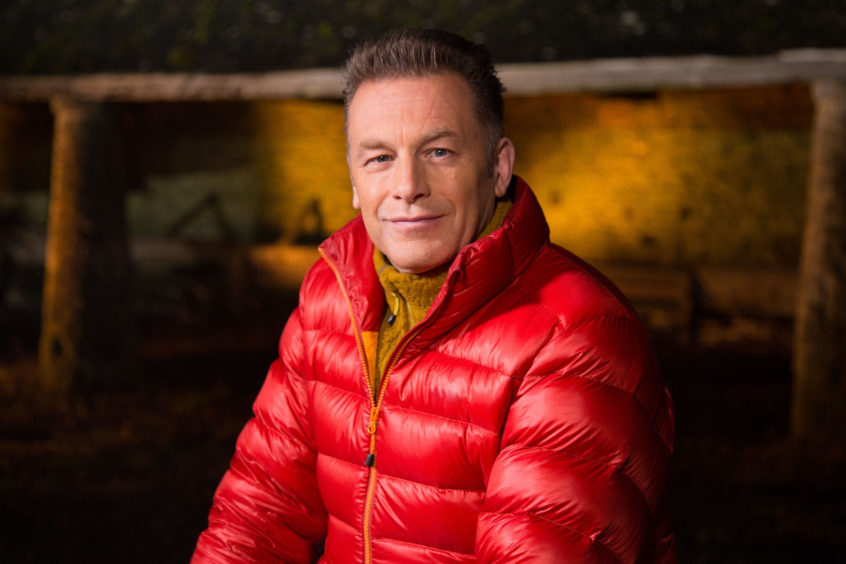 Conservationists – led by broadcaster Chris Packham – last night called for tougher controls on grouse shooting after a young golden eagle mysteriously disappeared.
The satellite-tagged bird, named Fred, vanished in "highly suspicious circumstances" in the Pentland Hills near Edinburgh, according to Raptor Persecution UK.
It is the latest episode involving the disappearance of eagles, with RSPB Scotland claiming at least eight satellite-tagged birds have "vanished" in the Highlands and Islands and Aberdeenshire since 2011.
The most recent being a young eagle which "went off radar" eastern side of the Cairngorms National Park.
Television presenter Packham said: "Once again, we have the suspicious disappearance of a golden eagle in an area managed for driven grouse shooting.
"What's truly shocking about this case is that it didn't take place in a remote Highland glen miles from anywhere, but it happened within a stone's throw of Edinburgh, right under the noses of the Scottish Government.
"This doesn't bode well for the planned reintroduction of golden eagles to south Scotland, due to begin later this year."
A Scottish Government-commissioned report last year showed 41 of 131 satellite-tagged golden eagles had disappeared in suspicious circumstances and environment secretary Roseanna Cunningham ordered a review of grouse moor management practices.
Ian Thomson, RSPB Scotland's head of investigations, said: "A number of incidents since this review was published make it very clear that Scotland's birds of prey continue to be targeted by criminals, particularly in areas managed for driven grouse shooting. We reiterate the need for this industry to be licensed."
Fred's tag showed he headed to the Pentland Hills and, on January 20, roosted overnight in a shelter belt overlooking a grouse moor near Balerno. His tag continued to record his position until the next day when it stopped.
Three days later, the tag began transmitting again but the location showed it was in the North Sea, 10 miles offshore.
Dr Ruth Tingay, of Raptor Persecution, said: "It is beyond doubt that Fred's disappearance is highly suspicious. Golden eagles don't generally fly out for miles over large bodies of sea water. It seems likely that Fred was killed, his tag was hidden to suppress the signal and then he and the tag were dumped in the North Sea."
Robbie Kernahan, of Scottish Natural Heritage, said: "We're really saddened. This young eagle was reared in the Borders, from the only pair in that region.
"The police are advising us the disappearance of the bird is unexplained and that they are keeping an open mind as to all possible causes."