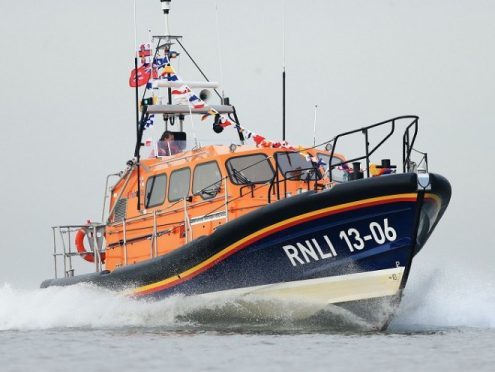 Rescuers were searching a large area off the west coast yesterday for a boat which issued a mayday in the early hours of the morning.
No trace has been found of the vessel Hanson 2, which made the call from somewhere between Ullapool and Tobermory.
Whoever made the call at around 1am on Monday did not state the vessel's exact position or how many people were on board.
Tobermory and Mallaig Lifeboats searched the area thoroughly for six hours but found nothing.
Coastguards said a number of relay broadcasts to vessels in the area were also made with nothing seen or heard.
No other distress alerts have been received.
Coastguards also contacted harbour masters and appealed for information from anyone who may know the vessel.
Anyone with information was asked to call 999 and ask for the coastguard.