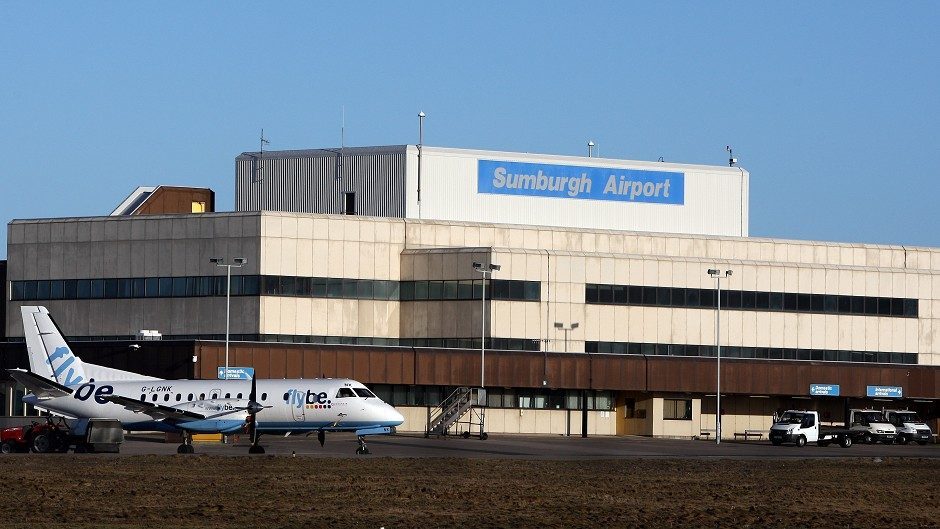 Councillors in Shetland are seeking urgent talks over plans to introduce parking charges at Sumburgh Airport.
Steven Coutts, interim leader of Shetland Islands Council, said he was "extremely disappointed" that airport operator Hial had not consulted them before announcing the change.
He said: "The services running out of Sumburgh rely on the airport's infrastructure, but we're asking for Hial's evidence that every other source of funding for improvements was investigated before taking this decision.
Island airports to introduce terminal parking charges and expects to recoup the £500,000 cost a year
"It is a prime example of how decisions can have distinctly 'island' impacts, leading to what I believe are disproportionately negative effects – an issue which the council continues to campaign against."
Ryan Thomson chairs the council's environment and transport committee, as well as the local transport partnership ZetTrans. He said: "It's very disappointing to hear of these proposals, given there have been no conversations between Hial and the council in recent years regarding this matter and no public engagement or consultation here in Shetland with regard to what is a lifeline service.
"There will be additional pressures on public transport, and a consultation would also have hightlighted that.
"This will have an impact on the users of the airport, and place an additional financial burden on the people of Shetland who are simply trying to get on and off the island.
"There remain unanswered questions regarding these parking charges and the council will be looking to engage with Hial as soon as possible."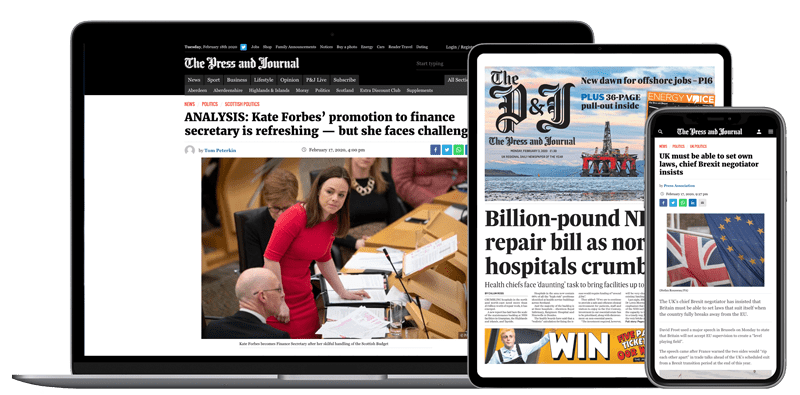 Help support quality local journalism … become a digital subscriber to The Press and Journal
For as little as £5.99 a month you can access all of our content, including Premium articles.
Subscribe