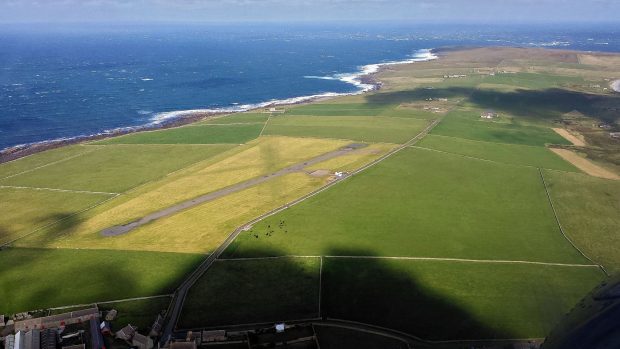 A remote landscape in Orkney is to benefit from a grant of nearly £3million.
North Isles Landscape Partnership covers 23 islands including Shapinsay, Westray and North Ronaldsay.
It has received National Lottery funding to the tune of £2,829,200 to protect and celebrate this rich natural heritage in a way which helps support the fragile island communities, encouraging young people to stay and work on the islands.
Orkney College will be involved in providing training while a new heritage trail and interpretation will encourage visitors to the archipelago.
The islands' low lying fertile land where machair, one of the rarest habitats in Europe, thrives contrasts with high sea cliffs and hilly slopes. The land reflects its history with influences of Picts, Vikings, Norse and Lairds evident across the islands including the Knap of Howar on Papa Westray which is thought to be the oldest standing stone house in north-west Europe.
They are also home to some of the largest colonies of kittiwake, gullemot and razerbills while rare reef habitats can be found in the seas between them.
The money comes from the Heritage Lottery Fund.
Also benefitting from the funding announced yesterday were projects in Loch Lomond and The Trossachs National Park and the River Garnock area in Ayrshire.
Cabinet Secretary for the Environment, Roseanna Cunningham said: "The people of Scotland rightly take pride in our wonderful landscapes. The close relationship between the land and the people who live and work on it has helped to shape Scotland's national identity over the centuries."
Lucy Casot, head of the Heritage Lottery Fund in Scotland, said: "Our species and habitats are under constant threat, yet they make a massive contribution to our economy. The enormous pressures upon them mean that we have to approach landscape restoration and conservation on a bigger scale than ever before."