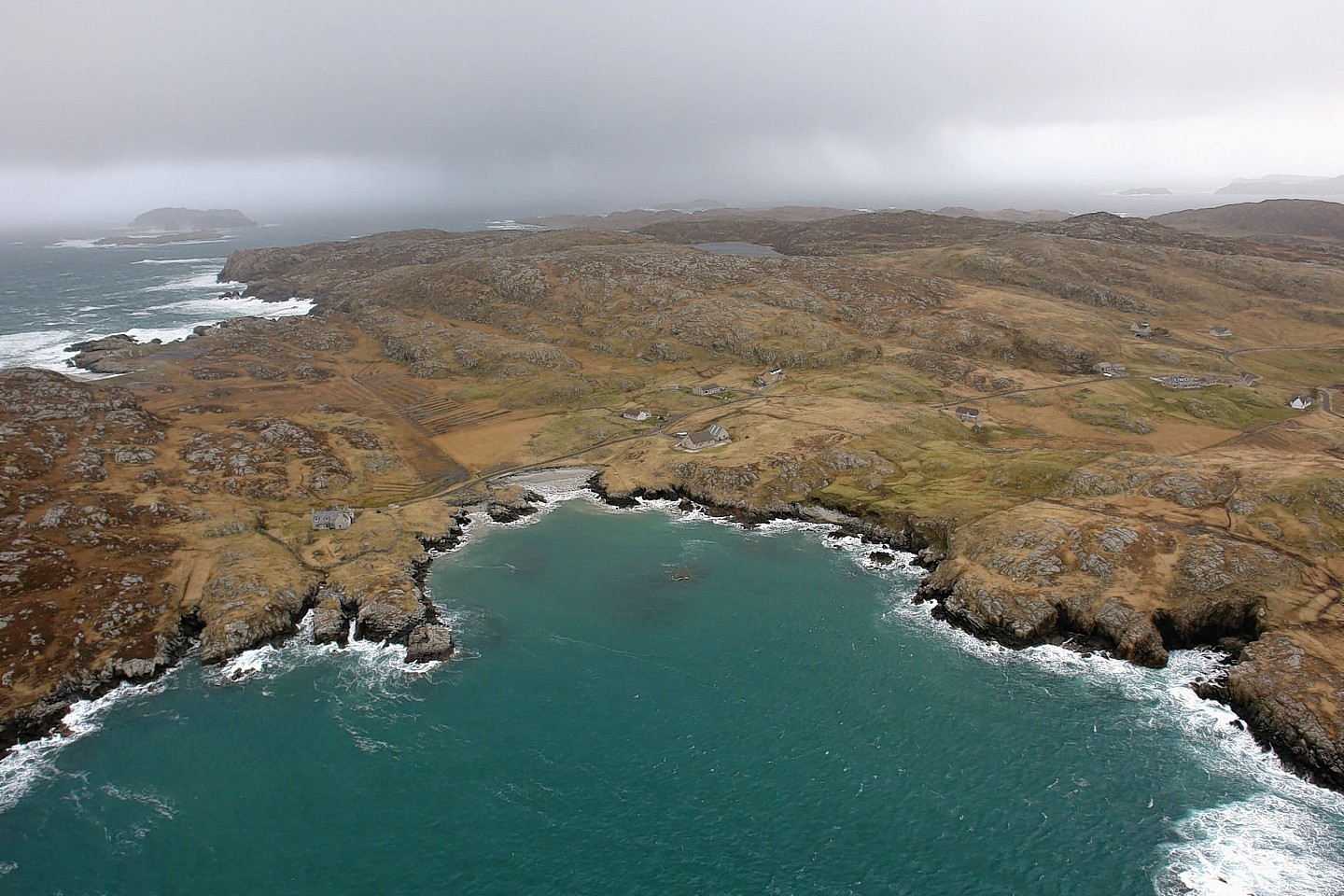 A fresh attempt is being made at a community buyout of an island estate which was once owned by an eccentric aristocrat who was the inspiration behind a James Bond character.
Count Robin de la Lanne Mirrlees owned the Great Bernera estate in Lewis for around 50 years before he passed away at the age of 87 in 2012. Despite his aristocratic background, he lived a frugal lifestyle on the island and was regarded as a popular laird and member of the community.
He was a personal friend of Sir Iain Fleming and the fictional spy in "On Her Majesty's Secret Service" was based on the life of Sir Robin, who was at the time the Queen's heraldic researcher.
When he passed away six years ago, the estate on Lewis was bequeathed to his grandson Cyran de la Lanne who is being represented in the buyout negotiations by his father, Patrick de la Lanne, Count Robin's son, and the mayor of the town of Delmenhort in north Germany.
The sticking point to date has been the valuation of the land. Much of the 5,000 acres – which includes the uninhabited Little Bernera – is under crofting tenure and has been independently valued at just £70,000.
However, the de le Lannes insist it worth much more, around £500,000.
A fresh offer has now been tabled by the Great Bernera Community Trust and, if accepted, they will try and secure financial support from the Scottish Land Fund.
Calum MacAulay, a member of the trust, said: "Realistically we couldn't see anyone selling it for £70,000, but our hands were somewhat tied by the valuation. Our funding support is only available for a short time and we are hoping for a quick and positive response."
He declined to reveal the exact figure involved but "when you look at the offer we've now put forward they'd be very silly not to accept". "It's difficult to predict, though," he added.
A previous attempt to separate Little Bernera from the main estate and sell it on was blocked as crofters have grazing rights on it.