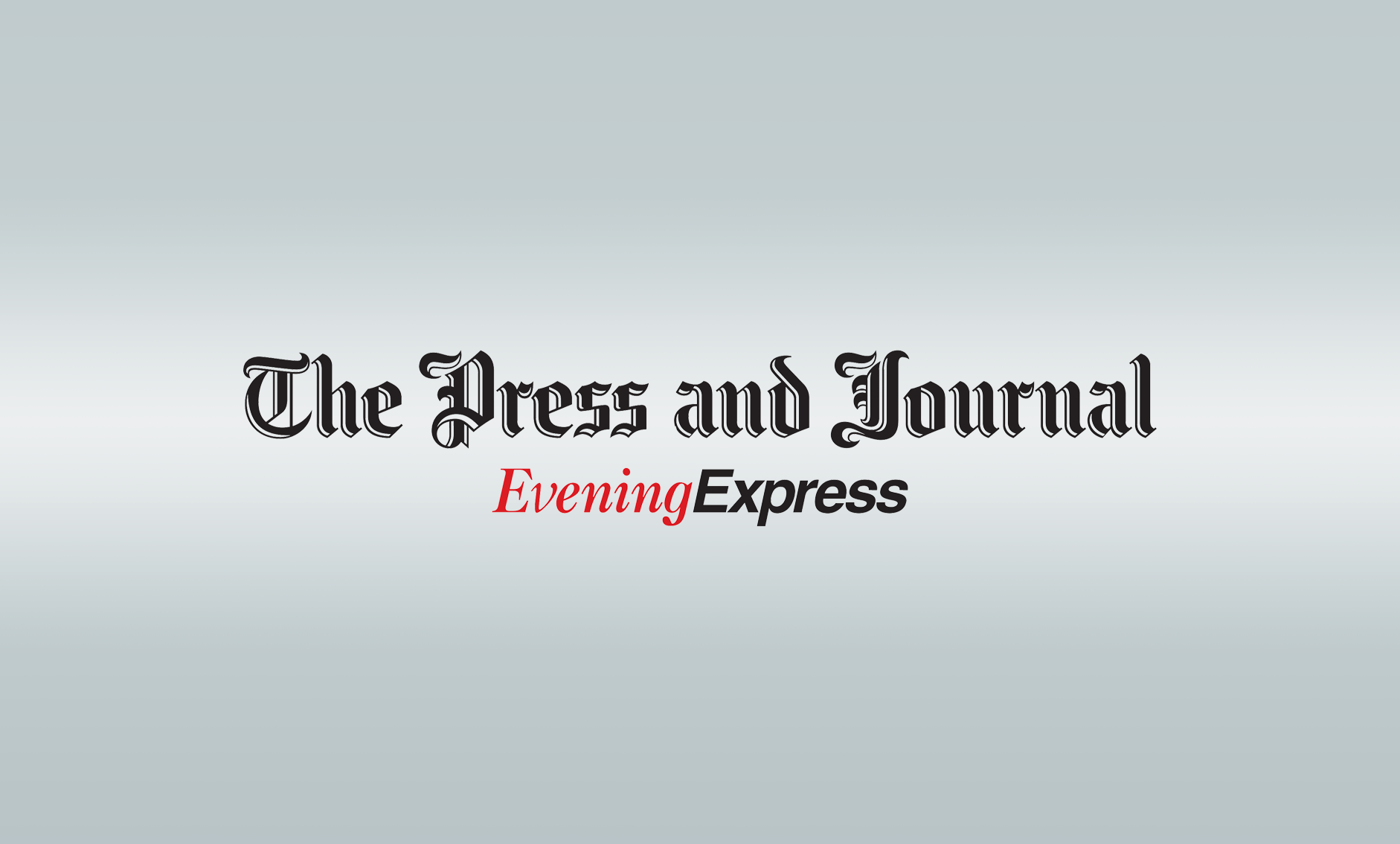 Ballot papers for a major community election in the Western Isles are running late after a row over a Sunday golf ban swelled the number of candidates.
A contentious wind farm deal with a French government-owned corporation also fuelled interest in the vacancies on the Stornoway Trust – the oldest community owned estate in Scotland.
Some 22 people are standing for just five seats on the Stornoway Trust – which covers nearly half the population of the Western Isles – making it the fiercely contested ballot for 40 years.
10,000 electors are patiently waiting for the delayed voting slips which should have arrived by now as they need to be posted back this week to arrive in London before the Tuesday noon deadline.
The large number of people entering the race was unexpected going by past trends.
The "sheer volume" of candidates and the need to include their details put the printers under great pressure.
Though not obliged to do so, the Stornoway Trust is printing and delivering all candidates statements to voters along with the postal pack.
Stornoway Trust factor Iain MacIver said: "We had to revert to plan B.
"Such a huge amount of interest was not anticipated."