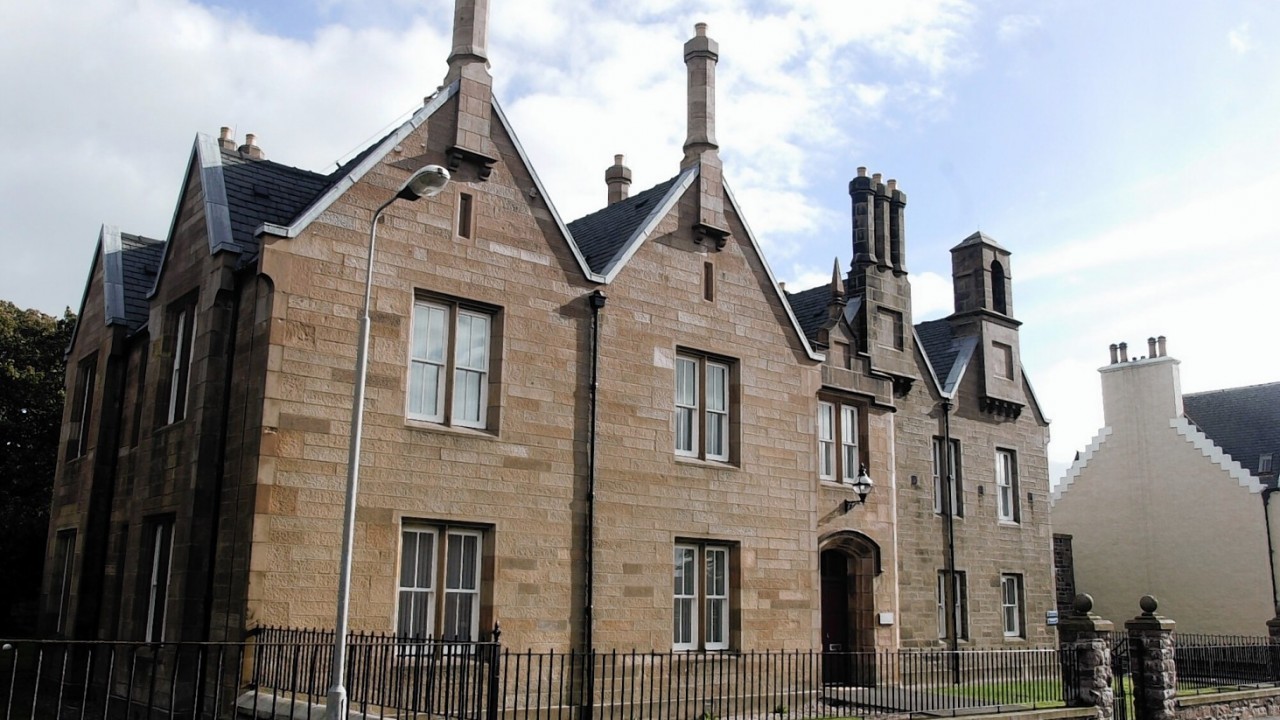 An island crofter who is seeking financial compensation of over £20,000 from her former neighbours after their bull broke through her fence and compromised the health status of her pedigree Highland cattle has denied accusations that she could have done more to prevent the situation.
Crofter Kathleen Allen, 71, and her husband Bernard, of Great Bernera, Lewis, have raised a civil action at Stornoway Sheriff Court against David and Janine Hargreaves, the former tenants of the neighbouring croft.
It is alleged that a Belted Galloway bull owned by Mr and Mrs Hargreaves was responsible for causing damage to fencing, compromising the high-health status of the Allen's herd and leaving them with one Belted Galloway calf.
Mr and Mrs Allen set up their pedigree Highland herd in 2006 at crofts 18 and 19 Kirkibost, but in 2009 they noticed the Belted Galloway bull in with their cows. It was again an issue in 2010, before the erection of an eight-foot high fence.
At Stornoway Sheriff Court yesterday, Mrs Allen said there had no been advance discussion with their neighbours over the potential of the health scheme being compromised by nearby cattle as "they were not on speaking terms".
Stewart Buchanan, advocate for the Hargreaves, challenged Mrs Allen on whether, as a result, there was any basis to her claims that her neighbours had been responsible for threatening her involvement in the Premium Cattle Health Scheme, under which accredited animals must not come into contact with those which are not.
Mrs Allen responded: "Had it not been for the invasion of their animals onto my ground there would not have been a problem."
At the start of setting up the herd, Mrs Allen told the court that she believed the existing stock fences would have provided a sufficient barrier but was forced, due to the wandering bull, to "spend over £10,000 on an eight-foot high fence". She told the court it was now referred to locally as "Jurassic Park".
David and Janine Hargreaves, who now live in Sutherland, deny any wrong-doing and claim that it was the responsibility of the Allens to ensure their fences were stock-proof. They further argue that it was also the Allen's responsibility to ensure full compliance of the health of their own cattle.
The case continues.