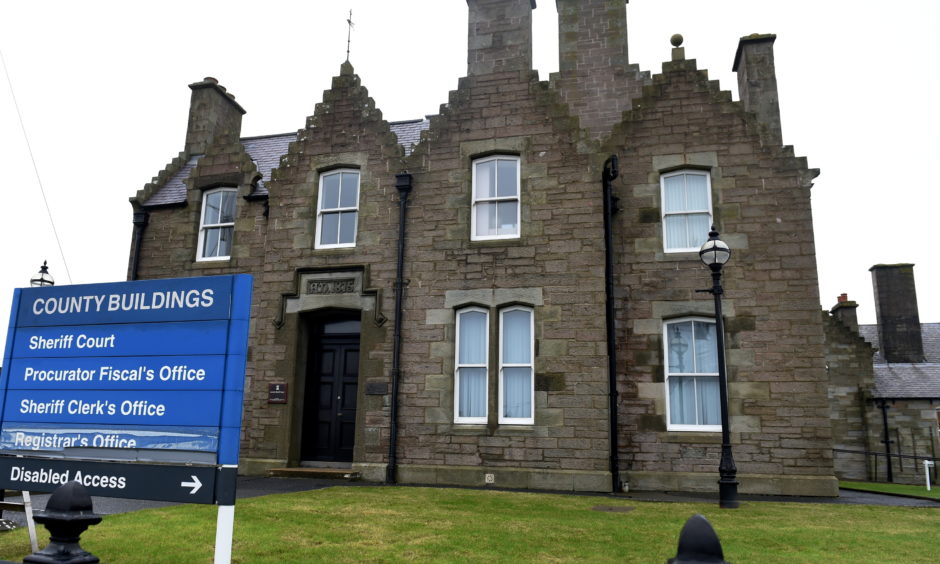 A 29-year-old man from Lerwick has had his sentence deferred after he pleaded guilty to assaulting his partner by seizing her by the throat and pushing her against a wall.
The offence took place on Lerwick's Hangcliff Lane on Sunday.
Wayne Hunter, of Wista, was released on bail at Lerwick Sheriff Court on Tuesday ahead of sentencing on 9 May.
He was ordered not to approach or contact the complainer or attend at her address.
Meanwhile, the case against two young women accused of assaulting another person on Lerwick's Commercial Street, and being in possession of cannabis resin at the town's Market Street, both on 1 April, was continued without plea.
Twenty three year old Claire Marie Antonio, of Grostane, and 20 year old Patricia Shannon Doyle, of Nordavatn, both Lerwick, were both released on bail and will have to attend court again on 11 April.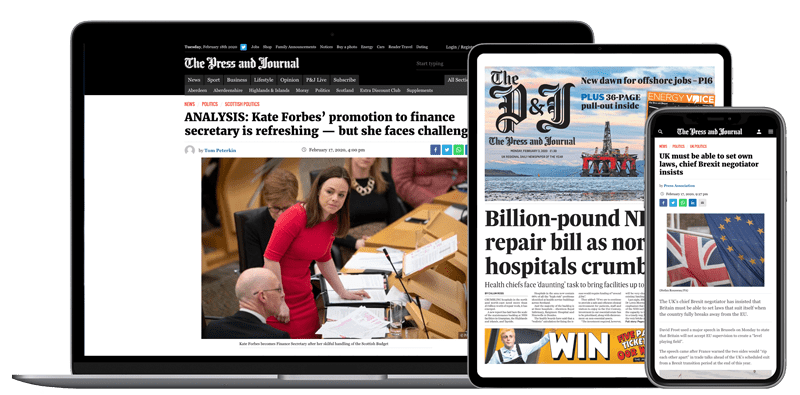 Help support quality local journalism … become a digital subscriber to The Press and Journal
For as little as £5.99 a month you can access all of our content, including Premium articles.
Subscribe