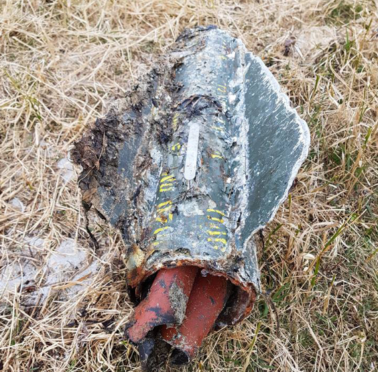 A missile has been found on a beach in the Outer Hebrides.
The Rapier part has led coastguards to issue a warning to beach users to report any such finds – but not touch them.
The missile is believed to have come from the Hebrides Range in Uist – Europe's biggest missile test site.
It was found on Monday by the river at Howmore at South Uist.
"The object was confirmed to be part of an expended Rapier missile and has now been disposed of by the relevant authority," said a spokesman for Stornoway Coastguard.
"The range were contacted and took possession of the missile. They do turn up from time to time, especially after a good gale.
"Our advice is people find something unusual please do not touch it – dial 999 and ask for the coastguard."