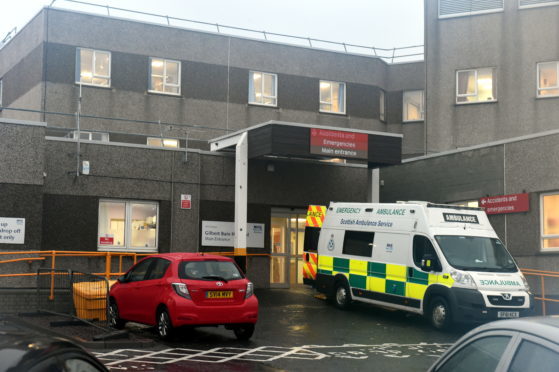 Planning permission is being sought to retain the emergency helicopter landing site at Clickimin in Lerwick on a permanent basis.
The existing landing site, which has been in use between grass pitches south of the leisure centre since March 2016, received temporary planning permission for two years, but full permission was applied for in February.
The landing site is used by the coastguard helicopter and the ambulance service in situations where there is danger to patients' life or limb as it is in close proximity to Gilbert Bain Hospital.
It was used as recently as Tuesday night when a fisherman who had suffered a thumb injury was airlifted from the west of Unst.
Noise monitoring has taken place at the site and the number of landings were recorded as part of conditions of the temporary planning permission.
The landing pad – which is 15m in diameter – had drawn complaints from some local residents, with claims that items in gardens and houses had been knocked over when helicopters landed.
Helicopter operator Bristow confirmed in 2016 that it processed an insurance claim after a window of a car parked next the landing pad smashed when a helicopter touched down.
But the temporary planning conditions have been satisfied, paving the way for the permanent application.
Chairwoman of the multi-agency group Shetland Emergency Planning Forum Ingrid Gall said "full, unconditional planning permission is now sought to ensure that this essential asset can continue to be used".
She acknowledged that while there had been some objections from local residents previously, "there hasn't been anything recently".
She added: "It is absolutely essential for life-threatening cases that happen in and around Shetland. It's not just offshore installations or foreigners, it benefits locals and the outer islands," she said.
"A broken leg isn't necessarily life threatening, but if you've been flown into say Sumburgh, do you really want to go by road by ambulance? There's a level of comfort to the patient as well."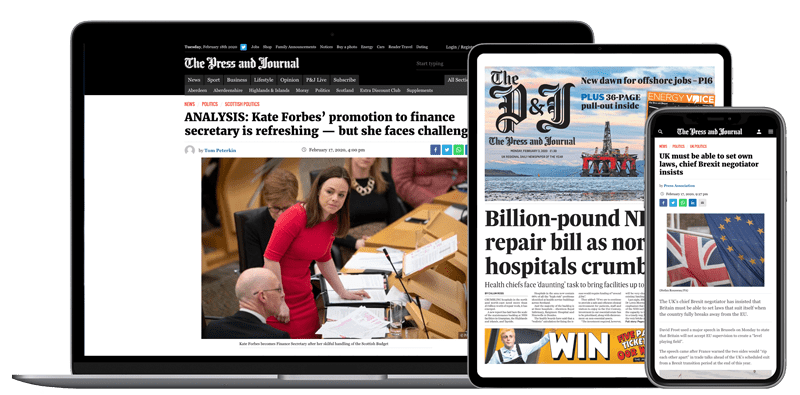 Help support quality local journalism … become a digital subscriber to The Press and Journal
For as little as £5.99 a month you can access all of our content, including Premium articles.
Subscribe