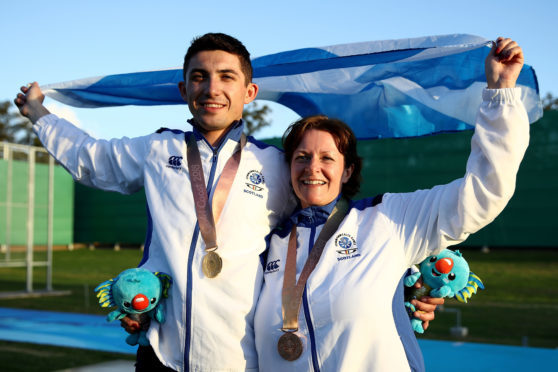 Team Scotland has clinched a double victory at the Commonwealth Games this morning.
David McMath took home a gold medal in the double trap men's final after taking on the Isle of Man's Tim Neale.
In the women's double trap Linda Pearson won a bronze, losing out on gold to India's Shreyasi Singh.
McMath's victory means that Team Scotland has now won 30 medals, beating the 29 the team won in Melbourne in 2006.
Mel Young, Chair of sportscotland said: "Scottish athletes are delivering consistently on the world stage across a range of sports, demonstrating that Scotland's approach to developing a sporting pathway to performance sport is working.
"Team Scotland have set the bar high and the exciting thing is there is so much more to come."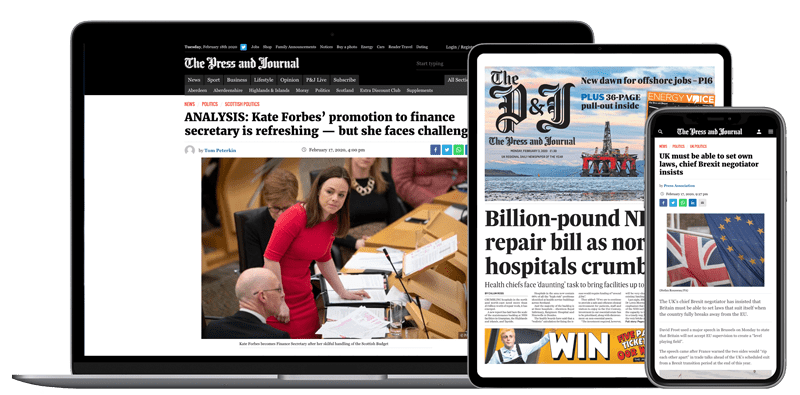 Help support quality local journalism … become a digital subscriber to The Press and Journal
For as little as £5.99 a month you can access all of our content, including Premium articles.
Subscribe