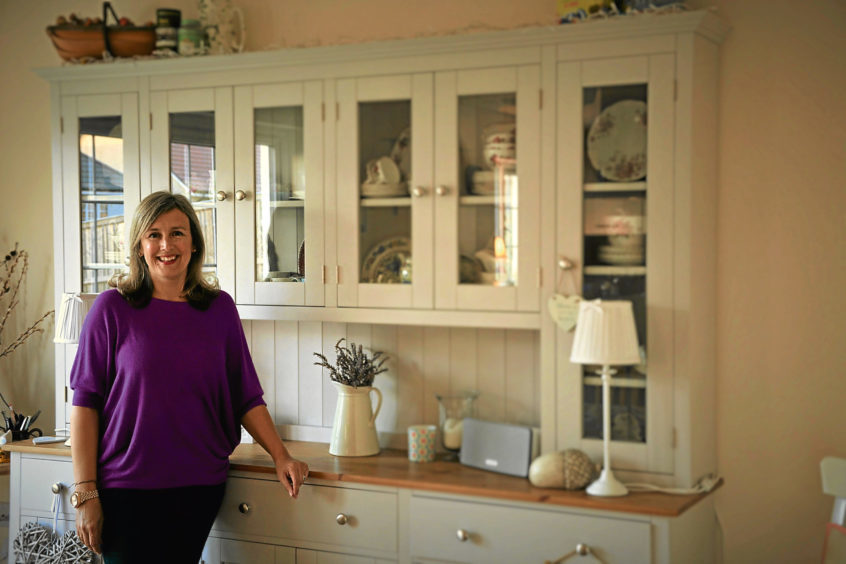 My reason for starting my business dates back to my childhood – owning my own boutique has been a dream since I was a 16-year-old girl (complete with permed hair and double braces on my teeth, of course) working in Opus One – a beautiful Edinburgh treasure trove selling to wonderfully stylish ladies.
It was in a very exclusive area and there was nothing else quite like it. I was mentored by the incredible Mrs B and learned my craft without realising.
From there, aged just 19, I secured a Jenners traineeship and went on to manage million-pound budgets, travel the world and rub shoulders with big brands. A move to Australia beckoned and I discovered a "golden touch" for styling homes, after being headhunted to work as a buyer for a 40-store homeware brand. Returning to Scotland, I was part of the launch team for Molton Brown's flagship Edinburgh store.

Then my husband's work brought us to Aberdeen and it was finally time to pursue my teenage dream. I opened the boutique because as I saw a gap in the market for a cosy haven full of luxury gifts, furniture and interiors that were, firstly, affordable and, secondly, pieces shoppers would be unlikely to see elsewhere in Aberdeen. My four years in Aberdeen before starting the business were invaluable – I knew the market and I knew my customers.
So, Sonya Angus: Gifts, Furniture and Interiors launched in December 2016 and – I'm delighted to say it – rapidly became a big hit. Turnover during our first four weeks was double what was projected and, as a result, I quickly increased my opening hours and took on staff. Six months in, we exceeded turnover expectations by 31.25% and, within a year, I'd surpassed the £100,000 mark – having only expected to make £78,000 at the most.
Last year continued to deliver great things for me and the shop. I scored a whole host of exciting new homeware, gift and interiors suppliers – double what I expected and many exclusive to my shop within Aberdeen.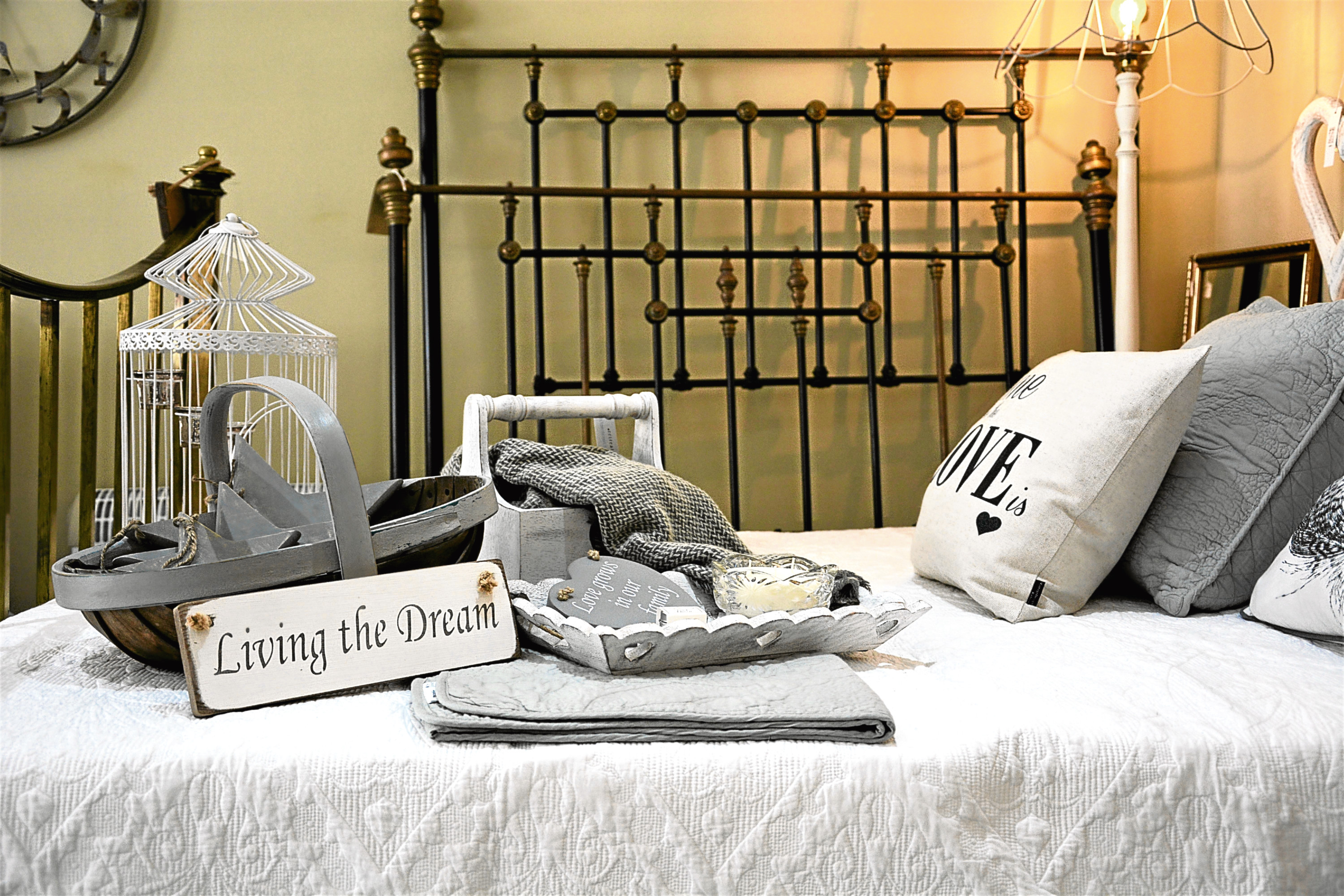 My beautiful collection includes pre-loved, upcycled and new furniture, as well as high-quality interiors, home accessories, special occasion gifts and jewellery. Stock changes every season, with treats from trusted suppliers sourced from my little black book, which dates back to my Jenners days – the likes of Retreat, Sophie Allport, Austin Sloan Signs and Annie Sloan Chalk Paints are firm customer favourites.
Anyway, I ended the year on a definite high, being crowned Retail's Rising Star at the 2017 Evening Express Awards, doubling my expected turnover during November and finding out that I'd raised £500 for Chest, Heart & Stroke Scotland through my special client evenings, where I entertain my customers with fizz and guest appearances by local entrepreneurs.
And, as if I'm not busy enough, there are two other elements to my business – a bespoke home styling service and my fashion advisory brand, Prêt A Porter. Focusing on these, while growing the shop further, makes 2018 look like it's going to be another fabulous year.