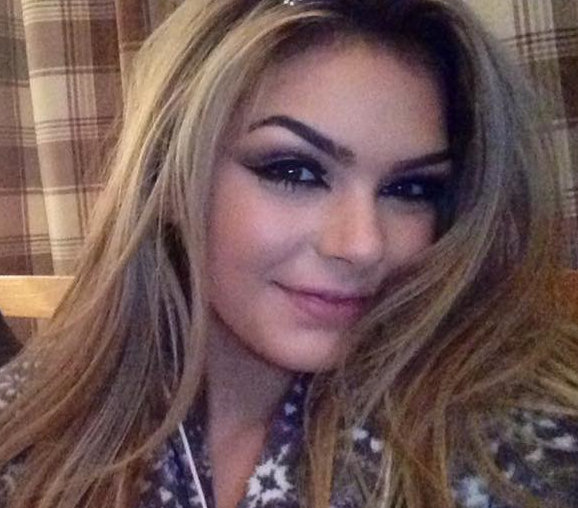 A Scottish teenager fell to her death from the seventh floor of an apartment block in Magaluf while trying to climb from one balcony to another.
Natalie Cormack died yesterday after returning from work at a nearby bar in the resort on the south coast of Majorca.
Police said the 19-year-old, from West Kilbride, realised she did not have the keys to her flat so went to a friend's apartment and tried to climb to her own balcony at the Eden Rock de Torrenova building.
An ambulance crew treated her at the scene but were unable to save her.
A spokesman for the Guardia Civil in Palma said: "She had come home from work and did not have her keys to get into her flat.
"She fell from quite a height as she tried to get in another way. We are investigating."
A Foreign and Commonwealth Office spokesman added: "We are supporting the family of a British national following her death in Spain, and our staff are in contact with the Spanish and UK police regarding the incident."
It is understood that Miss Cormack flew out to begin working on the Spanish island at the end of last month.
She told friends that she was "having the best time of her life, with the best people", as she posted photographs and videos of her time there on social media in recent weeks.
Her friend, Murray Scott, posted a moving tribute on Facebook last night after learning of Miss Cormack's death.
He said: "Today I received the horrible news that this gorgeous girl's life was sadly taken, Natalie you were a best friend to me for years.
"I will always remember every amazing memory we have.
"Maybe if I had listened to you and come out to Magaluf with you this summer I could have been with you and stopped you.
"I can't get my head round this, yet there will only ever be one Natalie Cormack."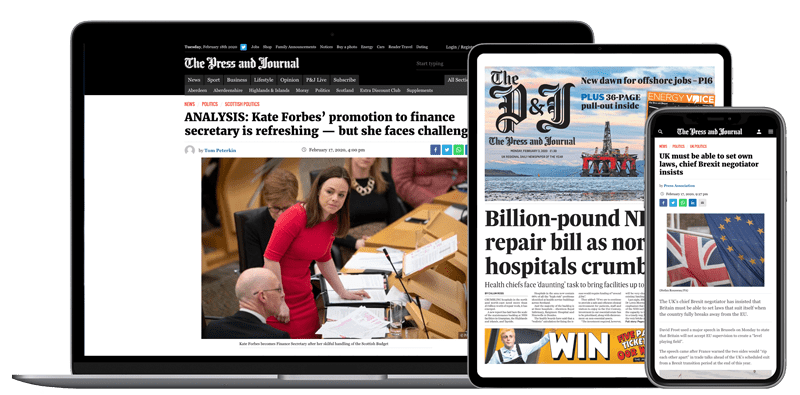 Help support quality local journalism … become a digital subscriber to The Press and Journal
For as little as £5.99 a month you can access all of our content, including Premium articles.
Subscribe