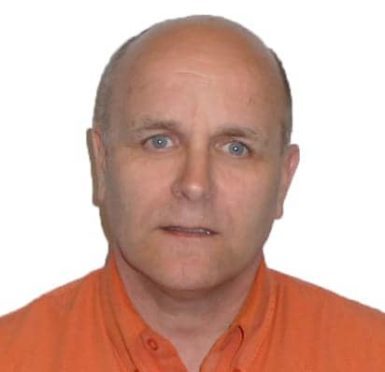 A Western Isles councillor is to face Scotland's ethics watchdog after allegedly failing to declare company interests in a timely manner.
Councillor Finlay Cunningham is accused of not notifying the local authority that he held a 33% stake in a company called JFRC Properties Ltd.
The case was taken up by the Standards Commission for Scotland (SCS), the body that deals with ethical standards in public life, after a complaint was received.
The Western Isles Council maintains that Mr Cunningham "rectified" his declaration of interests while still unaware of the complaint.
Subsequently a probe was launched by the Commissioner for Ethical Standards in Public Life in Scotland (CESPLS).
The case will be heard at the panel in Edinburgh in July where Mr Cunningham will then have a chance to respond – although it is understood he is unlikely to do so.
According to the SCS he has "indicated he accepts the conclusions" of the report and does not intend to give evidence or make further submissions.
A panel of three SCS Members will adjudicate so that a decision will be reached and made public on the day of the hearing.
SCS Convener Professor Kevin Dunion, said: "It is clearly set out in the code of conduct that councillors must register any shareholding that exceeds 1% of the issued share capital or has a value of greater than £25,000.
"Councillors must register all financial and other interests within one month of accepting their appointment. Any failure to do so represents a breach of the Code of Conduct that all councillors must abide by."
"The registration of financial interests is an integral part, and absolute requirement, of the Councillors' Code of Conduct as it provides the opportunity for openness and transparency in a councillor's role and affords members of the public the opportunity to consider whether a councillor's interests may or may not influence their discussion and decision-making."
If the SCS Hearing Panel determines Councillor Cunningham did in fact contravene the Code of Conduct, they have the power to impose a sanction of censure, disqualification or suspension.
A spokesman for the Western Isles Council said: "A complaint was made to the Commissioner for Ethical Standards in Public Life that a shareholding had not been registered in a Councillor's Register of Interests in the time frame allowed.
"The Councillor concerned rectified this omission and registered this shareholding before he became aware of the complaint."
Mr Cunningham could not be contacted for comment last night.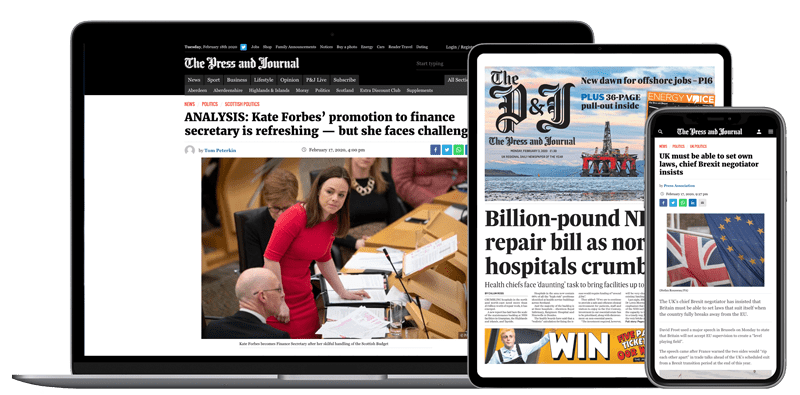 Help support quality local journalism … become a digital subscriber to The Press and Journal
For as little as £5.99 a month you can access all of our content, including Premium articles.
Subscribe