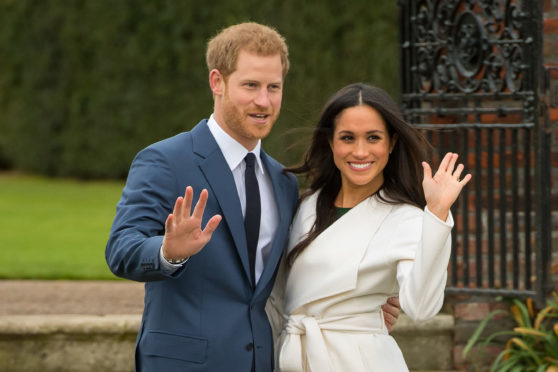 The world's eyes will be focused on Prince Harry and Meghan Markle today as thousands gather in Windsor for their wedding.
More than 100,000 people are expected on the streets of the Berkshire town, all desperate to get their hands on a royal souvenir.
But for those not lucky enough to be there, there are still plenty of ways to mark the special occasion with a memento.
Here we look at 7 of the strangest souvenirs being flogged by hopeful vendors.
Swimsuits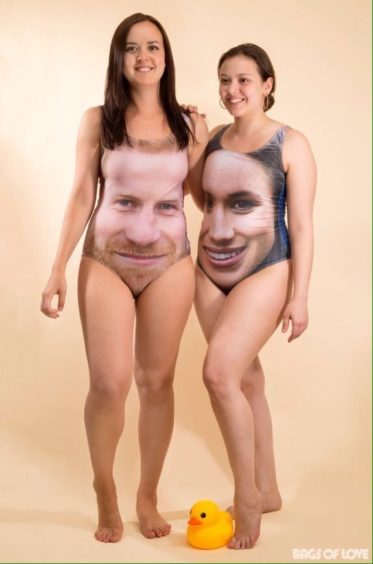 Looking for the right swimwear to balance your love of Harry and Meghan with having a splash? Yours for only £38, why not go for a bathing costume featuring giant close-up of the pair's faces?
Condoms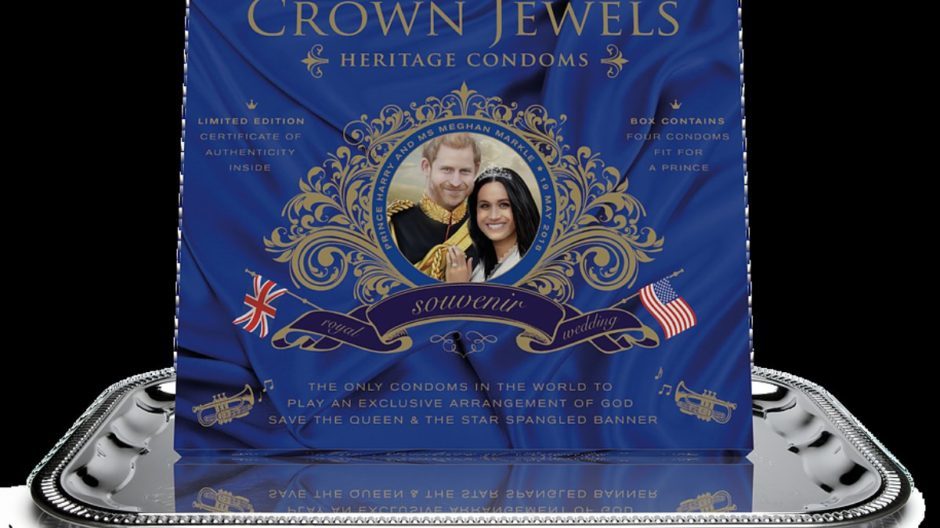 For royal protection, these limited edition Harry and Meghan condoms will set you back £10.
Cereal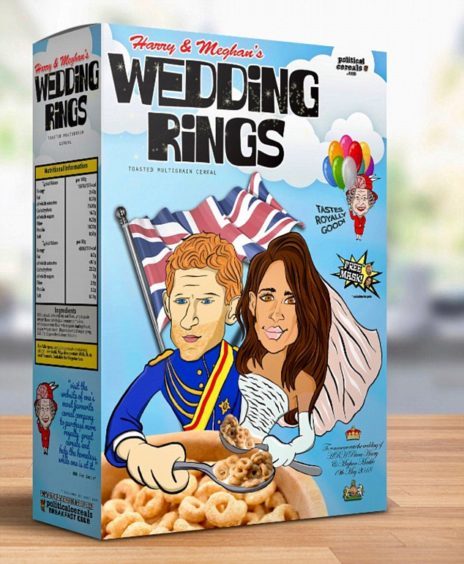 The most important meal of the day. What better way to prepare for the big day than with a bowl of what seemed to be basically just cheerios.
Beer

Once you've had your breakfast, you might like to make an early start on the festivities. Made using barley grown on the royal farms in Windsor and hops from the the US's Pacific coast, this pale ale is an American twist on the classic British beer.
Colouring book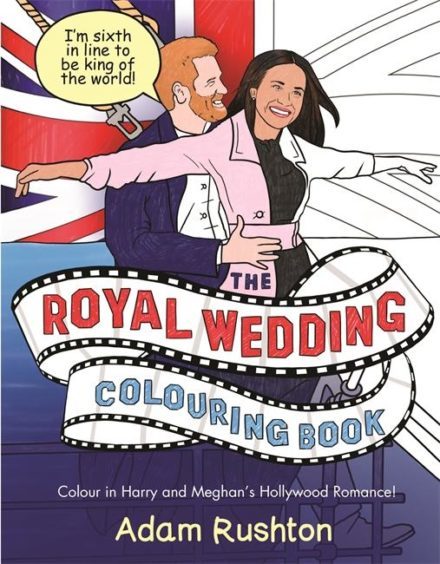 Why are they doing the Titanic pose? Well, I suppose it makes more sense than them being in Jaws, which features inside this wonderful colouring book.
Ginger sausages
Irn Bru and sausages together at last. And the good news is you can pick up this one locally.
Aberdeenshire butcher celebrating royal wedding with special ginger sausage
Marmite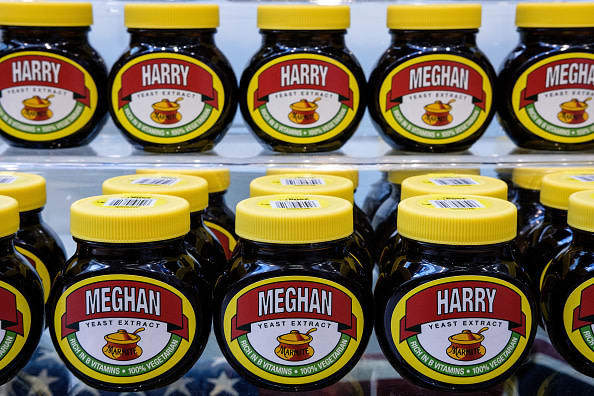 You either love them or hate them and if you've got this far, it's probably the former. Is there any better way to spread the joy of their wedding day?