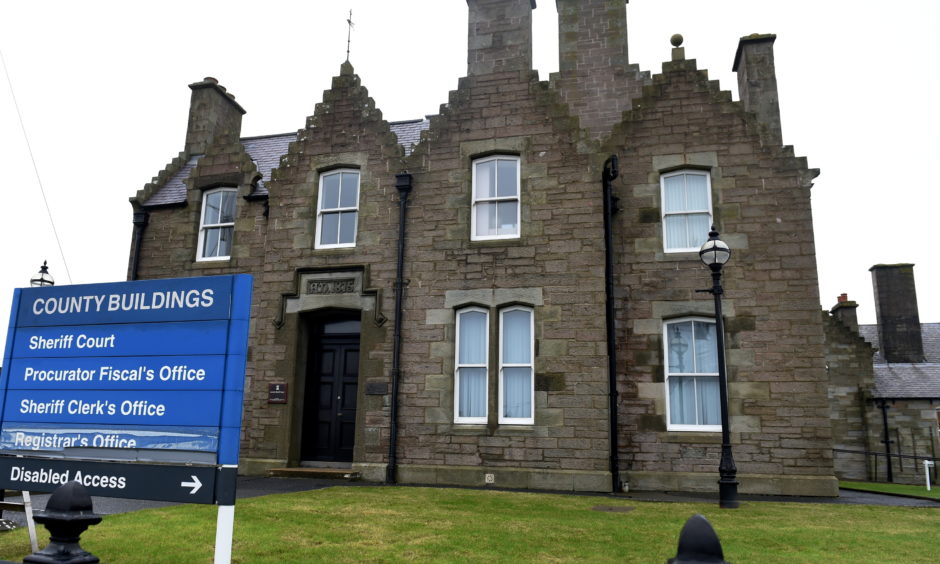 A social work report has been ordered for a woman who defrauded the Department of Work and Pensions (DWP) of almost £11,000.
Susan Tolland, of Sandveien, Lerwick, admitted claiming the sum from 14 April 2010 without declaring a work pension from Tesco, amounting to a total claim of £10,802.
According to procurator fiscal Duncan Mackenzie at Lerwick Sheriff Court yesterday, 48 year old Tolland had been fully co-operative with the investigation, making it much simpler.
She had paid back her savings of £2,000 as a lump sum and was continuing to pay £137 per month to the DWP, though had offered to pay more.
Sheriff Ian Cruickshank asked for a psychological report from the community mental health team before sentencing Tolland and said that the effect of losing her life savings had been "significant".